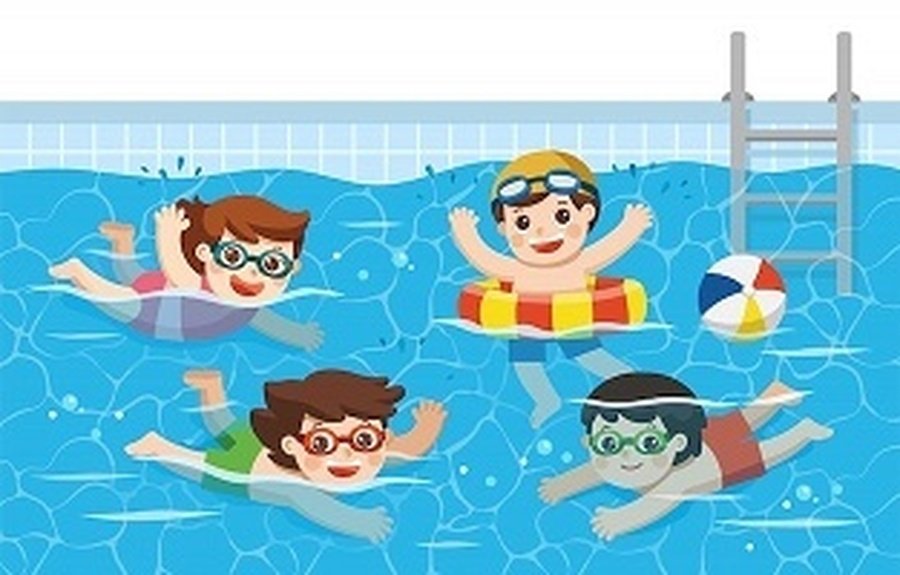 Swimming letter for Year 4 only - Spring term 2024
Monday 27th November, 2023
Dear Parent/Carers
SWIMMING SESSIONS FOR Year 4 (SPRING TERM)
The swimming sessions for the Spring term will commence again from 10/1/24 – 20/3/24. The second instalment of £22.50 is now due.
Swimming will be undertaken in single sex groups. The girls will attend the swimming baths between 1:15pm until 1:45pm and the boys will attend between 1:45pm until 2:15pm.
Parents are requested to make the second payment of £22.50 for the Spring term.
In accordance with the 1998 Education Act, there is no obligation to contribute and no child will be excluded from this activity if parents are unwilling or unable to contribute. However, the swimming is unlikely to take place if parents are unwilling to support us. If your child is entitled to Free School Meals, this will be funded by the school.
The Local Education Authority produces Swimming Health and Safety guidance. Following serious accidents it now advises that no jewellery should be worn for swimming at all. Therefore any child intending to swim will be asked to remove all jewellery, including pierced earrings, bangles, etc. This brings us into line with all other city swimming pools. If for religious reasons you would not want your child to remove an item of jewellery, please come and see the Office to sign a consent form.
Children should bring a towel, plastic bag and suitable swimwear with them for each session. Boys should wear suitably fitting swimming trunks. Girls should wear a suitably fitting swimming costume. Full coverage swimming costumes can be worn. Swimming caps are recommended to cover long hair.
All children are expected to swim as this is a statutory requirement of the National Curriculum. If there is a medical or other reason why your child cannot swim it is your responsibility to contact us so that we can discuss it.
Please either pay online via Parentpay or use the payment barcode below at your local paypoint outlet. The second instalment must be made by Friday 15th December, 2023.
Please note refunds will not be made if your child has forgotten their swimming kit, only for exceptional circumstances will refunds be given at the end of the term. Please do not hesitate to contact the school office should you have any queries.
Yours sincerely
Smita Lad
Deputy Head Teacher