News Bulletin December
Dear Parents,
We are approaching the end of our first term, and hope that you are enjoying the 'celebrations of learning' and other events we have put on so far. We look forward to seeing some of you for Reception class nativity, and the Book Fair which will be here all week. Please look below for some additional information. I would also like to take the opportunity to wish all of our families celebrating Christmas, a wonderful holiday with family and friends.
We are also aware that the cost of living increases are having an impact, if you need help, please ask and we can make an appointment for you, where someone trained can help you. You could also make appointments yourself, either at the Highfields Centre on Melbourne Road, St Matthew's SureStart on Vancouver Road, or the SureStart near Moat School on Barnard Close.
As always, our doors are open so please come and talk to us if you have any questions or suggestions.
Stay warm.
Ms Gita
SCHOOL DAY - CHANGE OF TIMES CONSULTATION
The Government expects all schools to teach for 32.5hrs each week from the beginning of the next academic year 2023/24. We are currently 20 minutes short per day, and would like your views.
We know that many of the children attend Madrassa classes after school, so we wanted to limit extending the end of the school day. We also know the open/close times of neighbouring schools and wanted to make sure we didn't clash with them, as many families have children in more than one school.
We would like to suggest either:
8.40am - 3.10pm or 8.30am to 3pm
If you have any thoughts or preference, please email me on gpatel@shenton.leicester.sch.uk by the end of term. This change of day, will not start until August/September 2023.
Thank you.
Autumn & Spring Dates
13th December 2022 – FS Nativity to Parents
14th December 2022 - Christmas Lunch
16th December 2022 – Christmas Jumper Day. Non-uniform day.
16th December 2022 – School closes at 3.00pm for Christmas holidays
4th January 2023 - School re-opens for Spring Term
21st-25th February 2023 - Half Term
2nd March 2023 - World Book Day
17th March 2023 - Red Nose Day
21st & 23rd March - Parents Evening
3rd April-14th April - Easter Holidays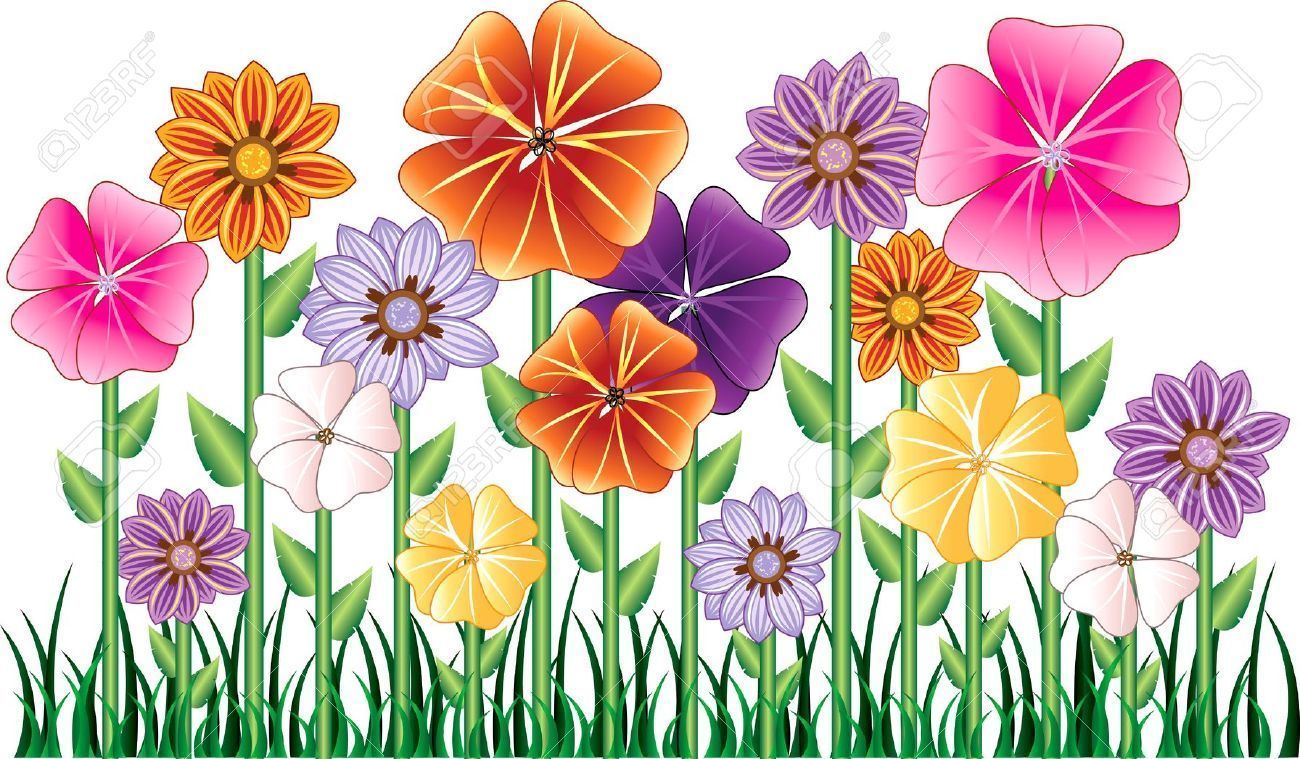 Parent & Toddler Group
We will be resuming The Parent Toddler Group from January 2023, next term. This will be on Thursday afternoons, from 1.15pm to 2.45pm.
Mums and Dads are welcome to come along with toddlers and meet other parents and help their child develop their learning whilst they play.
If you are interested in coming to these sessions please register your name at the office.
At present we have only had 2 parents that have registered an interest, unless we have 4-5 parents we will be unable to re-start this group. Please ask family and friends, this group is open to families outside of this school.

British Gas is running free community pop-up events in Leicester to support people struggling to pay their energy bills.
The next event will be within the Post Office on Gallowtree Gate on 13 December. Anyone seeking financial or practical energy advice is invited to come along and speak to trained British Gas energy debt advisors who will provide free, independent support. If you know of someone who is struggling with the rise in living costs, please tell them about Better Off Leicester to find out if they are entitled to any benefits or support – visit the BetterOff Leicester website.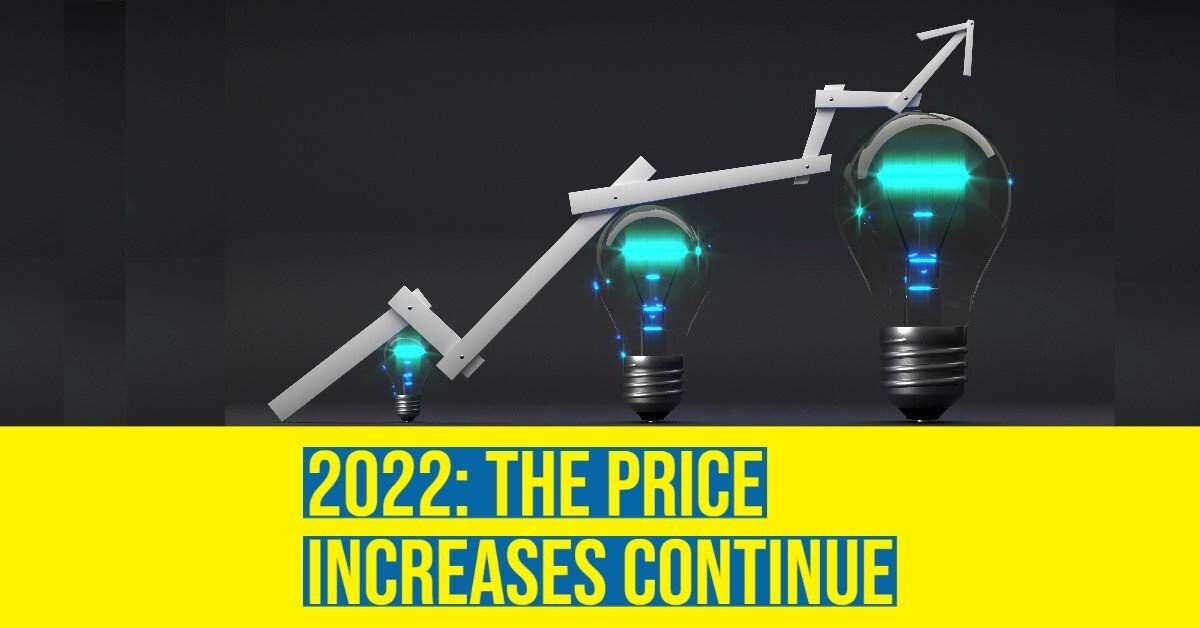 Bean Bag Games
The children in 2 Pakistan enjoyed a fun afternoon at Moat Community College.
They took part in bean bag games with other schools in Highfields. The children showed good co-ordination, throwing and catching skills.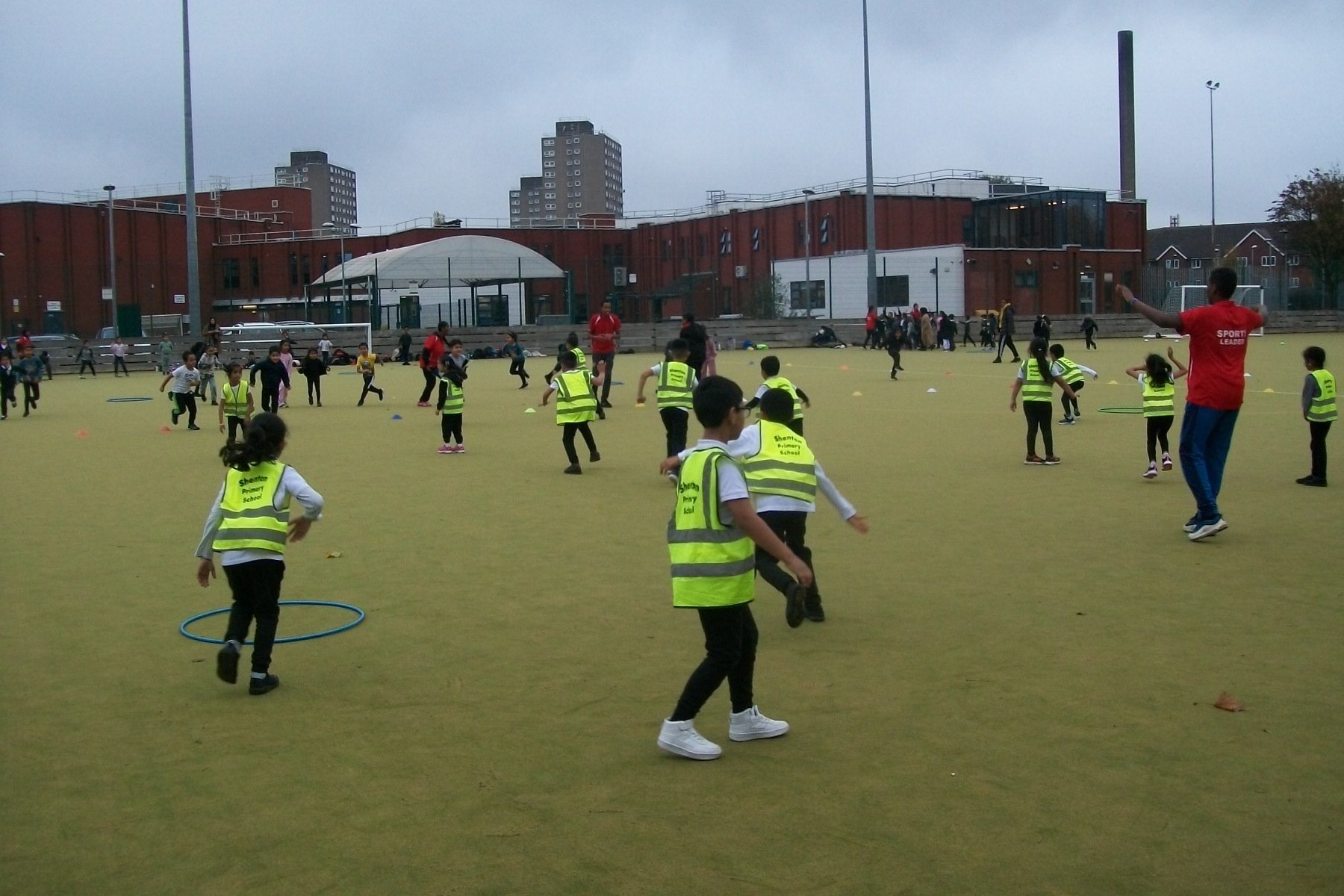 Severn Trent Water
Severn Trent delivered their Wonderful World of Water assembly to the children. The children learned some fascinating facts about water and how much of precious resource it is. We hope they try to do these 3 basic things to save water:
Turning off the tap when brushing teeth
Taking shorter showers
Only filling the bath half way up
Saving water will help reduce energy, protect the environment and could also save families money too.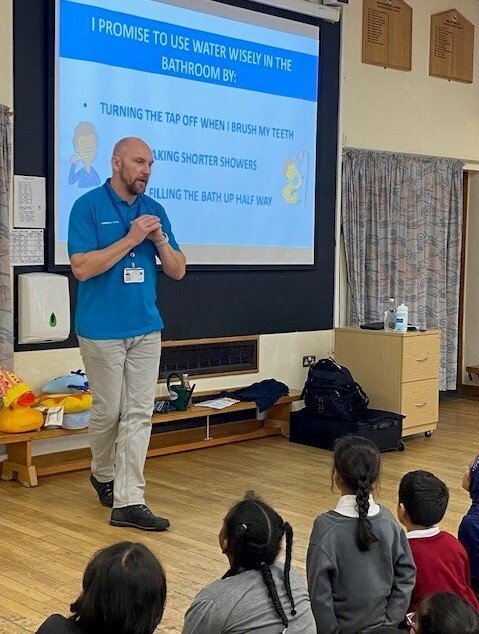 Christmas Jumper Day
We will be celebrating Christmas Jumper Day on Friday 16th December.
All children can come in to school dressed in colourful Christmas jumpers or their favourite festive clothes.
We look forward to seeing the children in their lovely colourful outfits.