SCHOOL DINNERS
LTS Catering are part of Leicestershire County Council and we have been providing school dinners for over 40 years. We use our breadth of experience to ensure your child receives a well balanced, great tasting lunch. Healthy and nutritious food is our passion, We only use high quality ingredients sourced in line with the Soil Association Food for Life Campaign. We are proud to have been awarded a Silver Accreditation in all of our primary schools for the last three years. Please click below to see more information about the Food for Life programme.
Food for Life a Healthier Place
We also offer expert knowledge of our dieticians who we work with at the early stage of menu development and will provide special dietary requirements to all children. If your child requires a special diet please fill in the form below.
Please view our current brochure for more information- LTS Catering Brochure or visit the LTS Catering Website
We are excited to be coming on board at Shenton Primary and look forward to working together with you and your children for a better future!
If you have any questions or queries please ring our hotline number 07983 432 623 or alternatively email Rosemary on rosemary.heath@leics.gov.uk.
Your schools management team, Lynne Short, Rosemary Heath and Paula Hurst who are pictured below are happy to help. with any queries you may have.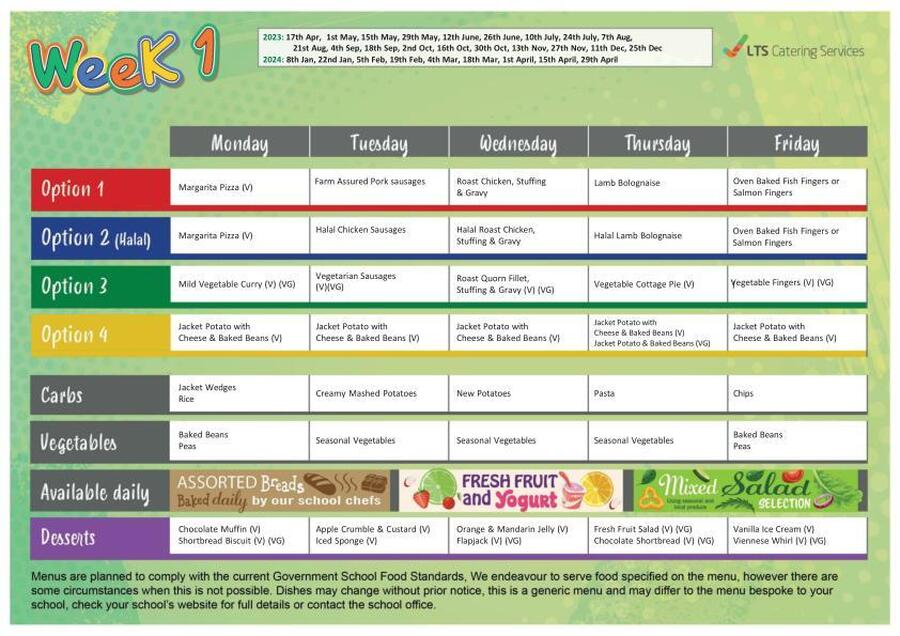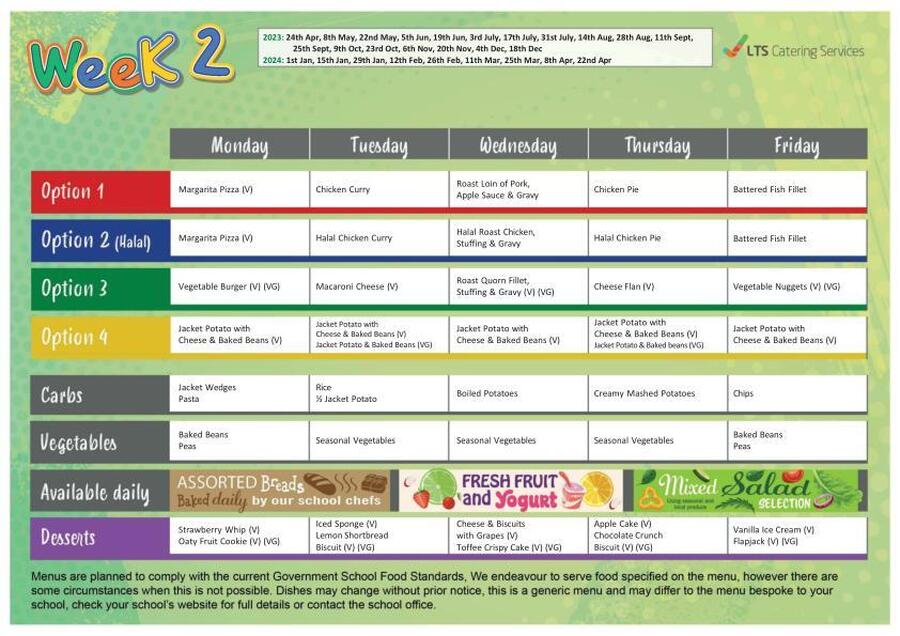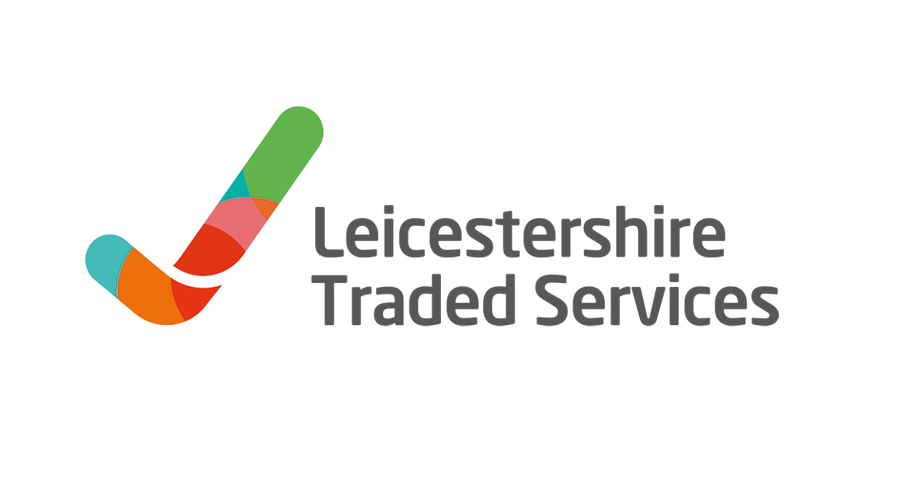 LTS Catering held two taster sessions earlier this month as part of the launch of our new meals service in January and it was a HUGE success. I would like to say a big thank you to everyone that attended the afternoons which made the event the success it was. I hope everyone enjoyed making smoothie's and trying the tasters and most importantly all your questions and queries were answered by our team.
Please enjoy the photos below and we would appreciate any feedback you have on the event!