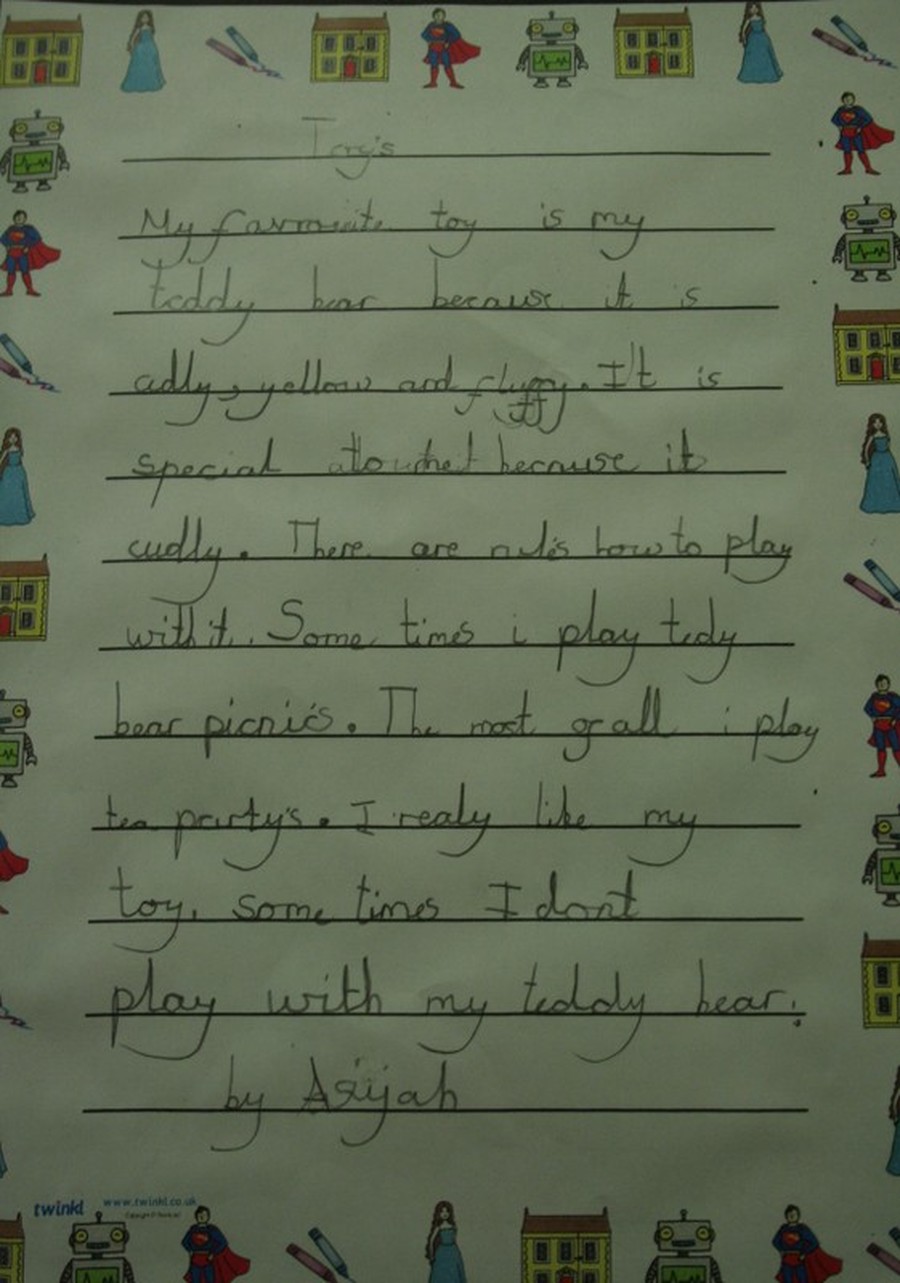 Parents
Dear Parents & Guardians,
This part of the website will give you important information.
We as a school know the importance of your role as parents. We know that by working together your child will achieve much more.
Our home-school agreement begins by establishing our basic partnership, but we know that each family, each child is different.
If you have any questions or concerns, we are here to help so please come in and talk to us.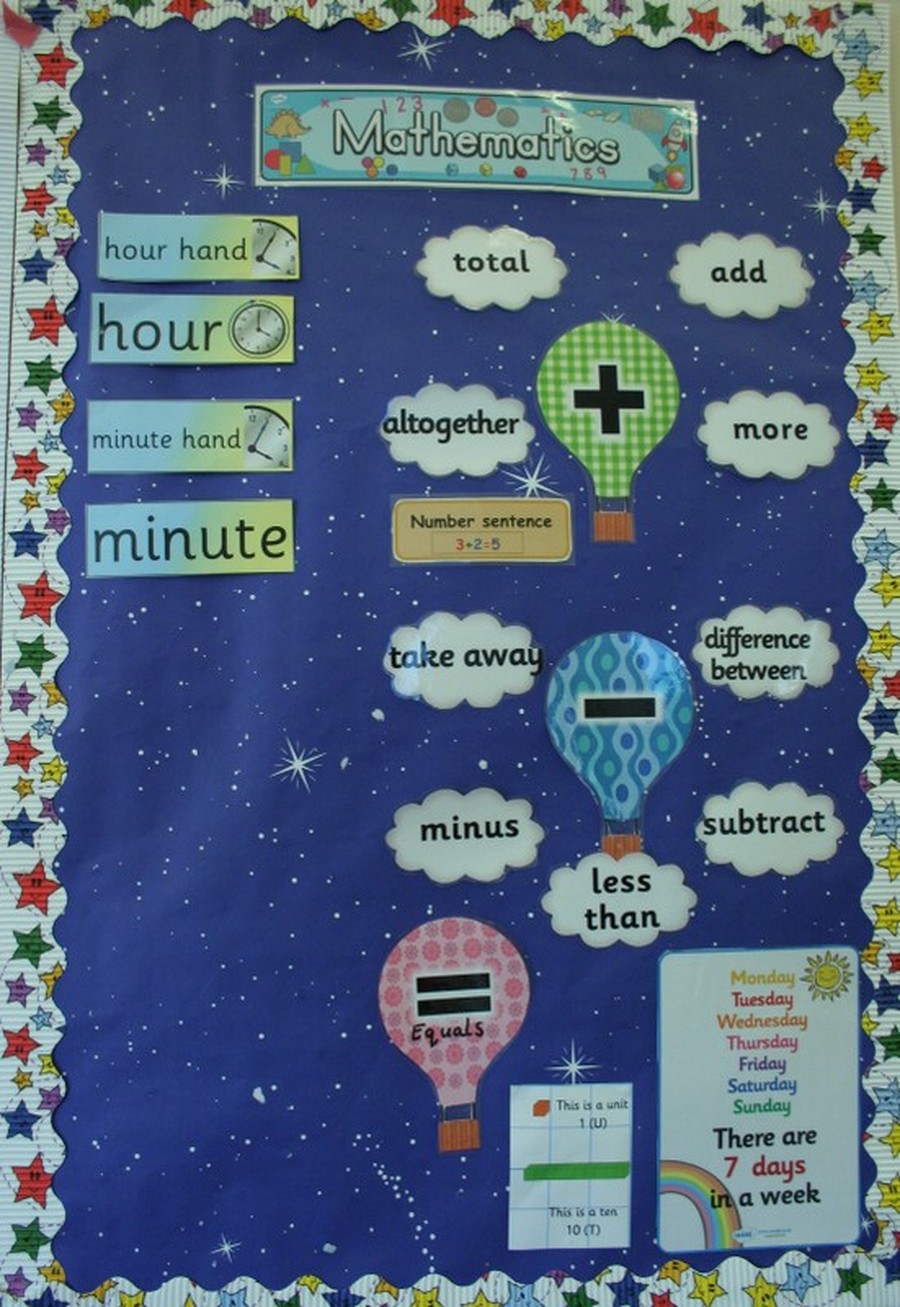 There is information here which includes: