Ethos & Values
We believe that because primary school education provides the basis for children to be successful into the future, it is our responsibility to make sure every child achieves their full potential. Our priority is therefore to provide the highest possible quality of teaching through an exciting and broad curriculum, that provides children with rich, memorable and truly enjoyable experiences. We also know that young children who feel secure and who build strong friendships with others, enjoy and achieve more.
Shenton Primary School serves a diverse community. We are multicultural, multi religious and multilingual. Some of our families are new to the country and children arrive/leave throughout each school year. We want every child to be successful; to reach for success from the very first day they join us and throughout their school lives so that when they leave us, they have a love of learning for the rest of their lives.
'Parents are a child's first and most enduring educators.'
We believe that the best way a child can learn is through positive partnerships between teachers, children and parents. We have high expectations for all our children and we aim to provide a high quality learning environment in which children can flourish.
There is more information on this website regarding our curriculum, how we teach and support children as well as how we work in partnership with families. Below is an outline of what we believe that guides the decisions we make.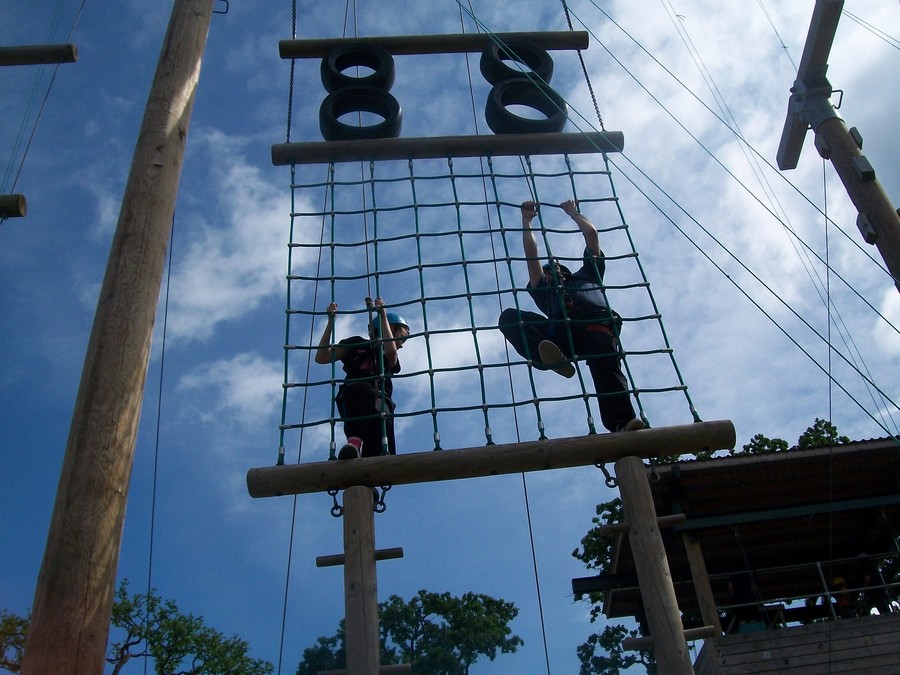 At Shenton Primary School we aim to:
Ensure every child is valued, praised and celebrated;

Provide a safe, secure and stimulating environment that give all children the opportunity to reach their full potential;

Have regard and respect for the experiences, knowledge and cultural diversity that every child brings to school and to use this as a foundation for improving standards;

Value the achievements of all children, both in and out of school and provide opportunities to develop self-confidence and a positive self image;
Ensure every single member of staff shows and applies a duty of care, in every respect, to every child - equal opportunities in all aspects;
Provide a curriculum based on the National Curriculum and Foundation Stage Curriculum that is broad, balanced, relevant, progressive and appropriately differentiated;
Offer all children equal access to the curriculum and school life in the community where individual differences are appreciated, celebrated, understood and accepted;
Encourage children to become good citizens, by developing caring attitudes and respect towards themselves, other children, adults, their school and their community;
Ensure a holistic approach to the education we provide which reflects important life skills, experiences and expectations to be successful in the future;
Encourage each individual to take responsibility for his/her behaviour and to act as a good role model to others.

Provide an inclusive school, where we value and respect each other, and meet challenges with the expectation to succeed.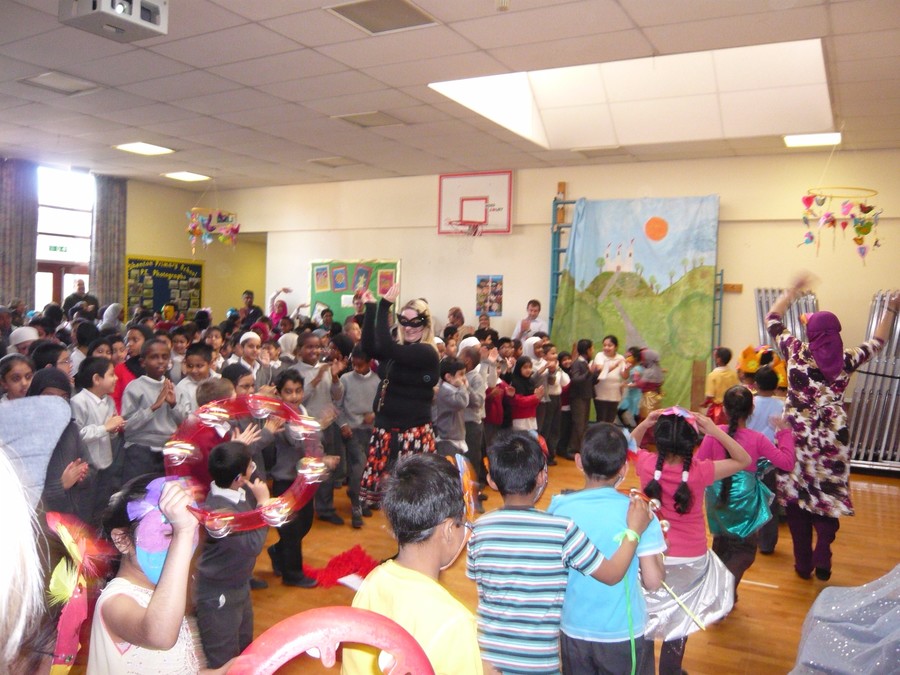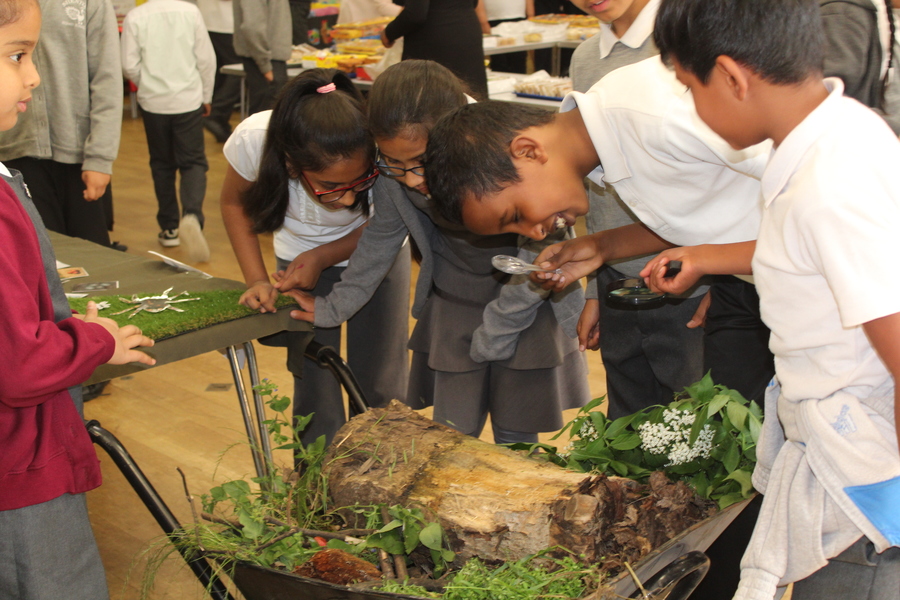 British Values
The Department for Education states there is a need "to create and enforce a clear and rigorous expectation on all schools to promote the fundamental British values of democracy, the rule of law, individual liberty and mutual respect and tolerance of those with different faiths and beliefs." This section explains how we support this aim within our school.
Democracy:
Children have many opportunities for their voices to be heard. We have a school council which meets regularly to discuss issues raised in class. The school council is able to genuinely effect change within the school. The council members for each year group are voted in by their class.
We ask children for their views on a variety of matters through the year, and the children are able to vote for their favourites in other competitions for example our yearly optional singing contest.
The Rule of Law:
The importance of Laws, whether they be those that govern the class, the school, or the country, are consistently reinforced throughout regular school days, as well as when dealing with behaviour and through school assemblies. Children are taught the value and reasons behind laws, that they govern and protect us, the responsibilities that this involves and the consequences when laws are broken. Visits from authorities such as the Police and Fire Service help reinforce this message.
Individual Liberty:
Within school, children are actively encouraged to make choices, knowing that they are in a safe and supportive environment. As a school we educate and provide boundaries for young children to make choices safely, through the provision of a safe environment and by providing an empowering education. Children are encouraged to know, understand and exercise their rights and personal freedoms and advise how to exercise these safely, for example through our E-Safety and PSHE lessons. Whether it be through choice of challenge, of participation in our numerous extra-curricular clubs and opportunities, pupils are given the freedom to make choices.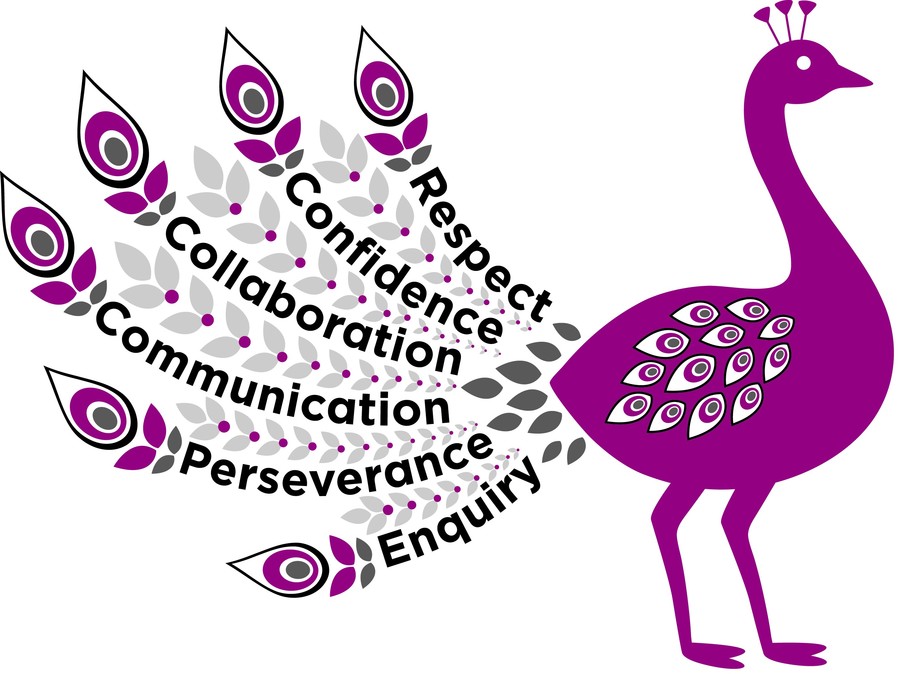 We at Shenton, like to work and play,
We're all different and that's okay!
Watch us everyday and we will show,
When it comes to bullying we say 'NO!'
Mutual Respect:
Part of our school ethos and behaviour policy revolves around our core values which includes 'Respect', and children have been part of discussions and assemblies related to what this means and how it is shown. All of our values are reiterated through the work in the playground, classroom, and on the sports field, as well as through our behaviour policy.
The pupils know and understand that it is expected and imperative that respect is shown to everyone.