AVIVA Insurance
The school has had a partnership with Aviva Insurance in Leicester for a number of years now.
The partnership includes sharing opportunities that will help both of us. Sometimes AVIVA use our school site for team building and/or professional development training.
Employees from AVIVA help in school and accompany the children on school trips as part of giving back to the community of Leicester. We really appreciate their enthusiasm and support.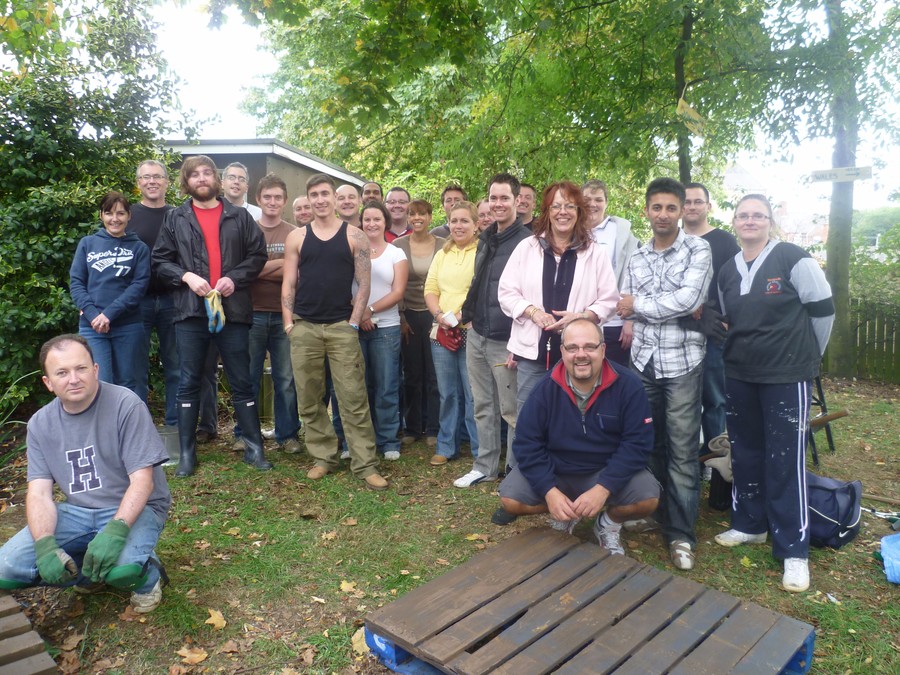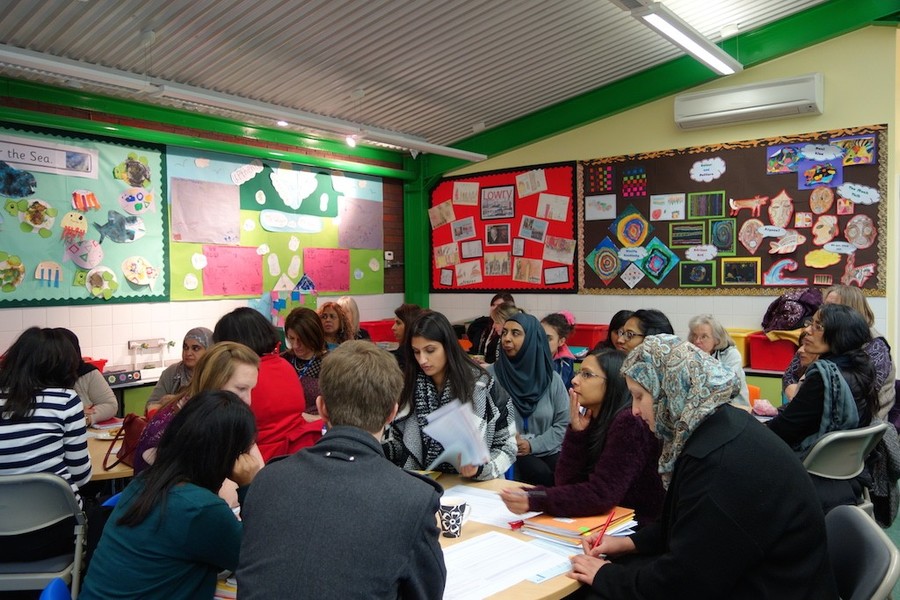 School to School Collaboration
Shenton Primary is a Leicester City maintained school. We take a lead role in supporting joint working between our group in particular. This includes sharing staff professional development opportunities, developing shared policies and providing mutual support.
The schools we work with include:
Charnwood Primary, Sacred Heart Academy, Green Lane Infants, Bridge Junior, Uplands Infants, Uplands Juniors, Highfields Primary, Sparkenhoe & Medway schools, Spinneyhill Primary, St. Barnabas Primary, Taylor Road Primary and Moat Community College.
Pepsi Co.
In 2011/12 Pepsi forged a partnership with the school to develop the older children's playground. Children were asked for their ideas, created models and then employees of Pespi came down to help with the building & construction.
It was a fantastic project that the children enjoyed developing.
Since then we have added our new artificial grass area in 2013, so that the children are always able to play all year round.