Mathematics
At Shenton Primary school, we aim to develop children's learning so they become confident and competent mathematical thinkers. We want all of our children to have a positive attitude and be able to apply their maths to a range of contexts.
Our long term planning is based on the New National Curriculum.
Our medium term planning is based on the requirements of our children. Short term planning follows a cycle of assessment, teaching, practising and then the ability to investigate and the children's ability to apply their learning to puzzles and problems.
CROSS CURRICULAR LINKS
Mathematics contributes towards many subjects within the primary curriculum and opportunities are given to allow children to experience a wide range of mathematical activities. We want children to use and apply their Mathematics in real life contexts linked to our Creative Connected Curriculum.
TIMES TABLES
Learning the times tables is a basic essential and we expect children at Shenton Primary to master this by the end of year 4. With a good foundation in mathematics, children will be able to fully and accurately learn other parts of the curriculum. Times tables facts are initially taught by counting in steps of 2, 5, 10, etc. We expect our children to have rapid recall of times tables facts up to 12 x 12.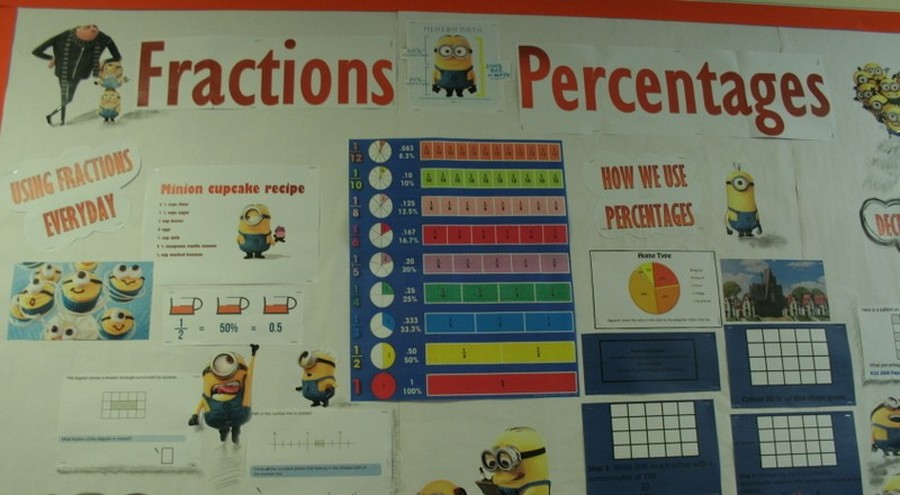 HELPING YOUR CHILD AT HOME
Our Calculations Policy (below) will show you how we teach your child. You can use this to help you to use the same methods so that your child does not get confused. If you are unsure, please come in and talk to us.
Through out the year you will be invited to curriculum workshops where methods are explained, but you can ask us at anytime to explain it.