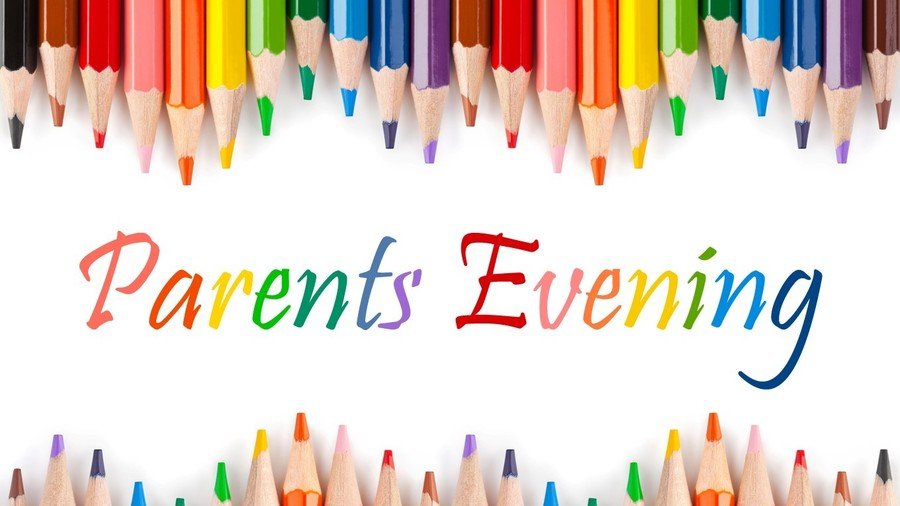 paRENTS' EVENING IN SCHOOL
1st March 2023
Dear Parents
This term the Spring Parents' Evening will be face to face in school. The dates for this term are:
Tuesday 21st March- 3.15pm – 5.50pm
Thursday 23rd March- 3.15pm – 5.20pm
This meeting will be an opportunity for the class teacher to talk to you about how well your child is progressing this year, share some of their work and their targets with you. It will also give you an opportunity to share any information about your child or ask any questions you may have.
When you arrive for your appointment, please come to the main hall first. Please arrive at least 5 minutes before your appointment, and if possible, leave your children at home so we can keep numbers on the school site to a minimum.
The class teachers will have a list of appointment times on their door for you to choose your preferred day and time. Please add your child's name for a time slot that suits you.
Translation will be available during the meeting, however you must inform the class teacher beforehand including the language required. This is so we can ensure a translator is available.
If you have any further questions, please speak to your child's class teacher.
Yours sincerely
Mrs S Lad
Deputy Head