Dear Parents,
We are looking forward to catching up with you through our parent - teacher meetings this week, it will be an opportunity for us to share how well your child has settled and for you to pass on any information you feel is useful for us to know, that may help your child. Through this term, there are lots of events coming up. There is information below regarding Parents Evening this week, when photographers are in school and also some charity events - The Poppy Appeal and Children In Need Dress Up Day.
We know that this is a challenging time financially for many families, so please ask if you need help. We can make appointments, so that you can check you are receiving all the benefits you may be entitled to. We do not want any child missing out on trips, or any other opportunities so please speak to me if you need support. We are looking to subsidise trips for all parents, particularly as costs are rising, and will do what we can to help.
For those of you who were celebrating Diwali, we hope you had a wonderful time with family and friends. नववर्ष की भकामनाएं - Nav varsh ki shubhkamnaayein! It was lovely to be able to share the Year 3 Diwali assembly with you, and look forward to sharing other celebrations with you through the year.
With regards,
Ms Gita
Autumn Dates
8th & 10th November 2022 – Parents Evening
18th November 2022 – Children in Need - Wear spots! Non-uniform day.
24th November 2022 - Individual & Sibling Photos
10th December 2022 - Photographer in school for website photos.
6th – 12th December 2022 – Book Fair
13th December 2022 – FS Nativity to Parents
14th December 2022 - Christmas Lunch
16th December 2022 – Christmas Jumper Day. Non-uniform day.
16th December 2022 – School closes at 3.00pm for Christmas holidays
4th January 2023 - School re-opens for Spring Term

Parents Evening
Parents Evening is this week, on 8th and 10th November and is on Microsoft Teams. Your child will have log in details for their email and MS Teams account, if you have any queries please see the office. The class teachers have a poster on their door with timeslots so you can choose the day and time that suits you. If you have not yet chosen a time please ensure that you do as soon as possible. Any issues or concerns, please talk to your class teacher.
Operation Encompass-Safeguarding
Operation Encompass is a Police and Education safeguarding partnership. The aim is to ensure that schools are informed in a timely manner if the police have been called to a home where a child of the school lives, and, that the nature of the incident may have an impact on the child's emotional well being e.g. violent or emotionally abusive argument between parents that children have witnessed.
This helps the school to support the children as well as the family if necessary. All information obtained is classified as confidential and shared on a need-to-know basis only, as we do with all safeguarding concerns.
If you have any questions, please come and talk to us.
Children in Need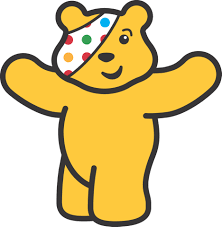 We will be supporting Children in need on Friday, 18th November
Children can come to school dressed in spots and stripes .
Please send a donation of £1.00, if you can, for this worthwhile cause.
Book Fair
Book Fair, this year, will be from Tuesday, 6th December until Monday, 12th December.
We will be selling half price books between 3.00pm and 3.30pm.
There are over 200 titles for you and your child to choose from and with prices starting from only £2.00 there's sure to be a book for everyone.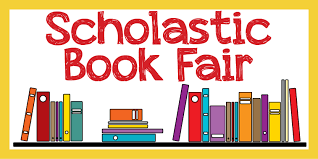 Diwali
Last week many of our families celebrated Diwali, the festival of light.
We hope you had a wonderful time with family and friends and wish you all a happy, healthy and prosperous new year.
Oral Health Packs - Reception Classes
The children in Reception classes will soon receive a pack of toothbrushes and toothpaste to promote healthy oral hygiene in reception aged children.
Poppy Appeal
This year we will be supporting the British Legion by selling items for the Poppy Appeal. The poppy is a symbol of rememberance and hope and a tribute to the fallen soilders. From Monday, 7th November we will be selling the following items:
Eraser – 50p, Reflector – 50p, Pencil sharpener – 50p, Ruler - £1.00, Pencil – 50p, Silicon Wristband – £1.00, Friendship bracelet - £1.00, Snap band - £1.50.
Please support this very worthwhile cause.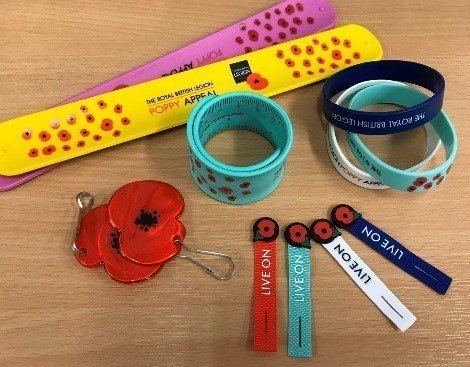 School Photography Day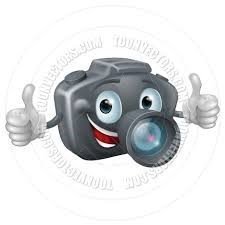 The school photographer will be in school on Thursday 24th November. All children will be able to have their individual photo taken as well as photos with brothers and sisters that are in school if you wish, which you can later purchase. Please ensure children are looking smart in their school uniform.
If you do not wish for your child to have their photo taken please inform the class teacher.
Uniform
A reminder that we are phasing out grey jumpers and are asking parents to buy only maroon jumpers when purchasing new jumpers. It is so lovely to see more and more children wearing maroon jumpers, all the children are looking very smart.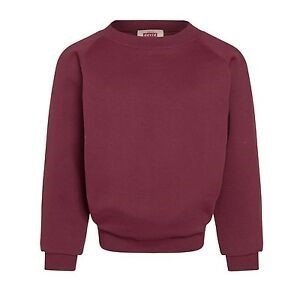 Nursery Places
We may have a few places available in our Nursery for children that are 3 before January, these will be on a first come, first served basis. If your child is eligible and you would like a place, please come and complete an admission form if you have not already done so.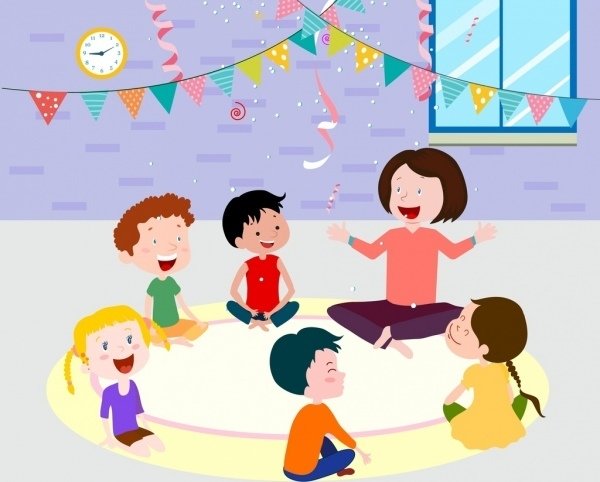 Parent & Toddler Group
We will be resuming The Parent Toddler Group from January 2023, next term. This will be on Thursday afternoons, from 1.15pm to 2.45pm. If you are interested in coming to these sessions please register your name at the office.
Mums and Dads are welcome to come along with toddlers and meet other parents and help their child develop their learning whilst they play.
Cold Weather
As the weather is now starting to get colder we are reminding you to ensure that you send your child to school with a warm coat and hat and gloves.
Please remember that children will be playing outside at break time if the weather allows so they will need to wear sensible shoes with a good grip for wet weather too.
Thank you for your support.