News Bulletin March
Dear Parents,
We are busy in school, children are learning well in lessons and trying their best. The vast majority are also having lots of fun with their friends at break and lunchtime.
I was recently invited to a Student Council meeting, where some recommendations were suggested to improve our Y3, Y4, Y5 & Y6 playground. We have put new 'table top' shelves for children that want to read at break times, and have put additional football posts up on the AstroTurf, as this sport has become more and more popular!
Whilst we are looking forward to seeing you for parents evening, I appreciate that many of you will be beginning to observe Ramadan, so please ask your class teacher for an alternative time should you need one. I hope that you have all your preparations under way. There are many families that will also be celebrating Holi this week, and then towards the end of this half term we will have families celebrating Easter. I have always thought it a privilege to be part of our diverse community, and it always wonderful to hear and see the children sharing what is important for them.
We are here if you need us, so please come and talk to us if you think we can help, and remember sooner is always better than later.
With regards,
Ms Gita
TEACHER STRIKE WEDNESDAY 15th & THURSDAY 16th
The last industrial action by the NEU (national Education Union) is due to take place this Wednesday and Thursday.
Unfortunately, we will need to close 2 Pakistan and 3 Poland for both days. All other classes will remain fully open.
For these two classes, we will text you if we have made a place available for your child as we will remain open to those children entitled to vulnerable children, and those who's parents work as a teaching member of staff or for the NHS services.
Please ask if you are unsure if your child should have a place and you have not received a text today.
SPRING DATES
17th March 2023 - Red Nose Day
21st & 23rd March - Parents Evening
3rd April-14th April - Easter Holiday
20th April 2023 - Class Photos
25th - 1st May - Book Fair
1st May 2023 - May Day Bank Holiday
5th May 2023 - Dress up for Kings Coronation
8th May 2023 - Coronation Bank Holiday
26th May 2023 - Non-Uniform Day for Syria/Turkey Appeal
29th May - 2nd June - Half term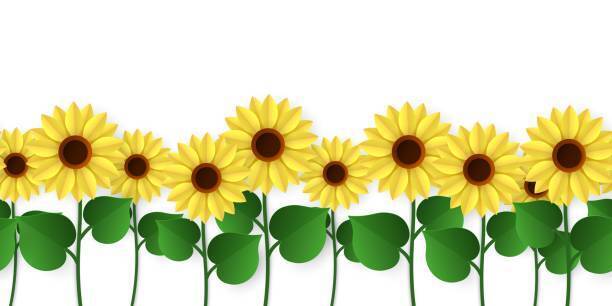 Red Nose Day
Red Nose Day is Friday 17th March 2023 and this will be a Non-Uniform Day.
Children can wear non-uniform with something red
Please send your donation of £1.00 to the class teachers if you are able to.
Thank you for your support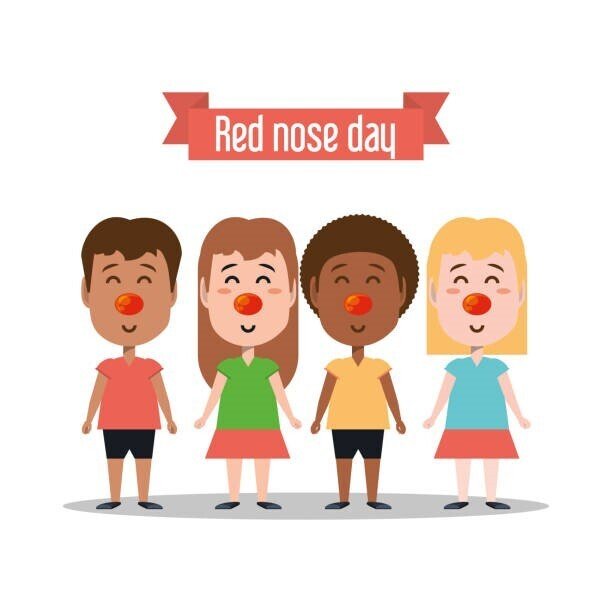 Year 6 Trip - Mount Cook
Year 6 spent a thrilling day at Mount Cook Adventure Centre, in Derbyshire. They tackled numerous challenges and took part in a range of outdoor activities aimed at developing their self-confidence, teamwork and leadership skills.
The children had a lovely day and it was wonderful to see them support and encourage each other to try new experiences.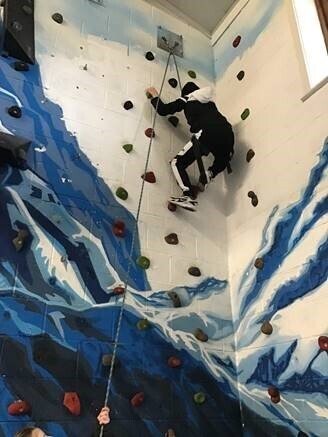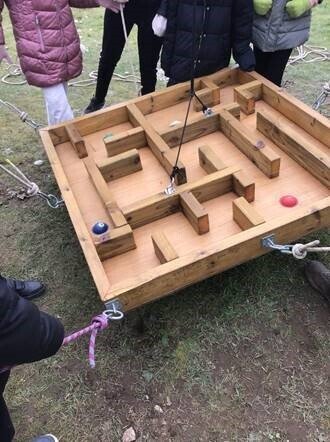 CHILdren fasting through Ramadan
Ramadan will be starting for many of our families in 2 weeks. During this special time, I know that many children are keen to copy older family members.
Fasting however is not compulsory for primary aged children, please encourage your children not to fast during the school week. Some parents last year talked to their children about joining in the fast after school had finished, or they can join in over the Easter holidays.
If your child is in Y6 we will provide an option for them to fast, a letter will be sent home with them for you to complete and sign.
Children in FS, Y1, Y2, Y3, Y4 and Y5 are not expected to fast.
If however, they do fast, you will need to collect them for the lunch break and return them ready for the afternoon session, so that you can check they are fit, well and not too tired to learn.
You will also need to make sure they have a snack and a drink in their bags for emergency use.
Whilst your child is fasting every attempt will be made to contact you if:
Your child becomes dehydrated, dizzy, or distressed.
Your child is involved in an accident.
If we have managed to contact you, we will explain what has happened and that they may need to break their fast. If we can not contact you we will make a judgement, and will give your child water and a snack. As, I am sure you will agree, that your child's physical and mental well-being is the absolute priority.
If you have any questions, please do not hesitate to ask.
We wish your family a peaceful Ramadan.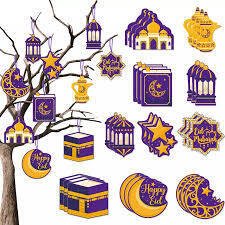 NO 'PRIME' or energy Drinks in school
We have had a few occasions where children have brought in 'Prime' drinks with their packed lunch. These drinks are not allowed in school as they are not recommended for children under the age of 18. Prime is classed as an energy drink and contains a high amount of caffeine which places additional stress on the children's hearts.
Please ensure that your child not does bring these drinks to school. If they do, they will be taken and returned to you at home time.
Thank you for your support.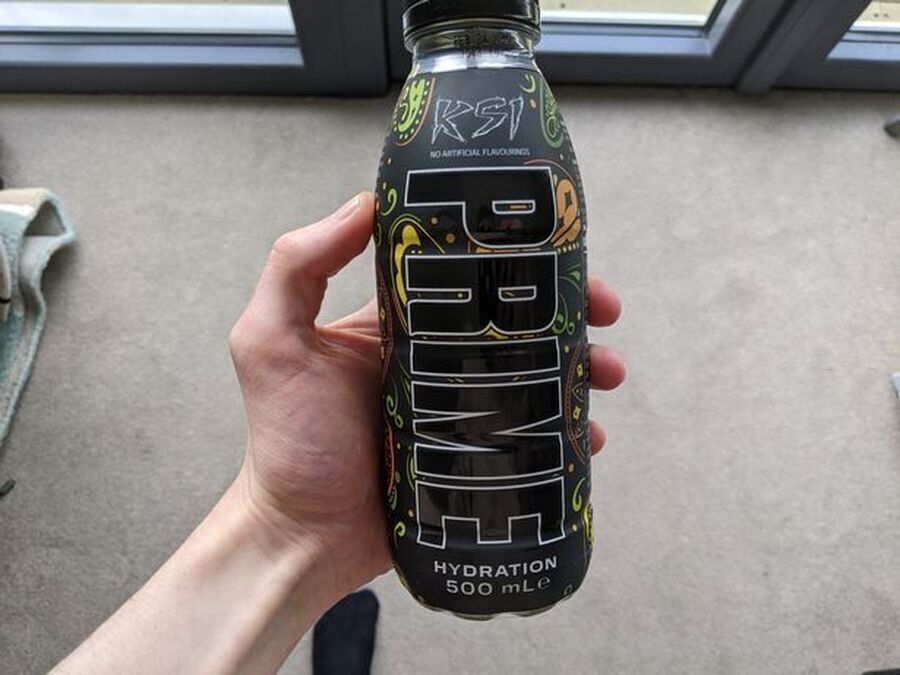 Lunch menu changes
Due to the adverse weather last Friday, we did not receive the deliveries for the kitchen and therefore, there are some changes to the menu this week:
Wednesday - Jacket Potato with cheese and beans and shortbread biscuit
Thursday - Chicken curry or jambalaya or jacket potato with chicken mayo and cornflake tart