News Bulletin July
Dear Parents,
We are rapidly approaching the end of the Summer Term, and the end of this academic year. The children have been busy in class, as well as enjoying playing with their friends over this 'almost normal' school year.
We hope you are proud of what they have achieved, and what teachers have had to say in your child's report. This week, your children met their new teachers and are preparing for moving into their new classes. Next week we will have the Y6 Leavers' Assembly and Awards Ceremony, so I look forward to seeing you then. We will send one last letter before the end of term, informing you of the winners and will also attach some useful numbers in case you need any support over the break.
There are some useful numbers at the end of this newsletter should you require any support over the 6 week break. The Highfields Centre on Melbourne Road are useful if you need to talk to someone, they can offer support with financial or housing issues.
I am going to take this opportunity to wish you a very happy holiday, and we will look forward to seeing you again on Tuesday 30th August, with lessons starting at 8.50am.
With regards,
Ms Gita
Summer Term Dates
1st July - UKS2 Sports Day -1.30pm
5th July - Year 6 Performance to Parents Doors open 1.45pm Start 2pm exactly
If you can't get in to school you can watch via MSTeams by entering the following meeting information:
Meeting ID: 314 950 869 570
Passcode: AXRFh8
7th July - Year 6 Awards Ceremony Doors open 1.45pm Start 2pm exactly
8th July - School closes for Summer Holidays

School Meal Price
Please note there is a price increase for children's lunch after the summer holidays. This is for the children in Years 3 to 6 and the daily price will be £2.40, £12.00 a week.
Children in Year 1 and 2 will continue to have universal free meals that are funded by the Government.
If you are on benefits and feel you may be entitled to free school meals, and have not already applied, please see the office for an application form.
Year 2 Trip to Manor Farm
The Year 2 classes, went on their school trips this week, to Manor Park and Woodlands. Both classes had a wonderful time. The children followed a woodland trail to discover and learn facts about different types of dinosaurs. They had fun playing in the outdoor adventure playground. Just before lunch the children saw owls and birds of prey and they were really excited to stroke a very, fluffy owl!
After lunch, the children learnt about small animals and they had an opportunity to hold and touch, rabbits, a tortoise, guinea pigs and hens. In the indoor barn play area, the children had a lot of fun pretending to be pirates exploring the pirate ship.
All the children said, they wanted to go again with their families, as they wanted to share their experience with you!

Staffing
Ms Kava is leaving us to move to a new school to develop her teaching skills further. We wish her the very best.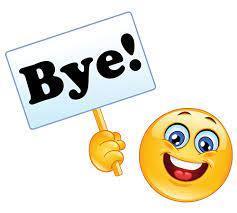 Plastic Clever Schools Assembly
At Shenton Primary School, we have decided to take action to reduce the amount of single- use plastic we use and work towards becoming 'Plastic Clever' in the process.
The children in KS2 took part in an assembly, which raised awareness on the impact plastic has on the ocean and how they could actively reduce the use of 'single use' plastic starting with the 'Big 4' plastic polluters; cups, straws, bottles and bags. Please support your child if they suggest taking bags from home if you go shopping, or not asking for straws if you are buying drinks etc. We can all help to protect our environment, and I know the children are keen to do their bit!
It was very informative and the children already have plenty of ideas for ways in which they can do their bit to help the environment.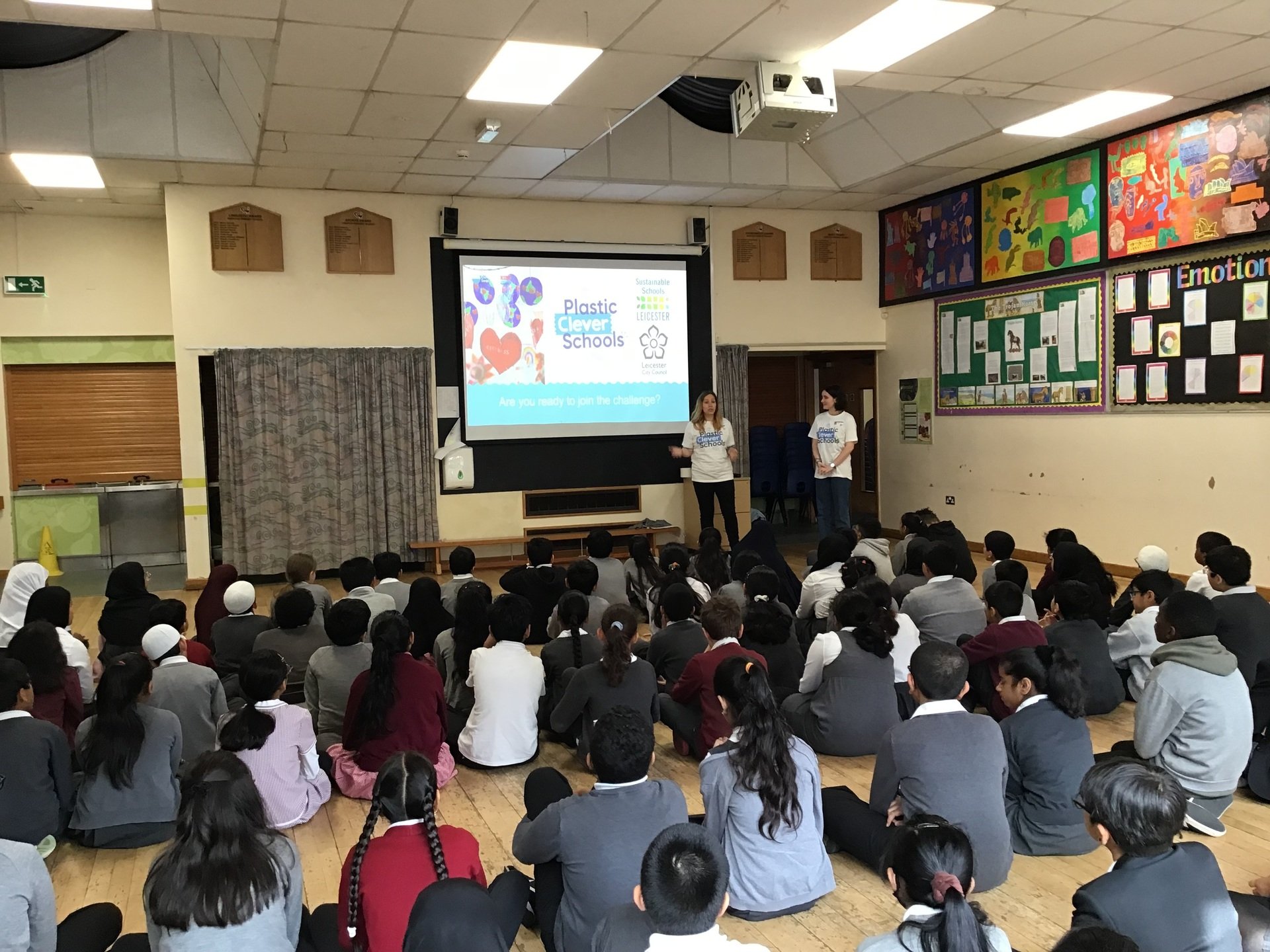 Summer Activities and Useful Telephone Numbers
Organisation

Contact details

Other

Gorse Hill City Farm

Anstey Lane

Leicester

LE4 0FJ

TEL: 0116 253 7582

Tickets

Adults: £4.50

Child: £3.00

53 New Walk,

Leicester

LE1 7EA

TEL: 2254900

FREE

Tropical Birdland

Lindridge Lane,

Desford, Leicester

LE9 9GN

TEL: 01455 824603

Tickets

Adults: £8.50

Child: £5.75

Surestart

St. Matthews Children's Centre

34 Vancouver Road

Leicester

TEL: 0116 3737130

Advice & Activities available over Summer

Call to find out details

Belgrave Surestart

Cossington Street

Leicester

TEL: 0116 2914604

Advice & Activities available over Summer

Call to find out details

Highfields Surestart

20 Barnard Close

Leicester

TEL: 0116 2946200

Advice & Activities available over Summer

Call to find out details
Classes 2022/2023
| | |
| --- | --- |
| Class | Teacher |
| 6 Italy | Ms N Burgess |
| 6 Australia | Ms S Hanif |
| 6 Mauritius | Ms N Begum |
| 5 France | Ms I Kara |
| 5 Portugal | Ms V Simpson |
| 4 Brazil | Mr M Reavley |
| 4 Slovakia | Ms I Abib/Ms F Cosgrove |
| 3 Poland | Ms J Rana |
| 3 Kenya | Ms H Majid |
| 2 Spain | Ms P Patel |
| 2 Pakistan | Mr J Burgess |
| 1 Holland | Ms S Aswat |
| 1 Japan | Ms S Abubakar |
| R Somalia | Ms F Yasmin |
| R Denmark | Ms B Solanki |
| Nursery | Ms Y Al-Najar |
Class Locations Map for 2022/23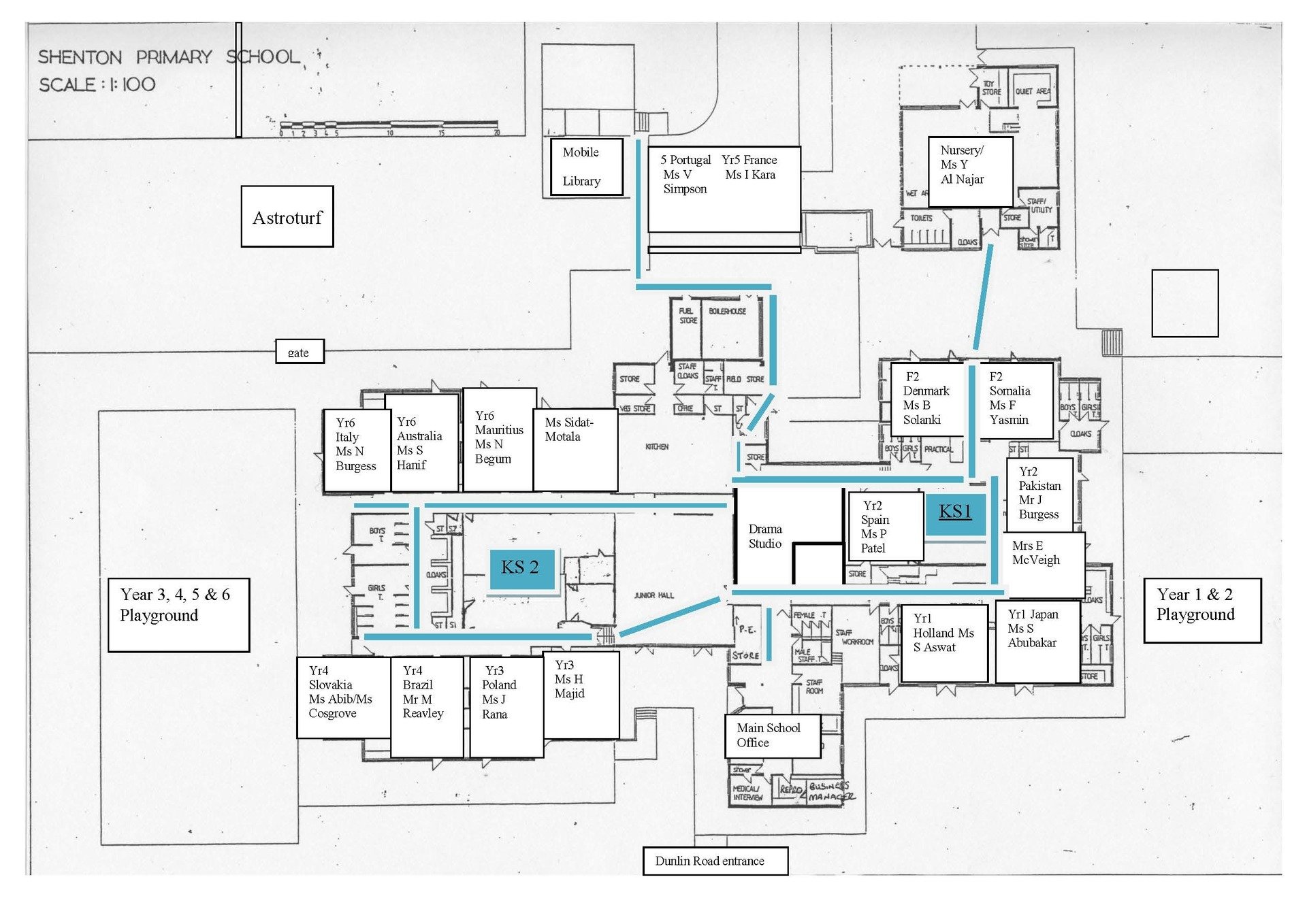 Bronze School Games Mark Award
As many of you are aware, here at Shenton we strive to be a healthy and active school. As part of this we try our best to encourage the children to actively engage with sport and competition.
Over the last year we targeted ourselves with achieving the School Games Mark and thanks to the efforts of the children we are proud to announce that we have achieved our bronze accreditation.
Once again THANK YOU as without your children's enthusiasm and participation we would not have got here.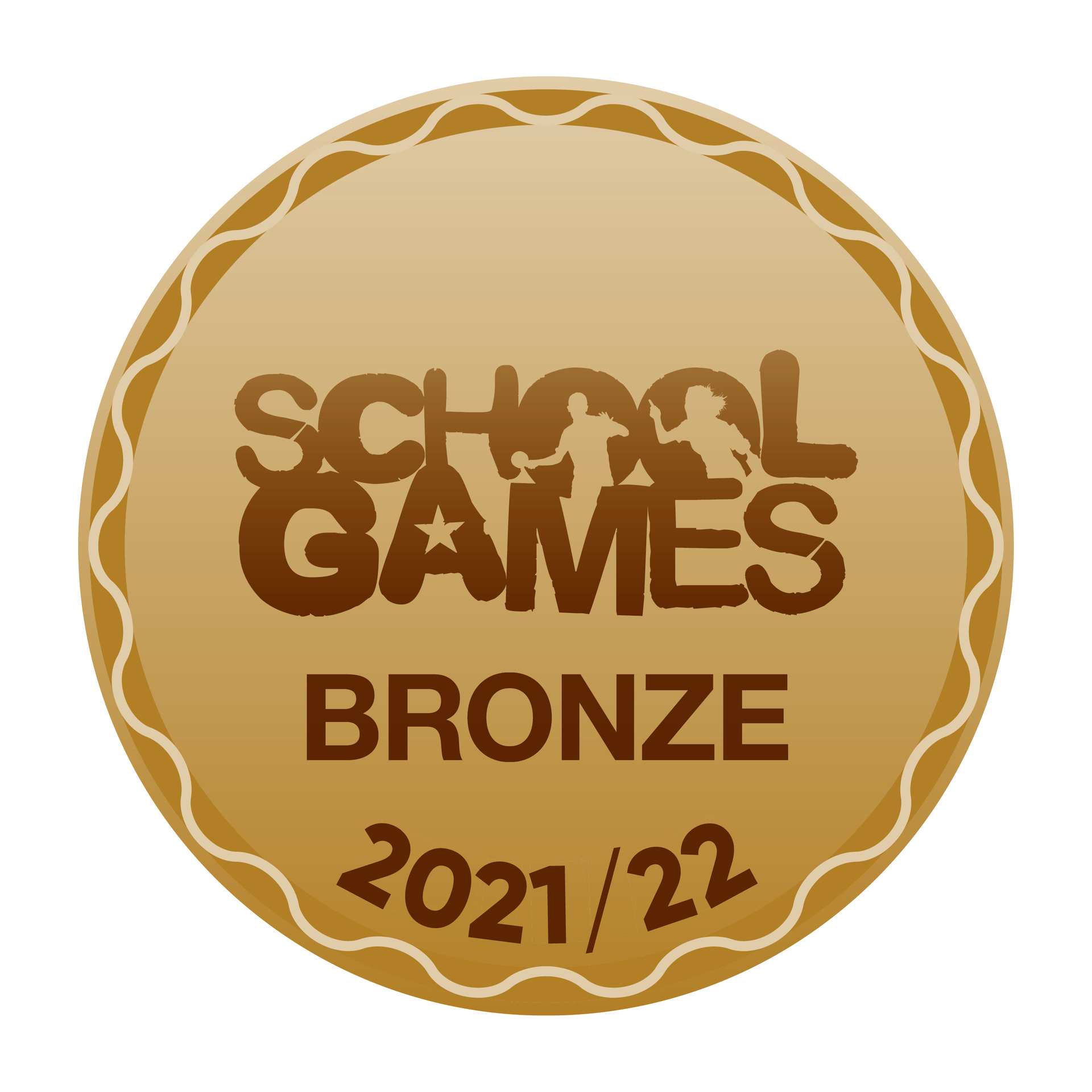 Cricket Tournament
The year 5/6 cricket team have waited all year for their competition and it did not disappoint. The children went to a one day tournament to play against other local schools, including: Bridge, Highfields, Medway and St Barnabas.
After a day of some exciting play and outstanding performances all round the team came away with a very respectable 2nd place with Darsh (6A) taking home a personal award for best bowler of the tournament.
Mr Makda's player of the tournament, however, went to Vratik (6M).
Well done to all the children who took part:
Vratik, Darpan, Joy, Kintik (captain), Darsh, Navya, Fiyoni, Tej, Mitiksha, Krish