News Bulletin January
Dear Parents,
We have had a good start to the academic year, the children are settled in class and learning well. We still have many children off sick, so please make sure you do not send your child to school if they wake with a temperature so that we can minimise the spread of any flu, covid or other viruses. Thank you for your support.
Below is some important information regarding possible strike action which may impact your child's class, with the first strike day planned for Wednesday 1st February. I have added details below of how we will try and keep the school running as smoothly as possible. Unfortunately, disruption has been unavoidable and many classes will be closed.
You will also find some information about upcoming events, and there is a reminder about our 'Healthy Eating' Policy. We have a number of children with food allergies now, so please do not use nut based products like Nutella in your child's packed lunches.
As always we are here to help in any way we can, so please ask if you have any questions, concerns or issues.
With regards,
Ms Gita
TEACHER School Strikes
I am sure you will be aware from recent media reports the National Education Union (NEU) have declared strike action, which will take place in England and our region on:
Wednesday 1 February 2023 Wednesday 1 March 2023 Wednesday 15 March 2023 Thursday 16 March 2023
I am writing to update you on what Shenton is doing in preparation for the strike action. The NEU is the largest teacher union in the country and so it is with a heavy heart that we have to notify you of the impact it will have on the school. The NEU has posted a document for parents, carers and grandparents that explains their reasons for taking strike action. It can be found at https://neu.org.uk/media/24511/view if you wish to read it.
Whilst the planned action is as a result of a national dispute between the NEU and the Government, and not the school or local authority, it is important that we respond accordingly. As such, the senior leadership team at Shenton, have, and continue to work closely with governors to plan for the days of strike actions. We are looking at the school timetables to ensure we can still manage the safe supervision of students while minimising the impact on learning with reduced staffing levels in place. We have done what we can but closing classes has been unavoidable. Whilst I can inform you about Wednesday 1st February, I will write again regarding the additional strike dates as soon as I know what may be happening, and which classes maybe effected.
We have a large number of NEU teachers at Shenton. On the 1st February, either due to teachers being members of the NEU or pre-planned events that are being covered by teachers who are members of the NEU, the following classes will be closed.
Closed Classes for Wednesday 1st February 2023
1 Holland 1 Japan 2 Spain 2 Pakistan 3 Poland 4 Brazil 5 Portugal
Whist we have had to close individual classes we will be making provision for 'vulnerable' children and 'key worker' children in these classes.
These vulnerable and key worker children may not be given normal lessons, but we will provide child care and creative activities for them. We classify 'vulnerable' children as those entitled to free school meals and/or those with significant special educational needs i.e. have an individual adult to support them. We are classifying key workers as those that work for the NHS, in schools or other emergency services at this time. If you are unsure if this applies to your child, please contact the school office. Please contact using office@shenton.leicester.sch.uk or phone us on 01162628778
All other classes will remain open as usual - Nursery, Reception, 3 Kenya, 4 Slovakia, 5 France, and all Year 6 classes.
Remote Learning
We will not be providing live lessons for similar reasons to closing classes, however there is lots you could do with your child if they are at home with you. Below are some ideas but feel free to share any others:
Ask your child to help you cook, learning ingredient names and the verbs e.g. stirring, mixing, baking.
Read for 30 minutes
Write a book review
Research something your child is learning, or something that interests your child and make a PowerPoint presentation.
Go for a walk in the park and try to find as many different trees and bushes as you can - try and name them.
Find a 'How to draw a...' video and practice drawing.
Watch a non-fiction TV programme!
Healthy Food Policy & Birthday Gifts
If it is your child's birthday and you would like to give a treat to their class, can we please ask that you include all the children in the class and that the school's Healthy Eating Policy is followed.
Party bags are not required.
Children love pencils, pens, rubbers etc, also fruit is a lovely idea too.
Thank you for your support.
Spring Dates
6th -10th February 2023 - Children's Mental Health Week
7th February 2023 - Y3 trip to Flag Fen
8th February 2023 - Y1 trip to Beaumanor Hall
9th February 2023 - Y4 trip to Botanic Gardens
17th February 2023 - Science Open Morning from 9am
20th-24th February 2023 - Half Term
2nd March 2023 - World Book Day
17th March 2023 - Red Nose Day
21st & 23rd March - Parents Evening
3rd April-14th April - Easter Holiday
20th April 2023 - Class Photos
25th - 28th April - Book Fair
1st May 2023 - May Day Bank Holiday
8th May 2023 - Coronation Bank Holiday
3rd April-14th April - Easter Holiday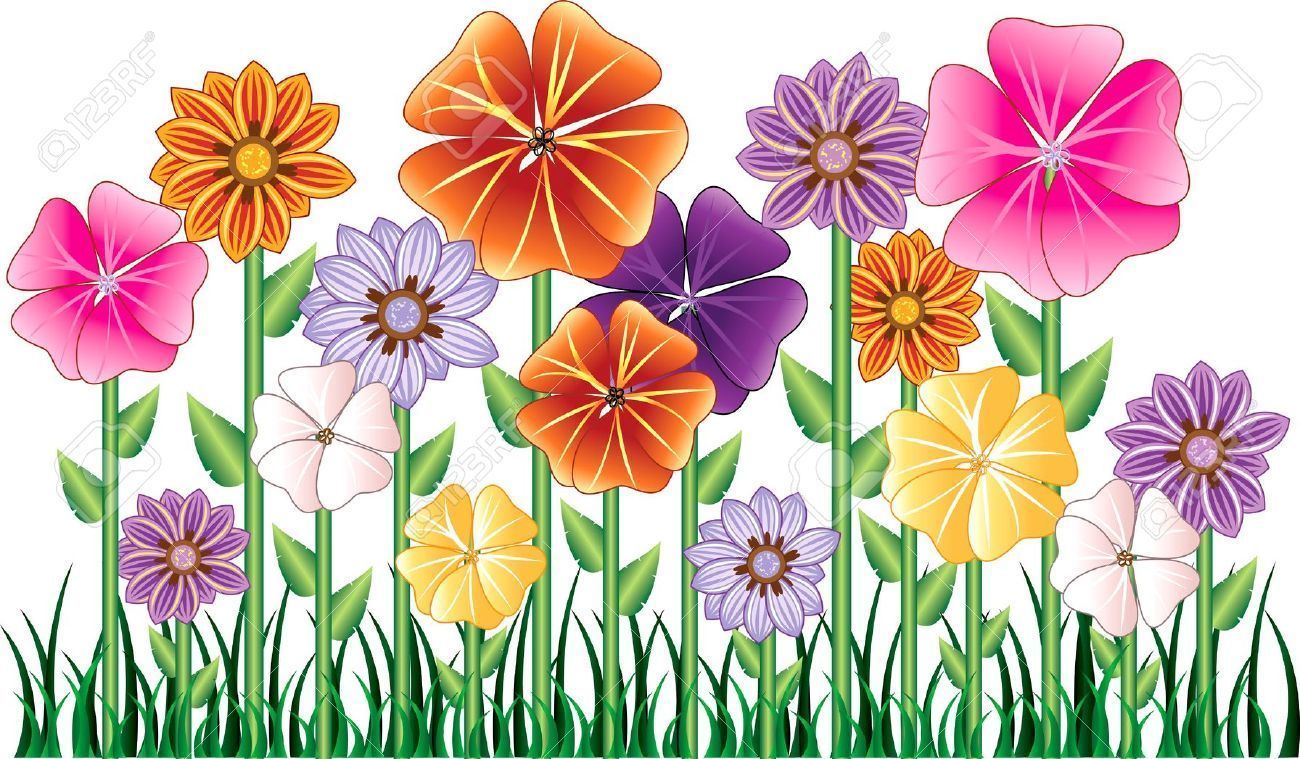 Food in School
We have an increasing number of pupils in our school who have nut allergies, this can result through digestion, inhalation or simply by being in the same area. Can I please ask you to ensure that you do not send any nut based items within your child's packed lunch. This includes:
Chocolate spread

Cereal bars that include nuts

Cakes containing nuts

Chevdo (bombay mix)
We have already informed the children not to bring anything nut based in their packed lunch, so if any children do, we will ask them to eat their lunch in the office area and we will call parents to let them know.
Thank you for your support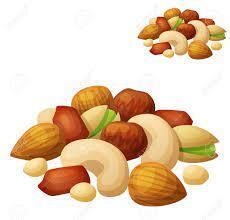 SCHOOL DAY - CHANGE OF TIMES CONSULTATION
The Government expects all schools to teach for 32.5hrs each week from the beginning of the next academic year 2023/24. We are currently 20 minutes short per day, and would like your views. Thank you to those of you who have already emailed me.
We know that many of the children attend Madrassa classes after school, so we wanted to limit extending the end of the school day. We also know the open/close times of neighbouring schools and wanted to make sure we didn't clash with them, as many families have children in more than one school.
We would like to suggest either:
8.40am - 3.10pm or 8.30am to 3pm
If you have any thoughts or preference, please email me on gpatel@shenton.leicester.sch.uk by Friday 17th February 9am. I will inform of you the final decision in a Bulletin after half term. This change of day, will not start until August/September 2023.
Thank you.
Y5 & Y6 'Walk Home Alone' After Clubs/TUITION
The day light is returning so from Monday 30th January 2023, children with signed permission slips can walk home alone from clubs or tuition finishing at 4pm. If you would like your child to walk home alone and haven't already done so, please send us a dated letter, with your signature saying you allow your child to walk home alone.
Please remember this is a privilege and helps the children to learn responsibility and independence as they prepare for secondary school. If there are any issues please remember, we will contact you, and discuss any concerns. Should the concerns persist, we reserve the right to withdraw this privilege.
Pantomime Fun
The children in Year 1 to Year 4 enjoyed a fantastic performance of Snow White from M&M Theatrical Productions. There were plenty of laughs with the songs, jokes and comedy sketches. The audience participation from the children was wonderful as they got fully involved in the pantomime. We would like to thank the PTA for funding this lovely opportunity for the children from the proceeds of the Summer Fayre.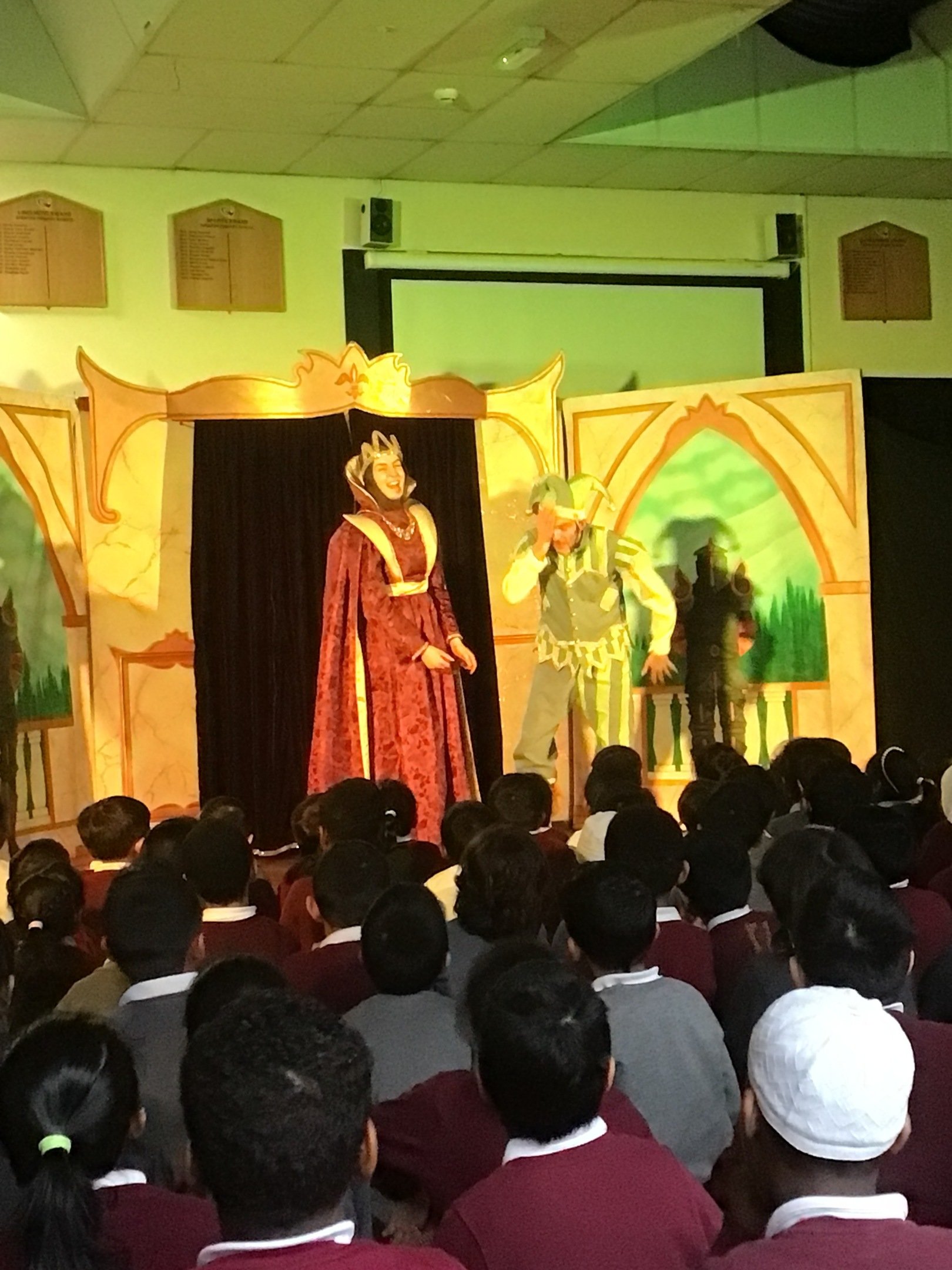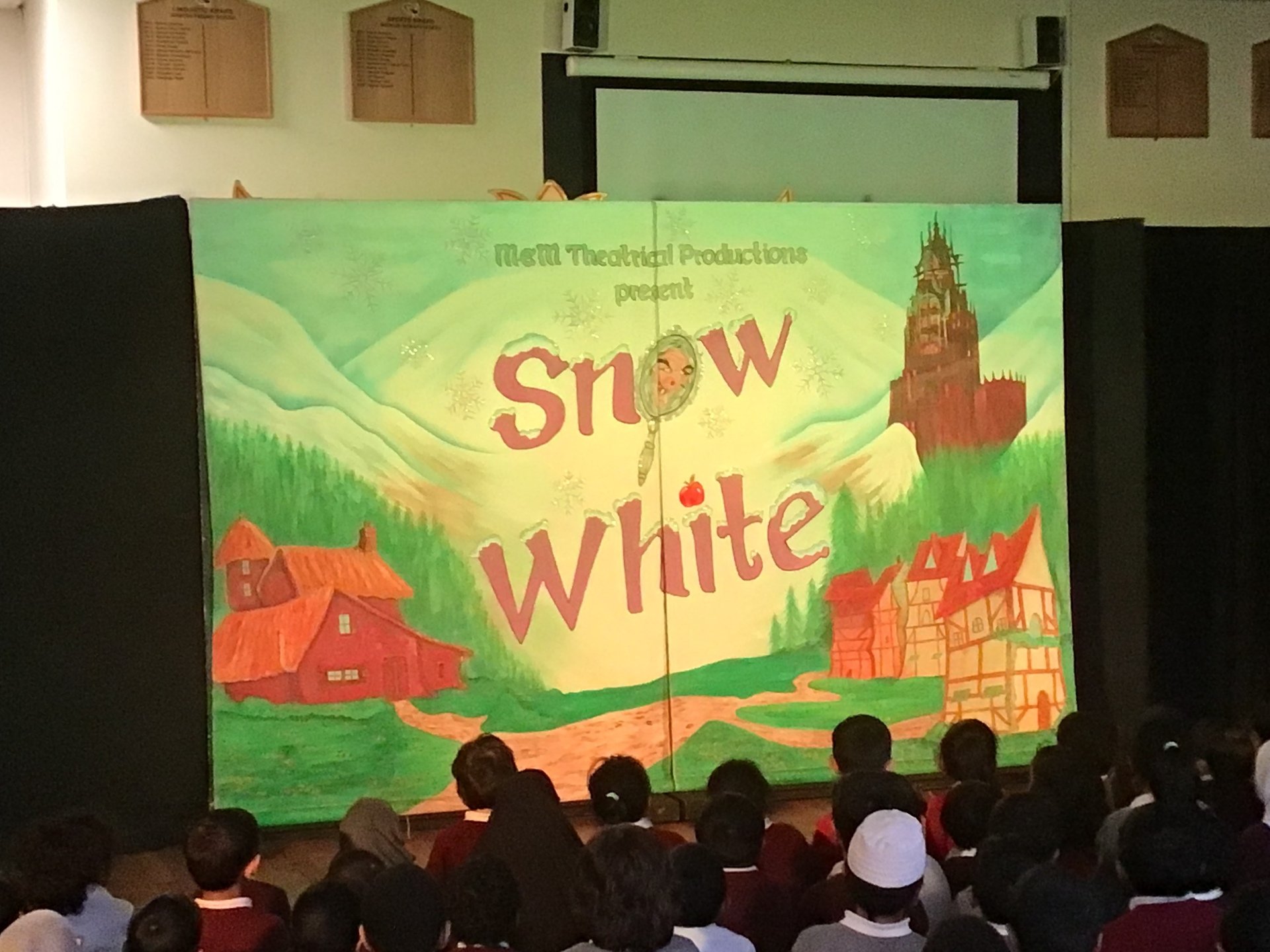 BBC Radio Quiz Masters
Some of the children were given the opportunity to be a quiz master for BBC Radio Leicester's Top of the Class quiz show. The quiz is part of Ben Jackson's afternoon show where children give viewers 3 cryptic clues and they have to guess what topic the children have been learning about in school.
The 5 children (Aden Andoussa, Alexander Abrahamyan, Huda Vazirali, Simran Kaur and Abdullah Umer ), who took part really enjoyed recording their clues and are looking forward to it being aired on BBC Radio Leicester week beginning Mon 30th January at 2.00pm.
Each day one child will get to host the quiz. We hope you tune in to listen.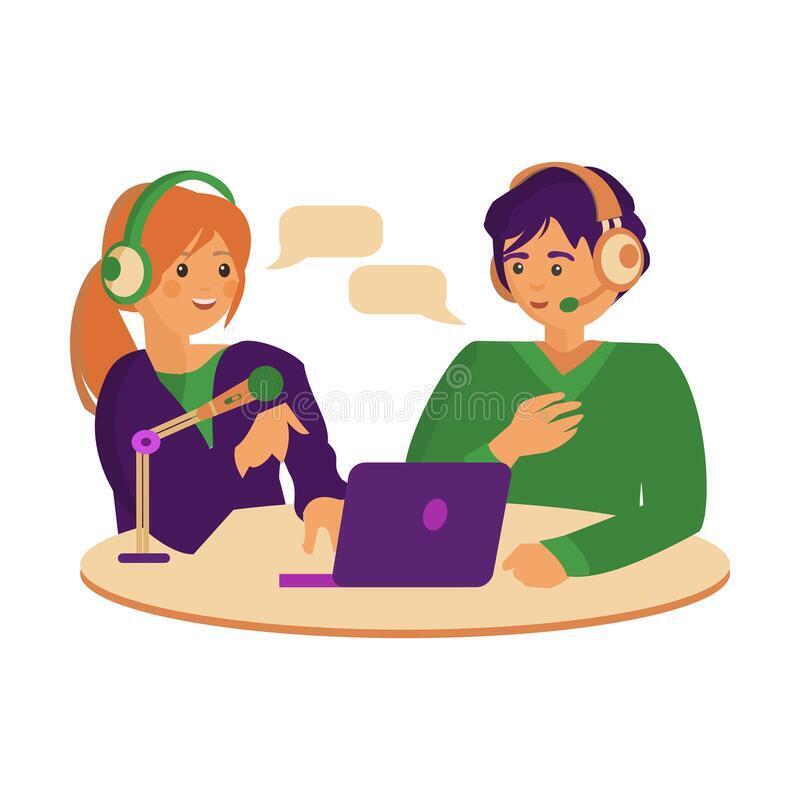 Children's Mental Health Week 2023
This year for Children's Mental Health Week we will be hosting a Dress to Express day. As a school community, we will be encouraging the children and staff to use clothing and colour to express themselves on Friday 10th February 2023.
Dress to Express is an opportunity for self-expression and celebrating a diverse range of emotions. The day also provides a great opportunity to be open about mental health and start conversations within our school community.
Your child/children's Dress To Express outfit can be as simple or elaborate as they like!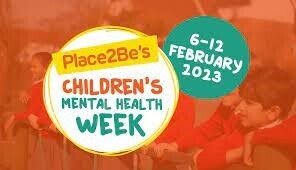 Basketball Tournament
Our Y5/6 Basketball team took place in the East Basketball Tournament with 5 other schools. The event was organised by Inspire Together. The children showed great skill in basketball but also fantastic team work and had a lot of fun.
Although they did not win, the team were recognised for their good sportsmanship, positive attitude and perseverance. They were awarded the'Spirit of the Games' trophy. We are really proud them.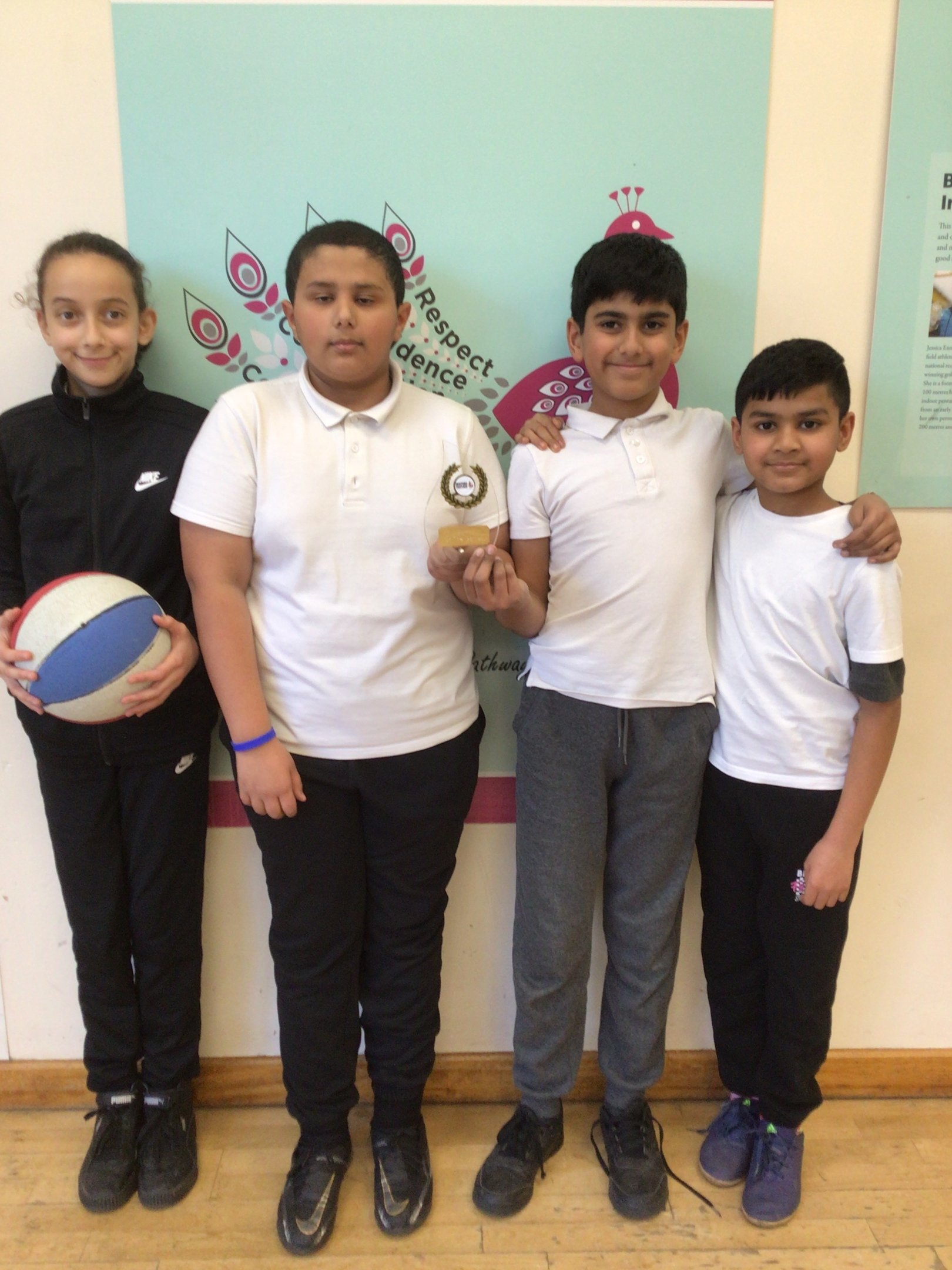 Pancake day - Thursday 16th February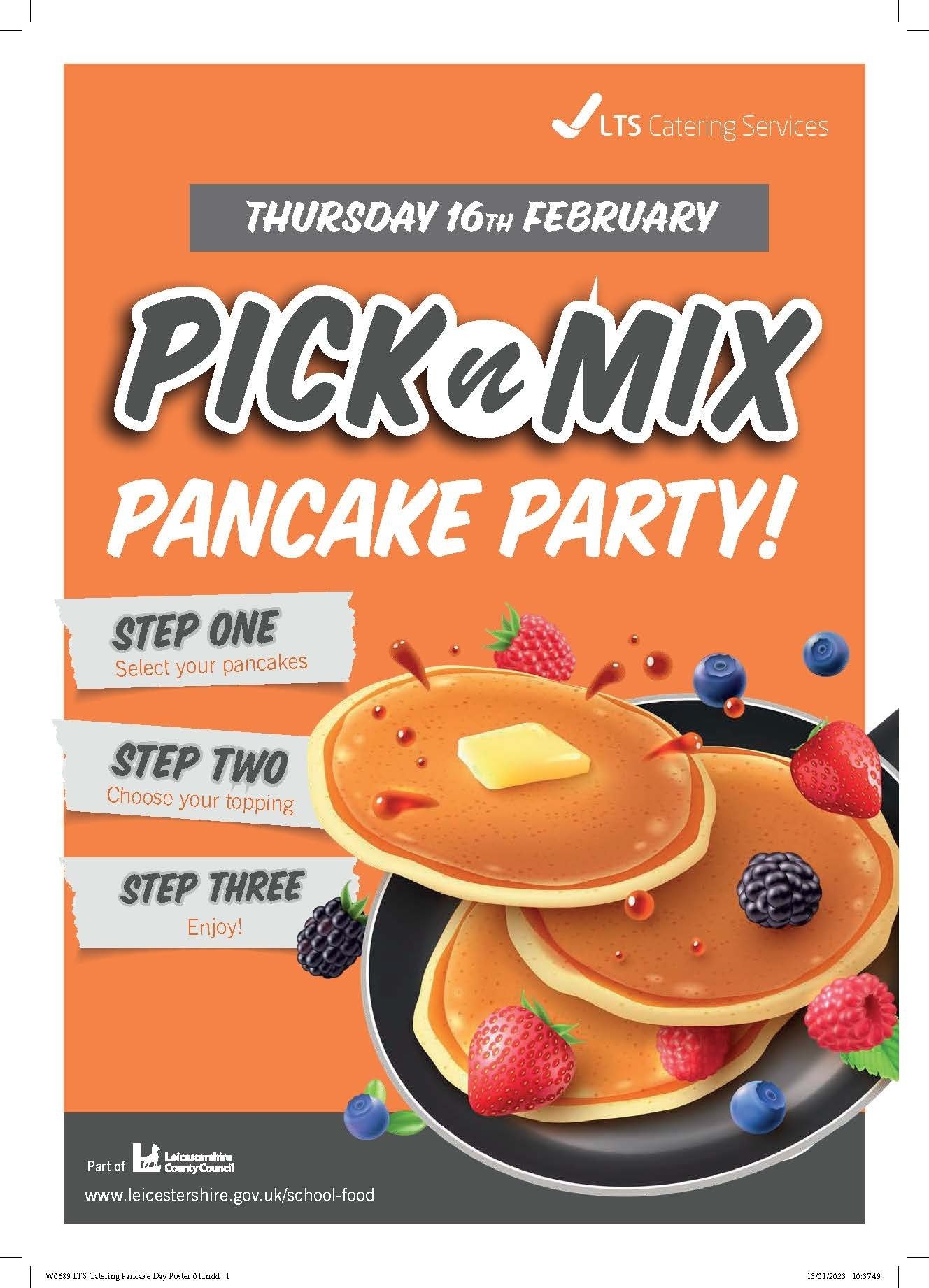 To celebrate Pancake Day the dessert on this day will be pancakes only, with different toppings. Sounds delicious! The main menu will be as stated on the menu.
Library Visit
Year 2 had a fantastic afternoon at Highfields Library. Sandy showed the children how to use the Library and she shared 6 different books from Leicester's "Our Best Picture Book" competition. A big thank you to all the parents who joined us there! Please look out for a letter coming soon to get your child their own Library card!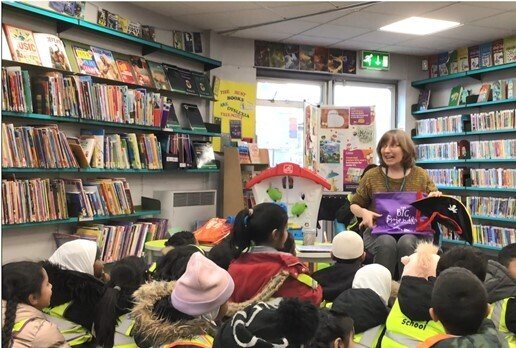 Fashion Workers
The Fashion-workers Advice Bureau (FAB) are inviting people who work in the garment industry, along with their families, to drop in sessions every Thursday from 6.00pm until 8.00pm.
Their aim is to create an informal learning environment that helps empower garment workers by teaching them English, life skills and making them aware of their rights. Additionally, they can help garment workers with writing CVs and helping them find work.
If you or any member of your family work in any part of the fashion garment industry, please go along for fun activities and crafts as well as English classes.
This will be held at the Highfields Centre on Melbourne Road.