News Bulletin February
Dear Parents & Carers,
I hope to see some of you at our open Science morning tomorrow, when children will be sharing their learning in this subject with you. The children enjoy learning about how the world works, and they love seeing you in school too! There will also be a cake and biscuit sale to raise some money, which I'm sure your children will have mentioned.
Just a reminder that we are here to help, so if you are struggling with any issues, please come and talk to us, and we will do what we can to help.
We wish you a happy half term, and look forward to seeing you on Monday 27th February.
Kind regards,
Ms Gita
SPRING DATES
20th-24th February 2023 - Half Term
2nd March 2023 - World Book Day
17th March 2023 - Red Nose Day
21st & 23rd March - Parents Evening
3rd April-14th April - Easter Holiday
20th April 2023 - Class Photos
25th - 28th April - Book Fair
1st May 2023 - May Day Bank Holiday
8th May 2023 - Coronation Bank Holiday
3rd April-14th April - Easter Holiday
20th April - Class & Team Photos
25th - 28th April - Book Fair
1st May - Mayday Bank Holiday
8th May - Coronation Bank Holiday
29th May - 2nd June - Half term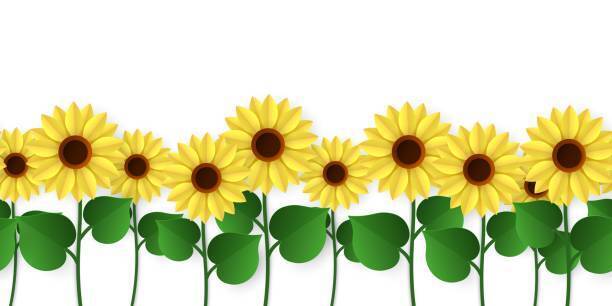 Year 3 Go Back in Time!
Year 3 enjoyed learning about the Stone Age- Bronze Age on their visit to Flag Fen which is an archaeological site in Peterborough. The children visited the remains of the well-preserved mysterious causeway, round houses and made clay pots as they learned more about our ancestors lived over three thousand years ago.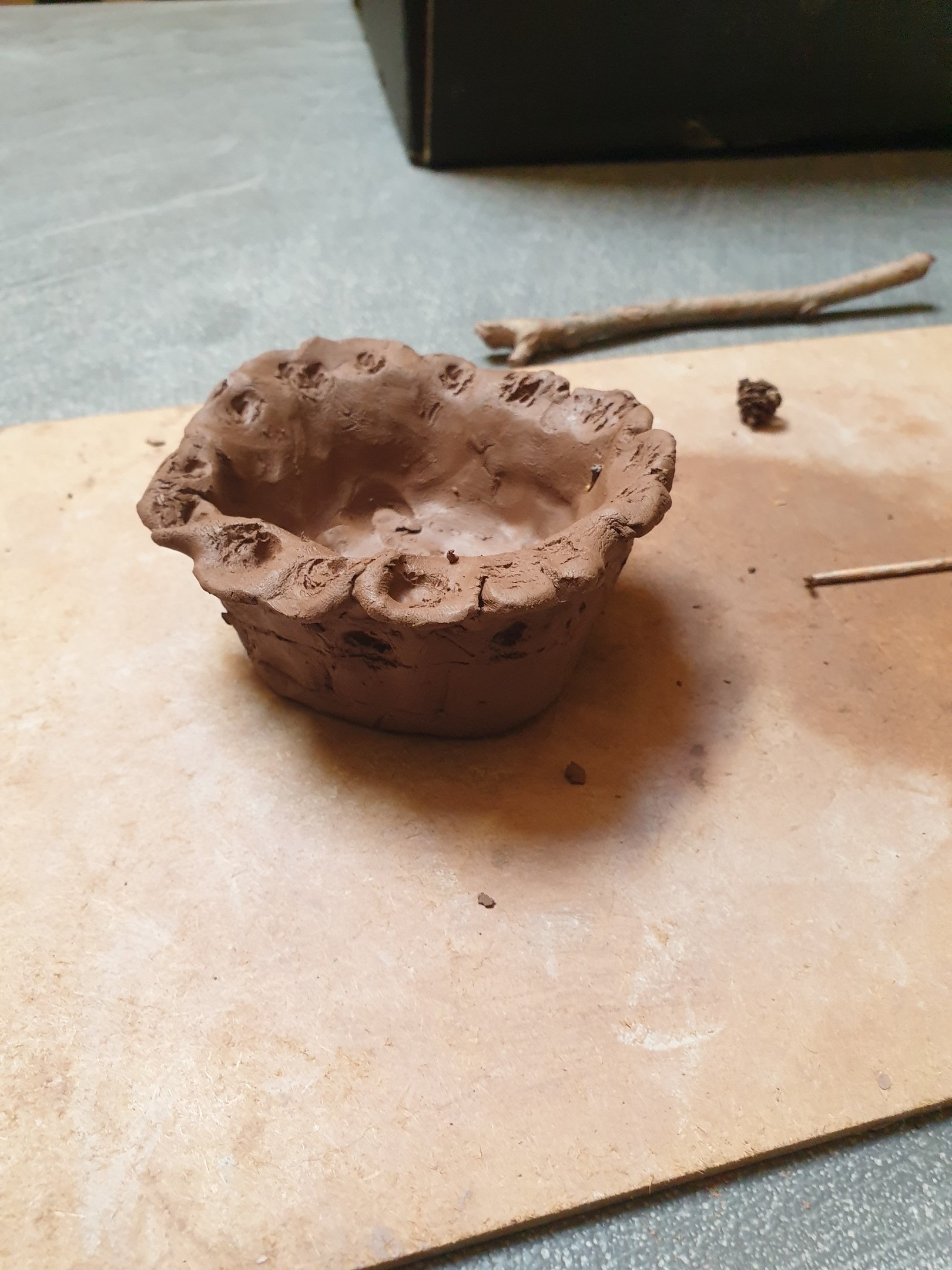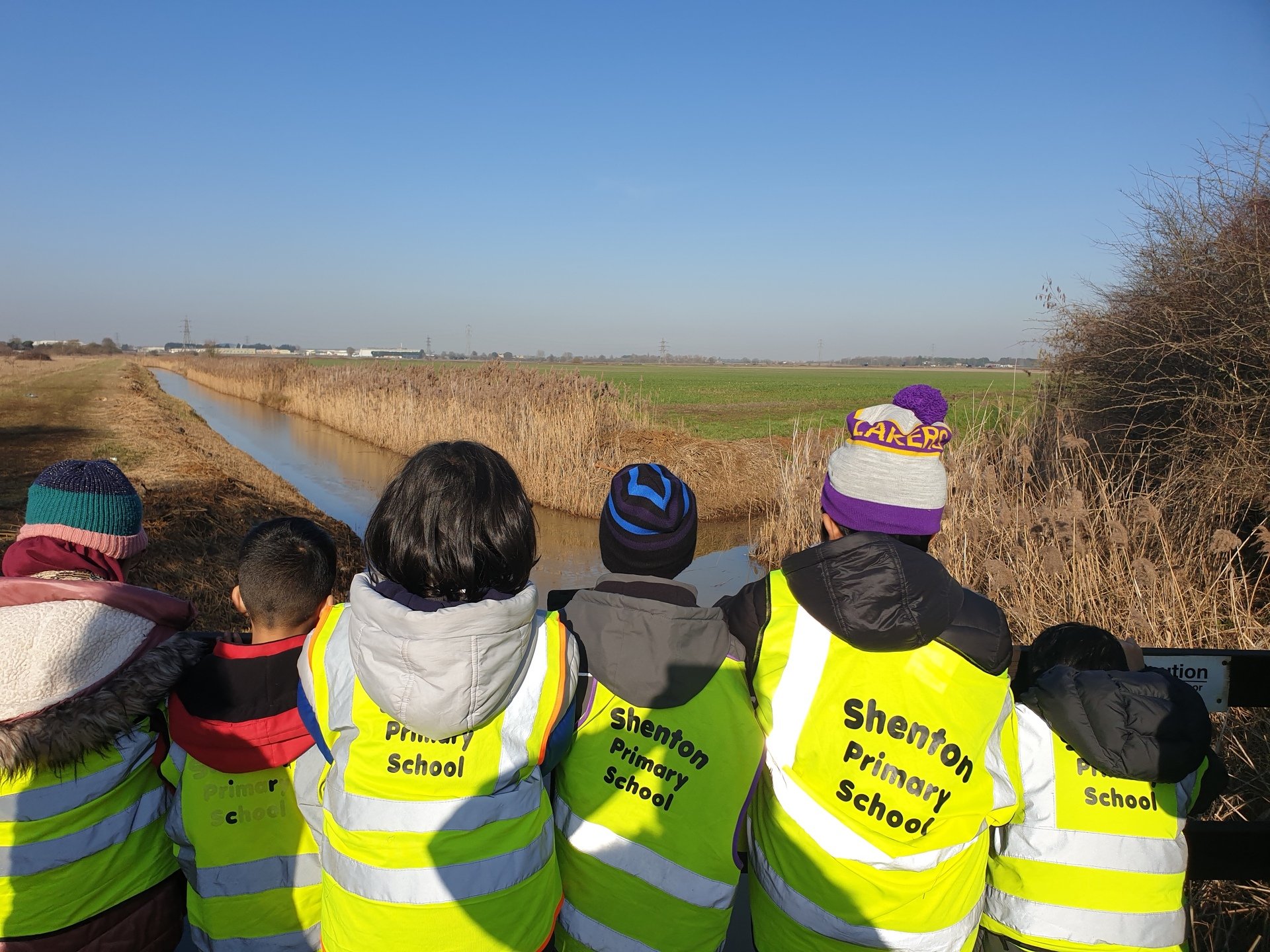 Year 5 Opportunity at Crown Hills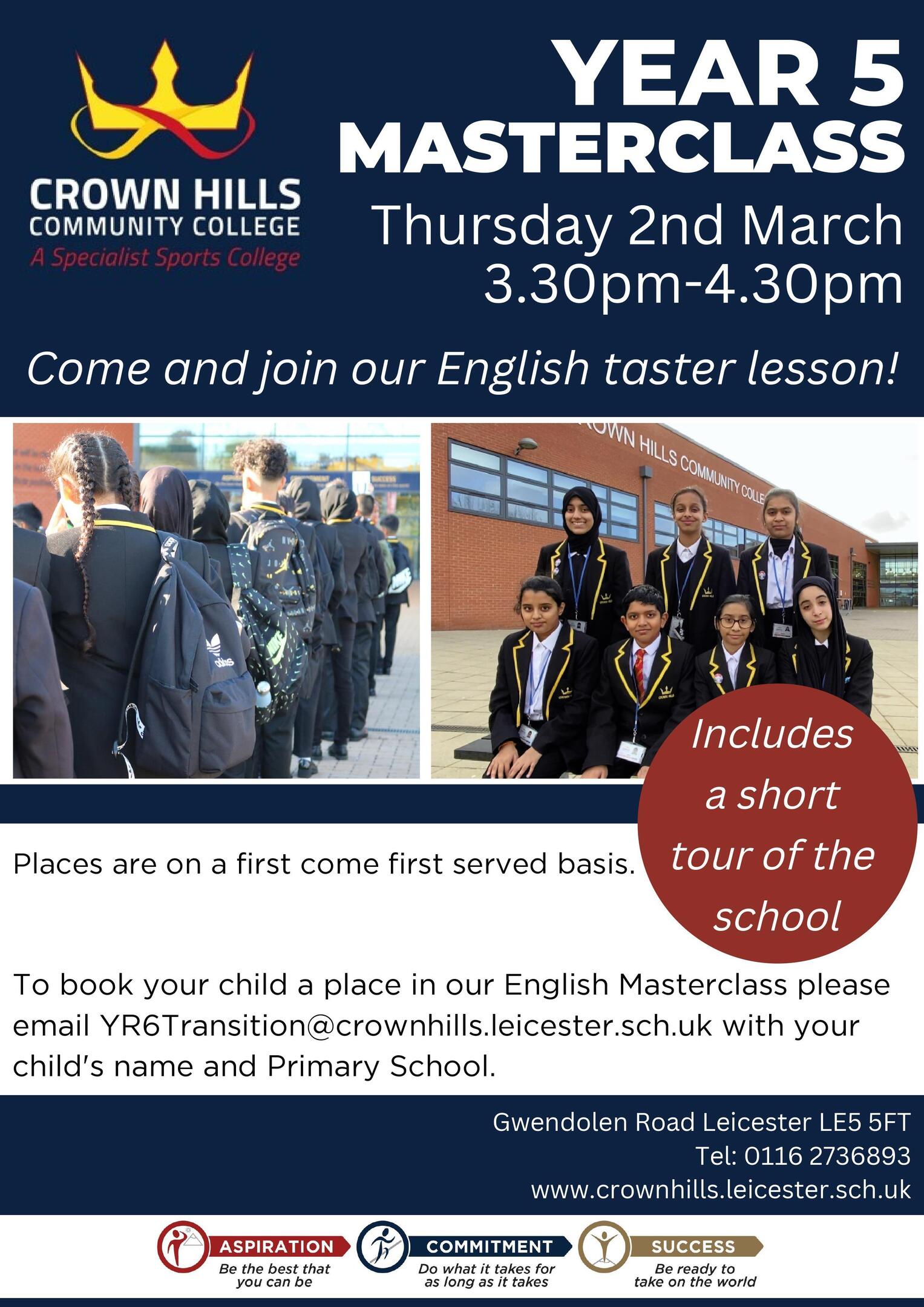 Teacher Strike Wednesday 1st March
There is a second day of strike action planned for Wednesday 1st March, which is the first Wednesday after half term. Unfortunately, I can not give you any details, but please be prepared in case your child's class has to be closed.
The Governors and I will ensure any vulnerable children can come to school, this is those entitled to pupil premium or who's parents work in the NHS or other schools. I will let you know as soon as I have any information.
Nursery Places Available for 2023-2024
Nursery helps children to develop social skills and make friends. Learning with other children is a big part of school life. Children will spend time playing with paints, water, playdough, constructions as well as sharing stories, songs and playing games to develop their speaking and listening skills. A good Nursery gives your child the best start to school life.
Was your child born between
01.09.2019-31.08.2020
If yes, and you haven't already completed an application form for a place in the Nursery starting in September 2023, please do so as soon as possible.
Email: office@shenton.leicester.sch.uk or pop into the office to complete a registration form.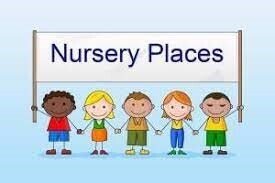 Maroon Jumpers
If you have any maroon jumpers or cardigans that your child no longer wears or has outgrown, please can you donate them to school so that we have spares if any children need them.
Thank you for your support