News Bulletin May
Dear Parents,
The children in Year 6 and Year 2 have been busy sitting their statutory Government tests this week. Y1 will also have their Phonics Screening Test and Y4 will have their Maths test soon. The children have worked hard through the year, and should feel proud of their efforts, we are definitely proud of them!
We are nearly half way through this Summer term, and as always there is a lot happening. Please check the diary dates, and we will look forward to seeing you all in school at some point soon.
Please also remember we are to help, so come and talk to us if you have any concerns, questions or ideas that may help us.
With regards,
Ms Gita
Summer DATES
26th May - Non-Uniform Day for Syria/Turkey Appeal
29th May - 2nd June - Half term
27th June - Year 3 & 4 Sports Day (pm)
28th June - Reception Sports Day (pm)
29th June - KS1 Sports Day (pm)
30th June - Year 5 & 6 Sports Day (pm)
11th July - Year 6 performance to parents
5th July - Year 6 Transition day and Nursery to Year 5 transition morning
6th July - Year 6 awards ceremony
7th July - Summer Fayre
13th July - School closes for summer holidays
26th June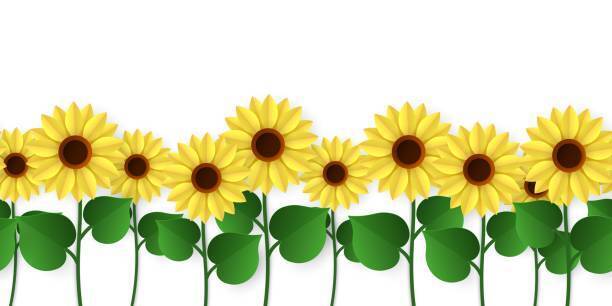 Non-Uniform Day
Syria/Turkey Appeal
Devastating earthquakes have struck the people in Turkey and Syria. Hundreds of buildings have been destroyed. Survivors are facing freezing conditions and need urgent aid. We will be holding a non-uniform day on Friday, 26th May, so that we can donate the funds raised to Red Cross. Children can wear their casual clothes and bring £1.00 if they wish.
Address / Phone / Medical Updates
Please remember to keep us up-to-date with any changes to your details. This includes any changes to your child's medical needs, any phone number changes, emergency contact changes or address changes. Please email office@shenton.leicester.sch.uk or phone 0116 2628778 or write a note or pop into the office.
Thank you
Parent Questionnaire
Thank you, to all of you who responded to our questionnaire. Your feedback is very important to us, as it helps us to make positive changes where we can.
We are looking in particular at our Nursery offer, and can see that more families now have both parents working.
If you would like to see an overview of responses please follow this link here.
Staffing Update
We are pleased to be welcoming Mrs Riley back from her maternity leave, she will be taking 1 Japan from after the half term break. This also means, that we are saying 'goodbye' to Miss Abubakr, and would like to thank her, for all she has done to support the children in this class.
We are also welcoming Mrs Dipty, who will be teaching in 1 Japan and Reception Somalia in partnership with Mrs Riley (Tuesdays) and Mrs Parekh (Fridays).