Puzzle Day 2021!
This Autumn, the children had a very special visit from The Problem Solving Company!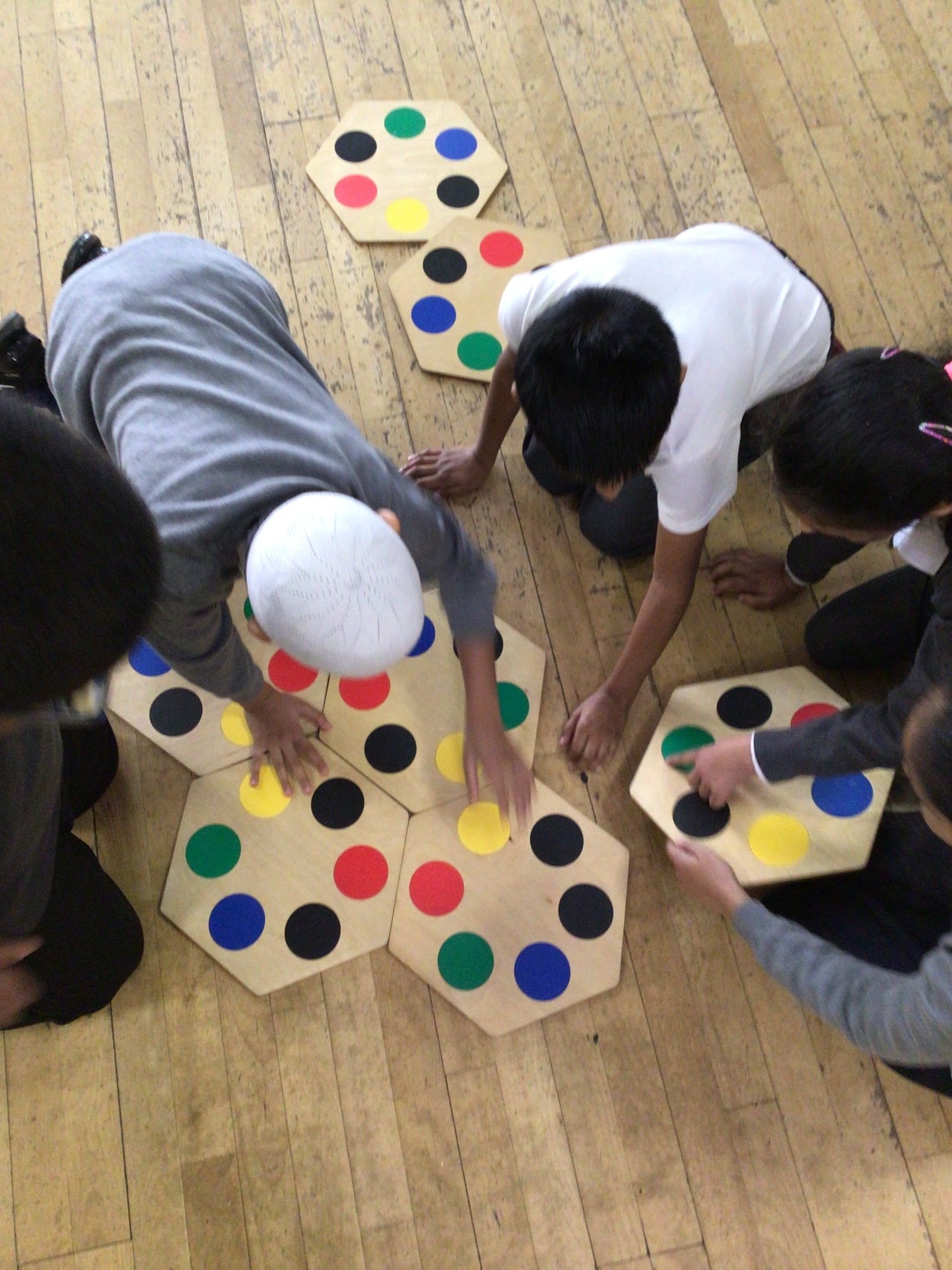 Years 1 - 6 all had the chance to work in groups, using enlarged floor puzzles, to solve problems which challenged their logical thinking skills and spatial awareness.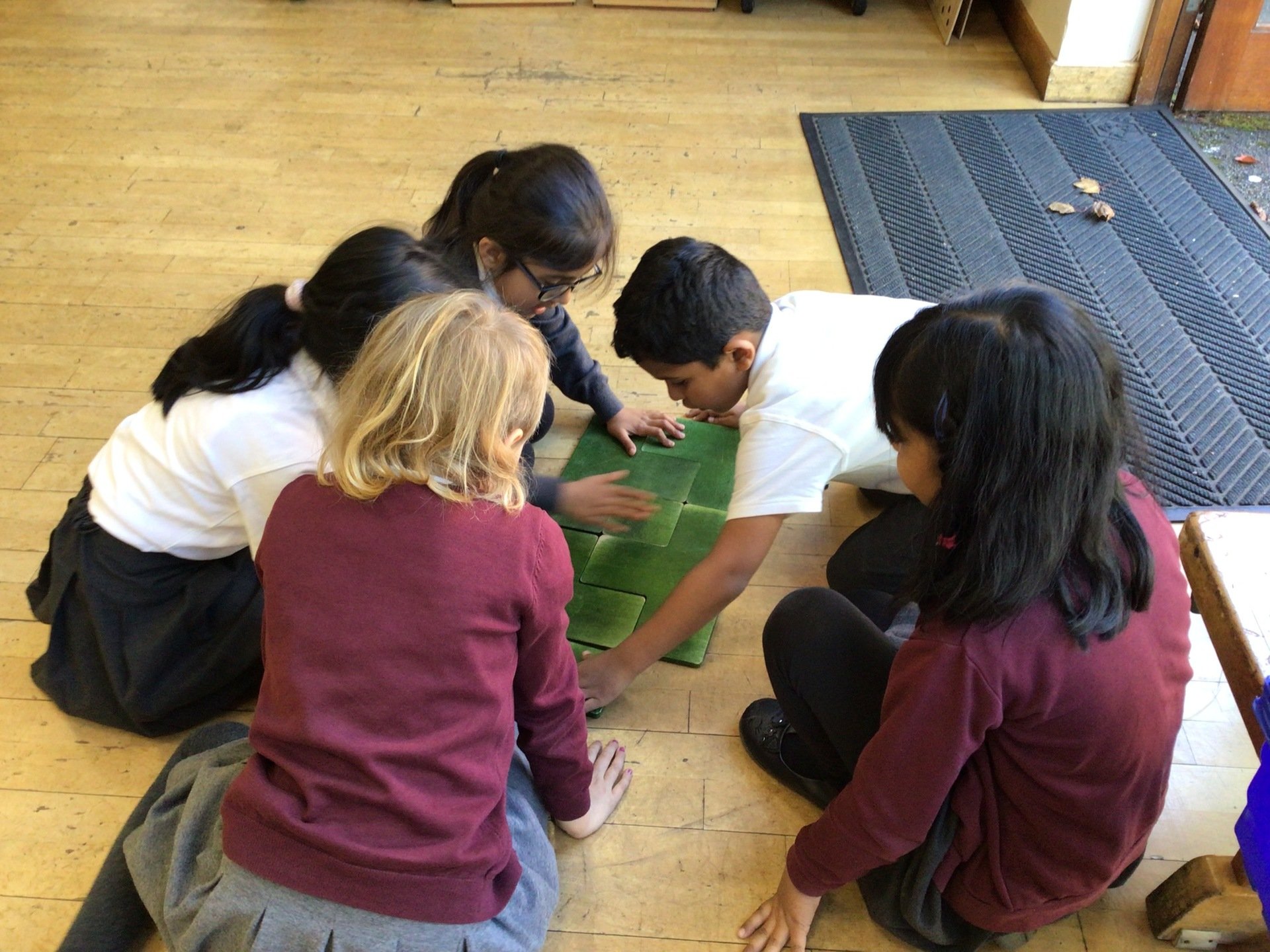 The children also worked with 2D and 3D shapes and learnt how to break mathematical codes!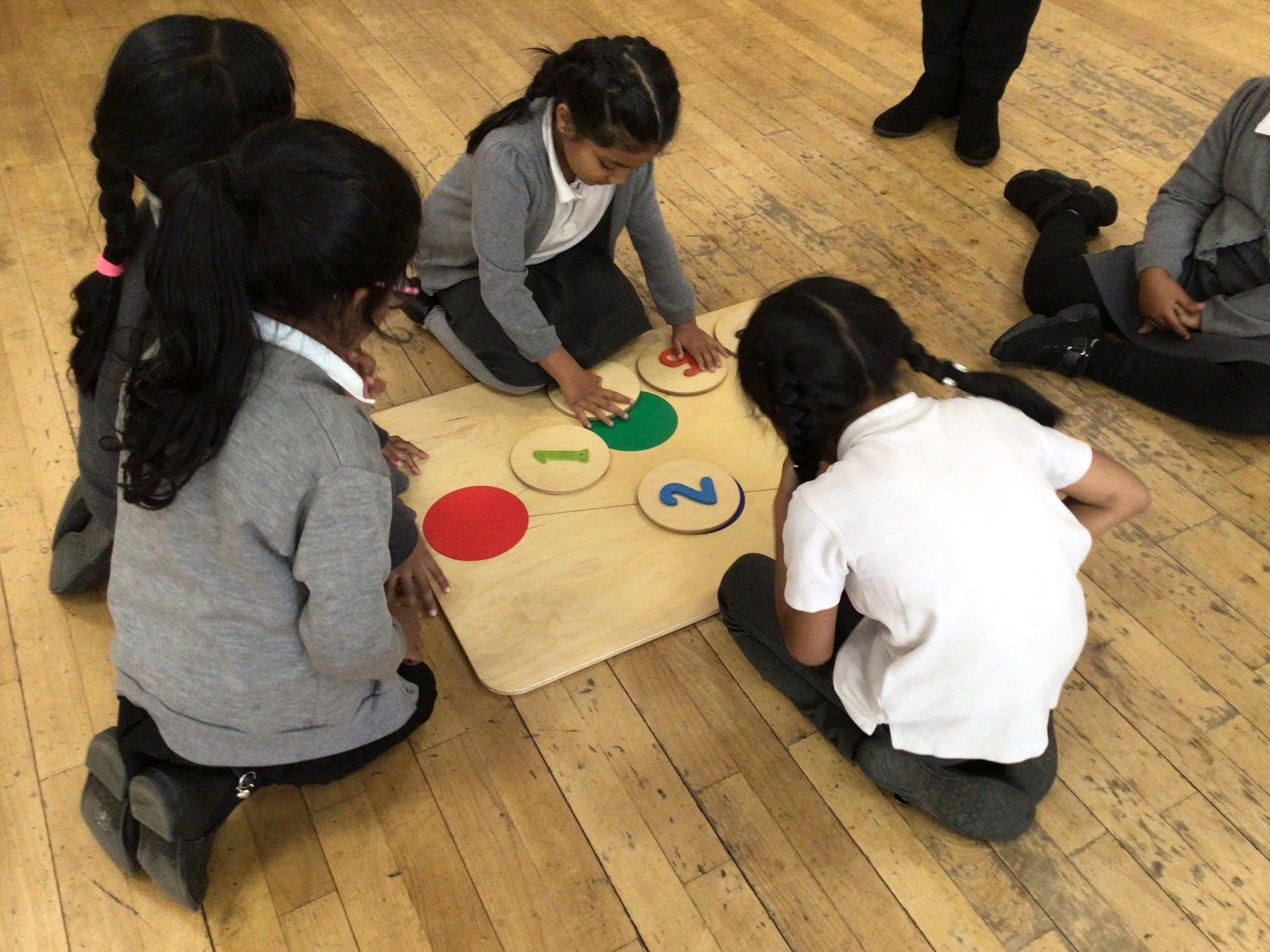 It was a great day which helped to develop the children's love of Maths even more here at Shenton Primary School!