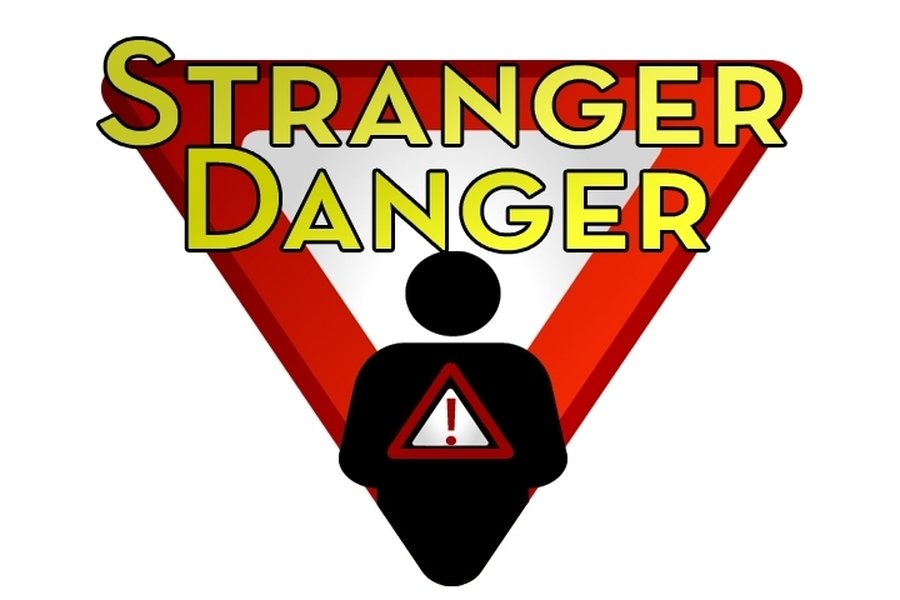 Stranger No Danger


Dear Parents,
I am writing regarding an incident last week that many of the younger children are talking about. Please be aware that the situation has been dealt with and there is no danger within the community or to the children at school.
Last week, the children reported a man walking past the fences at lunchtime talking to the children and trying to take their photos. We contacted the police immediately. It happened again the next day but we were not made aware until the afternoon by one of the children.
We had noticed that it was at the same time, so on the third day I waited to see if he came. A police officer was also present who has his details. I spoke to the man who had been on his way to work, and had been on a video chat with his family abroad on both occasions. We explained that it was not appropriate in this country, to talk to children or video/photo them when they are at school. He understood and apologised for any upset he had caused. He confirmed that he would not do this again.
The children have been unsettled by what has happened, and teachers will be talking to the younger children in Years 1 and 2 today. We will talk to them about what happened and what they should do.
If your child is concerned, please talk to them so that they know they are safe and remind them of what to do should a stranger ever approach them outside of school.
If a stranger approaches, shout 'No' and walk/run away.
Go to a safe place – home, shop, doctors, police etc. whichever is closest.
Tell the person there, what has happened and to call your parents.
It is important that your children know your phone number and address as soon as they are able to remember.
If you have any questions please ask, but please be assured that the matter has been dealt with and there is no risk to your children.
With regards,
Ms Gita