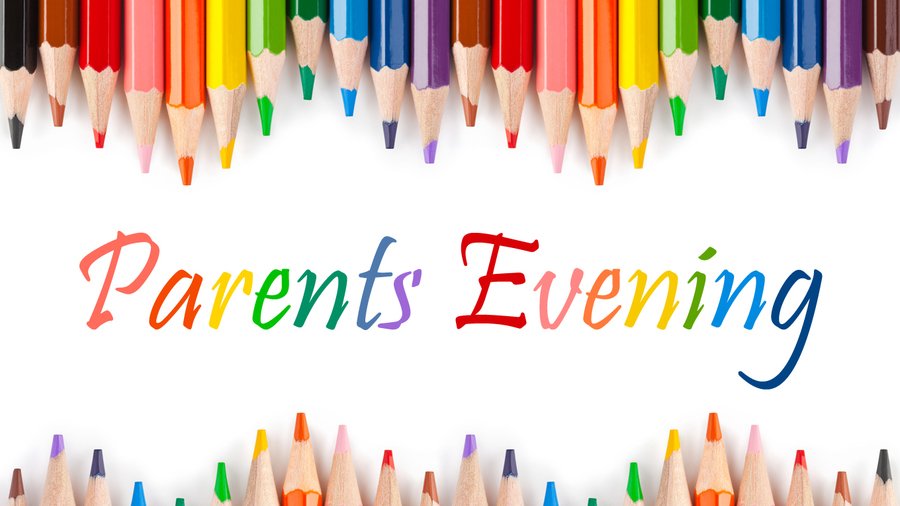 Thursday 18th March 2021
Dear Parents
VIRTUAL PARENTS' EVENING VIA MS TEAMS
This year Parents' Evening will be Microsoft Teams again. The dates for this term are:
Tuesday 20th April - 3.15pm - 6.00pm
Thursday 22nd April - 3.15pm - 5.00pm
Your child will have log in details for their email and MS Teams account. The class teacher will be emailing you on here from next week to let you know the date and time of your appointment. The appointment time and date will also show up on the Calendar section of MS Teams. A few minutes before your appointment time, go the Calendar and press Join. The teacher will then start the meeting. If you are late or miss your appointment time, you will not be able to join later in the evening as all slots will be filled.
This meeting will be an opportunity for the class teacher to talk to you about how well your child has settled back after lockdown and how they are progressing. It will also give you an opportunity to share any information with the class teacher.
If you require translation please let your teacher know as soon as possible so we can ensure we have this available during the meeting.
If you have any further questions or you cannot make your appointment date and time, please email your child's class teacher.
Yours sincerely
Mrs S Lad
Deputy Head