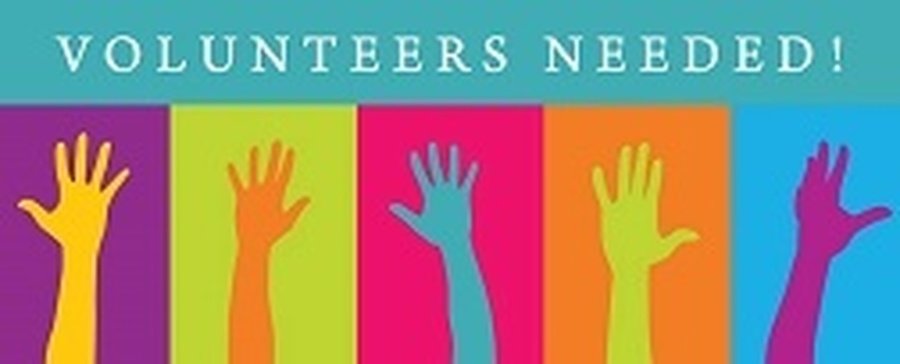 We are looking for volunteers who can accompany children on school trips. You will have the opportunity to visit exciting places and your entry fee will always be paid. However, in order that the children are to have a good learning experience we have created a checklist of requirements that a volunteer must have if they are to accompany a class on a trip. Please read the requirements below.
It is important to note under safeguarding that as a volunteer you are working under the direction of the teacher and you cannot go off with a group by yourself. Also if you are volunteering in your child's class, you will not be supervising the group your child is in.
Requirements
Can speak fluently in English
Will show a calm and caring attitude towards the children
Will act responsibly at all times putting the children's needs first, for example ensuring mobile phones are on silent or switched off
Will not take photos of own or other children (Safeguarding Policy)
Able to help out in any year group
Will attend a 10 minute briefing with the teacher before each trip to go over risk assessments, safeguarding and other key information about the trip and the group
If you feel you fulfil these requirements and you are interested in helping on school trips please complete register your interest at the school office.
We will ask you to attend a short interview and if you are successful we add you to our Register of Volunteers.
If you have any questions, please come and ask at the Office.
Mrs S Lad
Headteacher