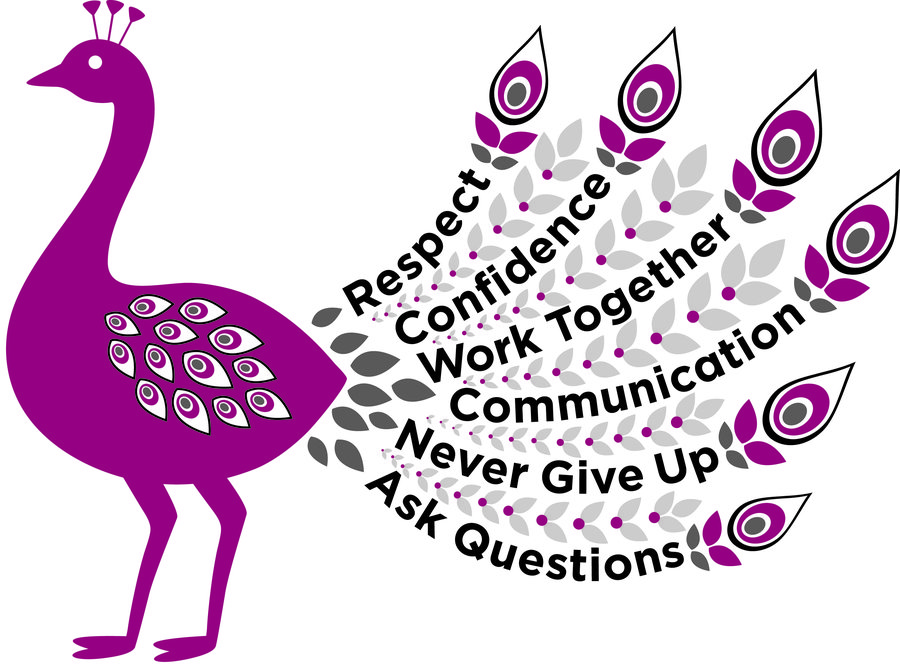 March 2022 Newsletter
Dear Parents,
Now the days are getting longer, and warmer, it is lovely to see the children playing and having fun together. Across the school, the children are showing that the impact of covid is no longer evident for the vast majority of them, they are on track with their learning, and our Y6's are showing that they will be absolutely ready for secondary school. The tuition sessions are working well, and any gaps the children have are being filled so that all year groups will be back on track by the end of this academic year.
In a few weeks, the special time of Ramadan will begin for many of our families. We know this is a very special and spiritual time for you, and we look forward to the children sharing what it means for them too. Below is some more information about fasting in school, we can support our Y6 children to stay in school however any children in Year 5 that may wish to fast must go home for dinners so please make any necessary arrangements, as we do not have enough space or available staff in school to support them.
We all know that our energy bills are due to rise. I have been advised that we should all take our meter readings with photographic dated proof, and send it to our suppliers on the 31st March. This will ensure we are not charged for previous usage on new rates. I hope this helps us all to manage the rising prices we are seeing. If you think you may need help, please come and talk to us and we will do our best to support. All enquiries of this kind will be dealt with confidentially.
You may have noticed some scaffolding and workers on the school roof! They are installing solar panels as part of the Government's move towards building a more sustainable energy base across the country. We had our lights replaced for LED ones, and are hopeful that the windows around the school will be replaced over the summer holidays. All of this will help us to be more sustainable and help with the climate change agenda.
Below you will find lots of useful information. Parents evening dates have changed, please make sure you book a time that works for you and that you follow the safety guidance we have put in place. We look forward to welcoming you back into school.
As always our doors are open if you have any questions or ideas.
With regards,
Ms Gita
Parents Evening
Parents Evening this term will be on Tuesday, 29th and Thursday, 31st March. We are delighted to be able to welcome you back into school to speak to the class teacher, and to see your child's work. Please come to the school hall 5 minutes before your appointment time and you will be escorted to your child's classroom. This is to ensure we continue to be as safe as possible regarding covid transmission.
A letter has already been sent, click here, with further details about how to book your appointment time, and the safety measures we are putting in place.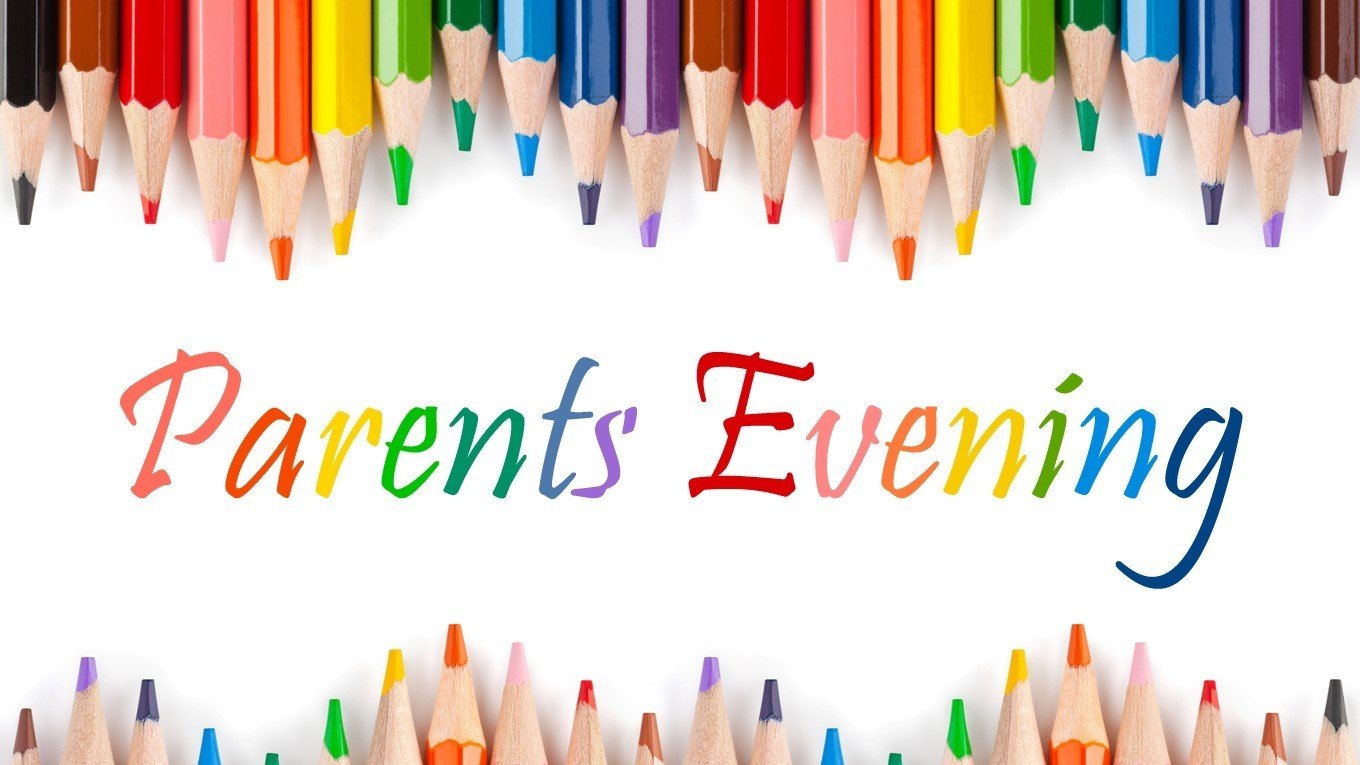 ----------------------------------------------------------------------------------------------------------
REMINDER SCHOOL UNIFORM
School uniform is an important part of school life as it gives the children a sense of belonging to the school community. At Shenton our school uniform colours are maroon and grey. Please ensure your child is wearing the correct uniform.
NO BLACK CARDIGANS, SHALWARS ABAYAHS OR JUBBAS. NO WHITE JUBBAS.
NO HOODIES.
These are the uniform colours for boys and girls:
Girls Boys
Skirt/dress/trousers - Grey Trousers - Grey/black
Blouse/polo shirt - white Shirt/polo shirt - white
Sweatshirt/cardigan - burgundy/grey Sweatshirt - burgundy/grey
Shalwar/Abayah – burgundy/grey Jubba - grey
Black shoes without logos Black shoes without logos
Thank you for your support

Volunteers
We are looking for volunteers who can accompany children on school trips. You will have the opportunity to visit exciting places and your entry fee will always be paid. If you are fluent in English and would be interested in joining us on trips please see Mrs Thakrar in the office who will go through the requirements of the role.
We will have a short chat with you and then add you to our Register of Volunteers.
Relief Mid-Day Supervisor
We are looking for anyone who can support the school as a relief mid-day supervisor, to cover absent staff. This would be for 1 hr or 1.5 hrs in the middle of the day between 11.30am and 1pm. Duties would include supervising and supporting the children in the playground, and helping children when they eat.
You will need to have previous experience of working with children in a setting outside of the home e.g. private Nursery, holiday clubs etc.
We use Safer Recruitment procedures for all staff appointments at the school. All job offers are subject to obtaining satisfactory DBS clearance, pre-employment checks and references.
If you are interested please email the school office, office@shenton.leicester.sch.uk for an application form. All applications must be completed online.
Ramadan & Children Fasting
We know that many of our children get excited about Ramadan and want to join in with their families during this special time.
For young children, particularly when the days are longer and the weather warmer, this can be physically challenging. It is also not expected that young children fast.
Throughout this time we will be teaching the full National Curriculum, which is both physically and mentally demanding for the children.
We do not expect any children below Year 6 to be fasting.
If your child is in Year 6, and you would like them to fast please write a letter or send an email to your child's class teacher. We will make provision at lunchtimes so they do not play outside and are therefore able to cope as well as possible with the school day.
As a school we still have responsibility for your child's physical welfare, so please make sure your child understands that should they feel unwell, develop headaches or feel faint they will need to break their fast. Therefore, please make sure your child has a snack and water bottle in school at all times.
If you have any questions please ask.
Red Nose Day
Red Nose Day is Friday 18th March 2022 and this will be a Non-Uniform Day.
Children can wear non-uniform with something red
Please send a donation of £1.00 to the class teachers if you are able.
Thank you for your support.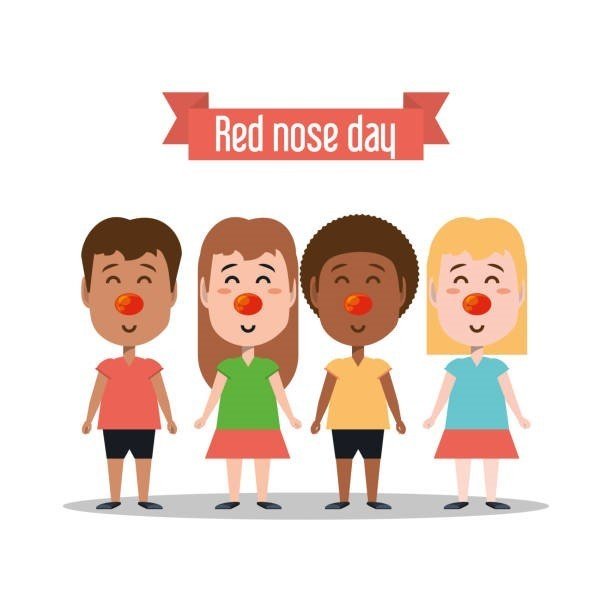 BRINGING ITEMS & MONEY FROM HOME TO SCHOOL
Please be reminded that children should not be bringing anything from home e.g. toys, money, football cards etc.
We will always notify you e.g. Red Nose Day, or have discussed any special circumstances with you.
Please do not send any money in to school with your child, any payments should be made to the school office.
If the children are going on a trip we will give you a guide of how much to send in.
If the children are found with items from home or money, this will be confiscated and returned to you as parents.
Thanks you for your support.
Summer Dates
18th March - Red Nose Day
29th & 31st March - Parents Evening
7th April - Class Photos
11th to 22nd April - Easter Holidays
6th May - Year 1 Eid Assembly
6th May - Eid Dress up Day
30th May to 3rd June - Half Term
24th June - Summer Fayre
8th July - School closes for Summer Holidays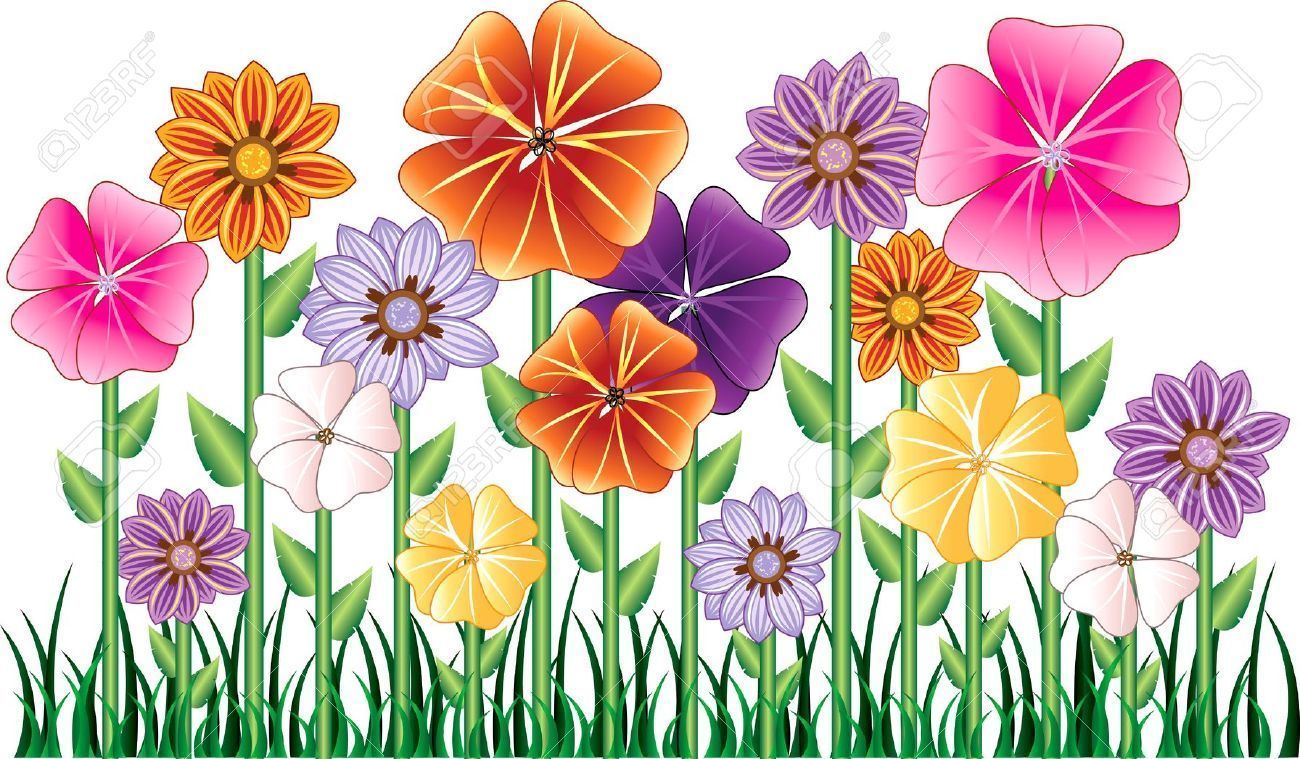 Staffing Update
2 Spain
At Easter we will be saying farewell to Mr Riley who will be leaving us to continue his career in a new school. We will miss him and wish him all the best for the future. Mrs Al-Najar, who is an experienced year 2 teacher, will be the new teacher for 2 Spain, she is currently leading our Nursery class, and leading our Early Years team.
Nursery
Mrs Bailey will be returning from her maternity leave after Easter and will be back in the Nursery, taking over as the Early Years Team Leader.
Reception Somalia
Ms Yasmin will be staying with us in Reception Somalia until the end of the academic year.
5 Bangladesh
We are also excited to let you know that Mrs Riley is expecting a baby and will be going on maternity leave from May half term.
Book Week Winners
During Book Week, each class held a competition based on the story the class were reading that week. There were a variety of competition activities going on from creating Wanted posters for the Big Bad Wolf, writing own story raps and building a house for The Three Little Pigs to re-designing front covers and writing dialogue between characters. Below are the lucky winners who will each receive a wonderful book to read.
| | |
| --- | --- |
| Class | Winner |
| Rec. Denmark | Yusuf |
| Rec. Somalia | Riyan |
| 1 Holland | Parv |
| 1 Japan | Heer |
| 2 Spain | Ada |
| 2 Pakistan | Fatima |
| 3 Kenya | Ahmed |
| 3 Poland | Aishaa |
| 4 Brazil | Riya |
| 4 Slovakia | Ehaab & Mohamed |
| 5 France | Navya |
| 5 Bangladesh | Riddhi |
| 5 Portugal | Sufiya |
| 6 Australia | Muhammed |
| 6 Italy | Mohamad |
| 6 Mauritius | Shafeeqah |
Jubilee Art Competition
To celebrate the Queen's Platinum Jubilee Celebrations, the children are taking part in a Art competition that has been organised by Her Majesty's Lord-Lieutenant of Leicestershire, Mike Kapur OBE. The children will be expressing in a painting or drawing what The Queen's Platinum Jubilee means to them during their Art lessons in school.
We are looking forward to seeing the children's amazing artwork.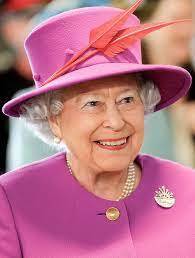 Vaping
Please be aware that vaping is a cigarette substitute, and contains nicotine which is not suitable for children. Please keep them out of your child's reach.
Vaping nicotine can affect our heart health.
Nicotine raises our blood pressure and spikes our adrenaline, resulting in increased heart rate and greater risks of a heart attack. The potential for coronary artery disease and blood circulation problems are also increased.