News Bulletin May 2022
Dear Parents,
It is lovely to have the warmer weather, to see the children outdoors more often and of course, see them playing more cricket! I hope those of you that celebrated Eid, had a lovely time and enjoyed catching up with more family and friends than we have been able to in recent years.
Year 6 have finished their SATs. Every day last week, they were focussed and did their very best. We will be spending the rest of the term, preparing them for secondary school which will include visits to and from secondary schools, as well as celebrating their primary school experiences and achievements.
Later this term, we will provide you with written reports on your child's progress over the year, where for all year groups, you will have information about how well your child has learned this year's curriculum.
There are lots of events coming up so we look forward to seeing you in school.
As always, if you have any questions, concerns or suggestions, please let us know.
With regards,
Ms Gita
Eid Absences
As Eid Al-Fitr was on Monday 2nd May, we have been advised by the Leicester City Council that Tuesday, 3rd May cannot be considered as a day off for religious observance. Therefore, if any children were absent on 3rd May for Eid related reasons i.e. celebrating Eid, visiting family or tired. This will have to be marked as unauthorised.
If you have any questions please see the office.
Taster School Dinner Menu - Thursday, 19th May 2022
We are offering a Taster menu which is made up of the children's favourites. A meal will be provided for all children in Reception and in years 1 & 2.
Any children in KS2 wishing to try the Taster menu will be able to book one in the normal way, however please note there is a charge of £2.35 which you can pay via Parentpay or at a paypoint.
The menu consists of:
Traditional Pork/Halal Chicken Sausages
Margherita Pizza
----------------
Chips or 1/2 Jacket Potato
Peas, Baked Beans, Mixed Salad
------------------
Ice Cream or Fresh Fruit Platter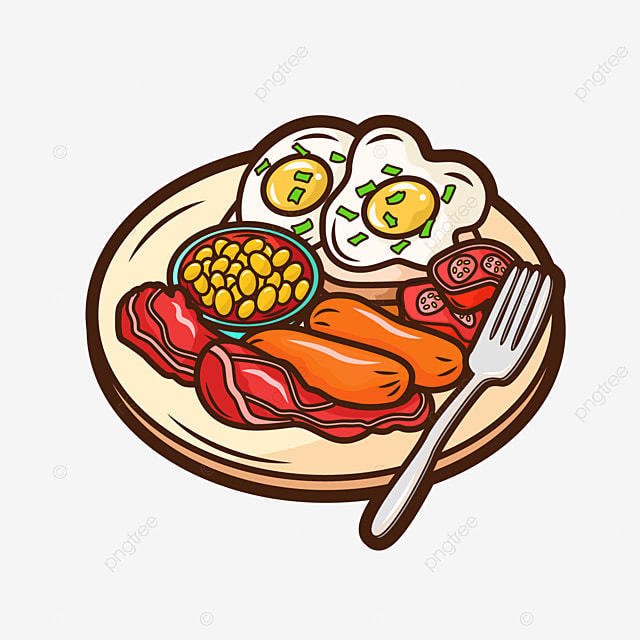 Packed Lunches
Please remember that we have some children in school that have serious nut allergies. This means for packed lunches and snacks, please do not send your child with anything containing nuts e.g. peanut butter, nutella etc.
Thank you for your support.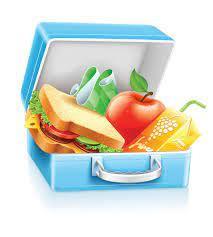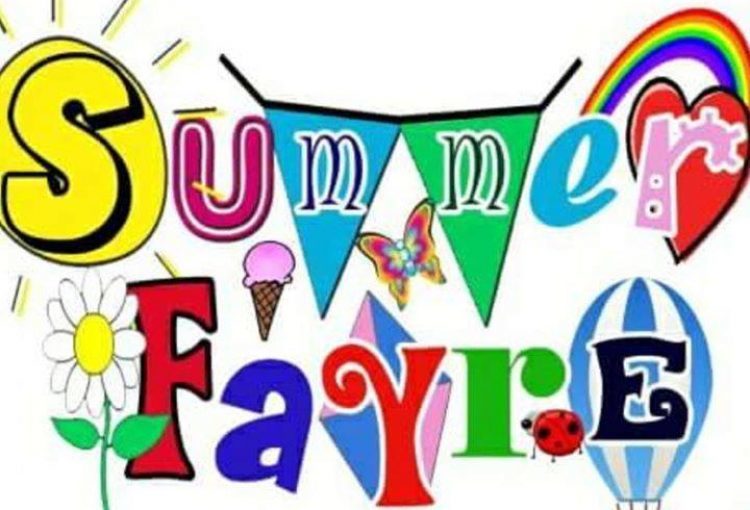 Summer Fayre - Friday 24th June 2022
1.30pm - 4.00pm
It is so lovely that we can all come together again this year to join in with all the enjoyment of the school's annual summer fayre.
Fun day for all your family and friends.
Would you like to book a table at this year's summer fayre?
£10.00 a table
You could book a table to sell food, other items or put together something for fun e.g. drawing Mendhi patterns. All profits are yours to keep.
We have limited tables so please reserve your table as soon as possible by contacting the school office.
0116 2628778 office@shenton.leicester.sch.uk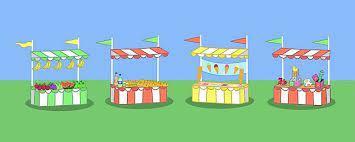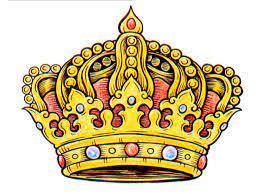 Queen's Jubilee School Dinner Celebration Lunch
We are excited to be commemorating the Queen's Platinum Jubilee on Thursday, 26th May with a celebratory lunch:
Selection of Sandwiches (Cheese, Tuna, Egg)
Savoury Pinwheel, Crudites
Cupcake or Jam and Cream Scone
Cup of squash
There will not be a choice of hot lunch on this day.
We are hoping to have a whole school picnic outside!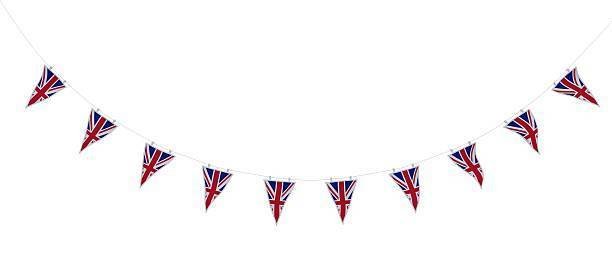 Summer Dates
30th May to 3rd June - Half Term
24th June - Summer Fayre -1.30 - 4.00pm
Starts w/b 6th June (3 weeks) - Year 1 Phonics Screening Week & Year 4 Multiplication Tables Check
27th June - KS1 Sports Day -pm
28th June Y6 Transition Day
28th June - LKS2 Sports Day -pm
30th June - Reception Sports Day -pm
1st July - UKS2 Sports Day -pm
5th July - Year 6 Performance to Parents
7th July - Year 6 Awards Ceremony
8th July - School closes for Summer Holidays