News Bulletin June 2022
Dear Parents,
I hope you had a lovely half term.
The weather is starting to warm up, so on sunny days please make sure your child has a cap / long sleeved tops and feel free to put suntan lotion on before you send them to school.
There are lots of sporting events this term, as well as final end of year written reports for you, and the Summer Fayre! Have a look at the dates section below so that you know what is coming up. We look forward to seeing you in school and celebrating the end of term.
As always, we are here to work with you to support your children in the best way we can, so if you have any questions or concerns please come and talk to us.
If you need any other kind of help, please also ask, as we will do what we can to support.
With regards,
Ms Gita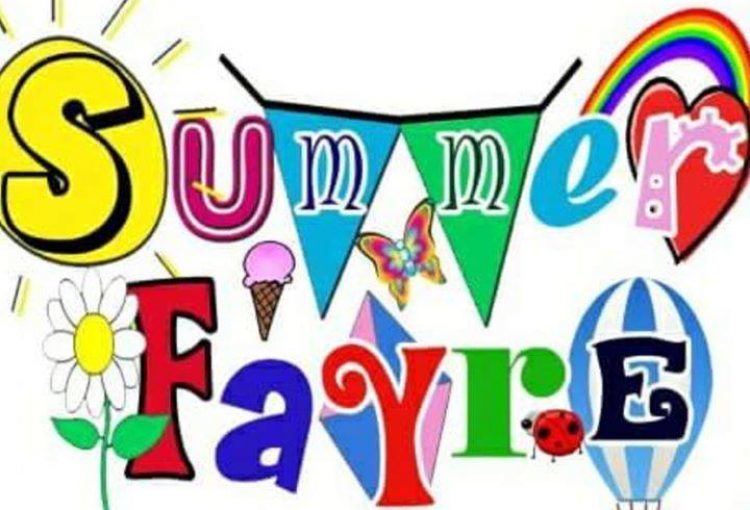 Summer Fayre - Friday 24th June 2022
1.30pm - 4.00pm
It is so lovely that we can all come together again this year to join in with all the enjoyment of the school's annual summer fayre.
Fun day for all your family and friends.
Would you like to book a table at this year's summer fayre?
£10.00 a table
You could book a table to sell food, other items or put together something for fun e.g. drawing Mendhi patterns. All profits are yours to keep.
Last few tables still available, so please reserve your table as soon as possible by contacting the school office.
0116 2628778 office@shenton.leicester.sch.uk
Staffing Update
This year we will be saying farewell to: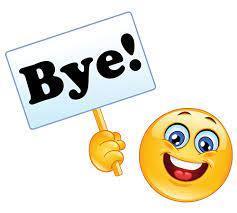 Mrs Bailey is moving to become leader of an Early Years Unit in the county, and we are saying 'goodbye' to Mr Makda, who is planning to go travelling. Mrs Ashghar is also leaving us to develop her career further, but we may still see her in school at times over the next year.
We will miss them and wish them all the best for the future.
We will be welcoming:
Mrs Begum who is currently teaching 5 Bangladesh and will be moving to Y6 in the Autumn, and Mrs Yasmin who will be continuing to teach in Reception into the next academic year.
We look forward to another exciting year ….
Plastic Clever Schools Assembly
At Shenton Primary School, we have decided to take action to reduce the amount of single- use plastic we use and work towards becoming 'Plastic Clever' in the process.
The children in KS2 took part in an assembly, which raised awareness on the impact plastic has on the ocean and how they could actively reduce the use of 'single use' plastic starting with the 'Big 4' plastic polluters; cups, straws, bottles and bags.
It was very informative and the children already have plenty of ideas for ways in which they can do their bit to help the environment.
Jubilee Art Competition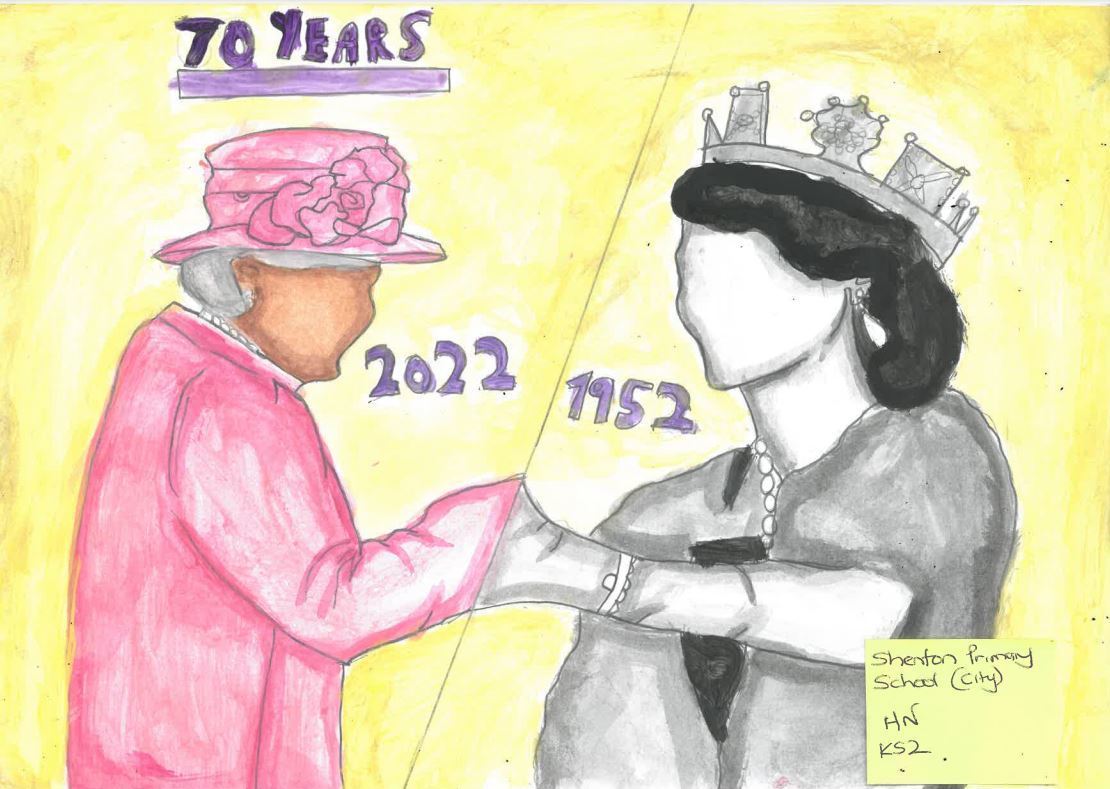 We had some wonderful entries from the children for the Jubilee Art competition which was organised by Her Majesty's Lord-Lieutenant of Leicestershire. The children had to paint or draw a picture depicting what the platinum jubilee meant to them.
Hetvi in Year 6 was a runner up with her amazing artwork showing Her Majesty the Queen in 1952 and 2022. Hetvi was awarded her certificate and wonderful prize of a special art set by the Deputy-Lieutenant, Dave Andrews in a special presentation at the school.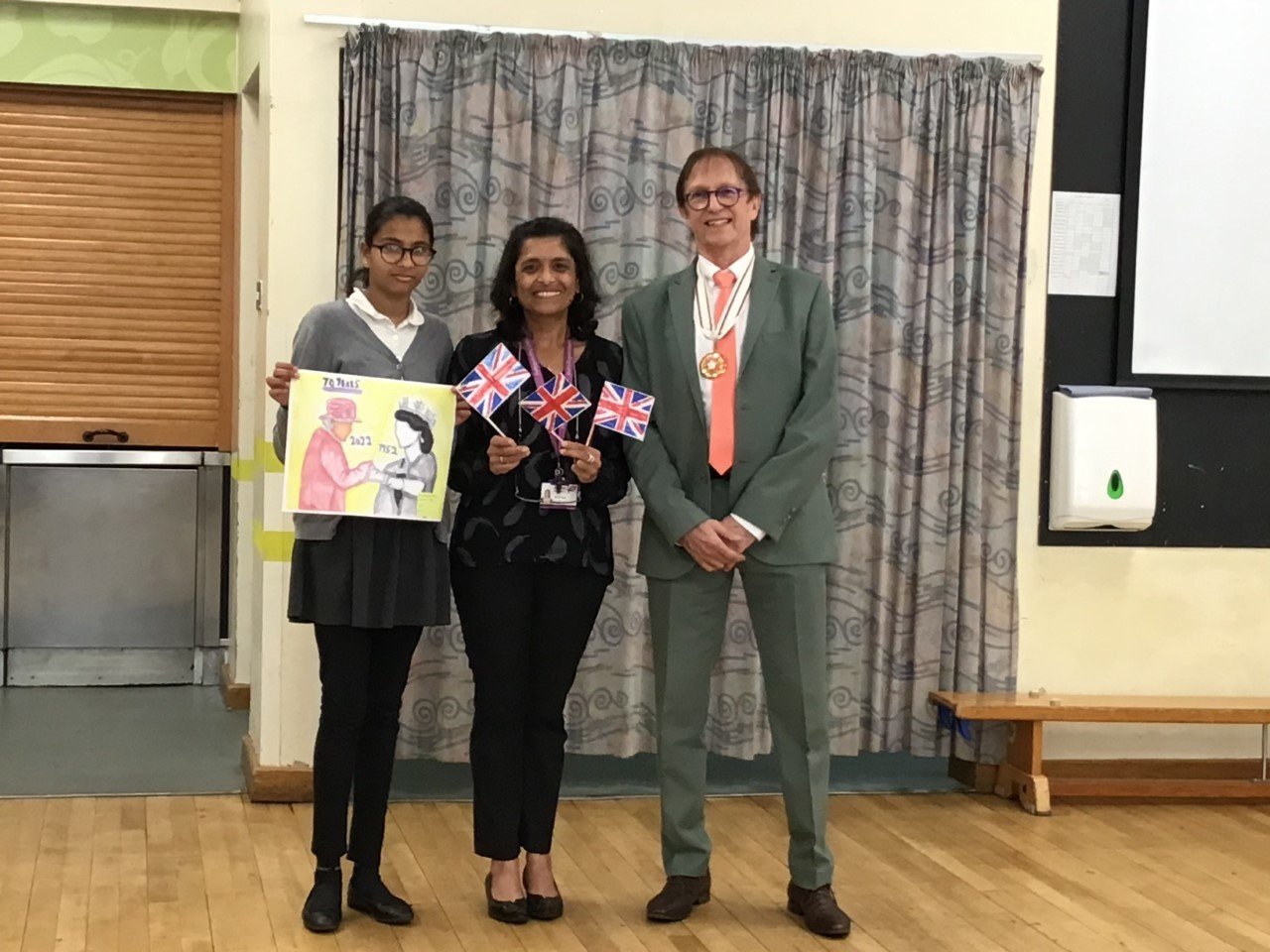 Key Stage 1 Athletics
This week 32 children in KS1 took part in the Athletics Event at Saffron Lane Stadium. They all had a wonderful time taking part in a variety of activities such as the long throw, relay, long jump and sprint.
Shenton came second overall against other local schools in Highfields. We are so proud of them all.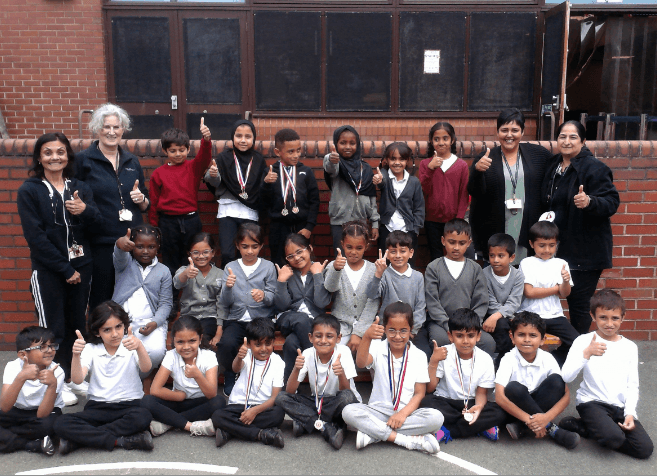 Sun Safety Slip! Slap! Slop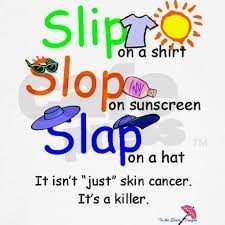 It is likely that the sun will be shining more often, and whilst we all enjoy being outside we need to make sure that we are safe.
Please ensure your child has a hat, wears long sleeves and that you put sunscreen on your child before they come to school. Drinking lots of water will also help them rehydrate and prevent headaches
Please send your child to school with a reusable water bottle. It will help them to stay healthy, and help us all the protect the planet!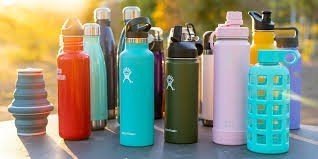 Year 4 & 6 class photos
The children in Year 4 and Year 6 will be having their class photos on Wednesday 22nd June in the morning. Please make sure your child is looking smart in the correct uniform. The children in the football team, SCSA, Shenton Buddies and Sports Leaders will also be having their photo taken.
If you do not want your child to be photographed please inform their class teacher.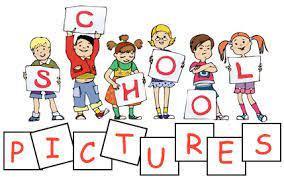 Teachers 2022/2023
Year Group

Teacher

Nursery

Mrs Al-Najar

Reception

Miss Solanki

Mrs Yasmin

Year 1

Miss Aswat

(To be confirmed)

Year 2

Miss Patel

Mr Burgess

Year 3

Miss Majid

Miss Rana

Year 4

Ms Abib/Mrs Cosgrove

Mr Reavley

Year 5

Miss Kara

Miss Simpson

Year 6

Mrs Burgess

Mrs Begum

Ms Hanif
Transition day for the pupils is on Tuesday, 28th June. The children will be given a slip to let you know which class they will be in next year, and who there teacher is.
As you can see, we still have one teacher space in Year 1, and will let you know who that teacher will be as soon as we can.
All class year groups will be staying in their current classroom locations for next academic year e.g. Year 5 in the mobile.
Parent Governor Vacancy
We have a vacancy for a Parent Governor. The Governing Body support the overall strategic direction of the school, ensuring the school is safe and children learn well. You would need to be able to commit to six meeting per year, these are usually in the evenings.
It would be helpful if you had some experience of management and/or leadership and/or dealing with safeguarding and young children.
If you joined us we can support you with training and a warm welcome!.
If you have an interest in the school and the welfare of our pupils & community, and have the time and willingness to get involved, you could just be the person we are looking for.
If you are interested please email the school on office@shenton.leicester.sch.uk or come to the office.
Hockey Competition
This week we have had even more great news as Shenton strives to put itself on the sporting map.
The children recently took part in a virtual hockey challenge an Shenton's Year 5 and 6 teams have come up trumps.
Well done to the following children who won their respective competitions for Year 5 and 6.
Year 6 (6 Italy Team 1)
M Cisse
Krishi
Humairaa
Abdulrahman
Abdullah
Year 5 (5 Portugal The Boyz)
Muhammad Hamzah
Jaimil
Krish
Prince
Dhyan
Congratulations to all the children who took part and there are two trophies on their way.

Summer Term Dates
24th June - Summer Fayre -1.30 - 4.00pm
27th June - KS1 Sports Day -pm
28th June Transition Day
28th June - LKS2 Sports Day -pm
30th June - Reception Sports Day -pm
1st July - UKS2 Sports Day -pm
5th July - Year 6 Performance to Parents
7th July - Year 6 Awards Ceremony
8th July - School closes for Summer Holidays
This year it will be wonderful to see parents joining us at school for all the events that have been planned.