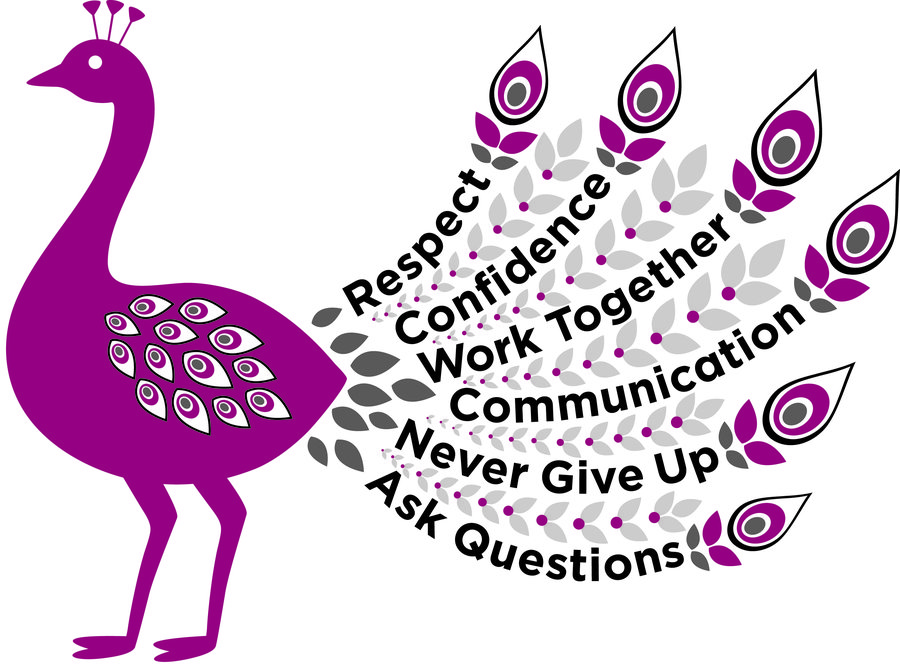 April 2022 Newsletter
Dear Parents,
We wish, all of you celebrating Eid in the next few days, a wonderful time with your family and friends. It's always lovely to hear the children talking about what they have done, and we will look forward to celebrating together at school on our Eid dress up day on Friday 6th May.
The children across the school are learning well, and for those children taking tests, they are working really hard, concentrating in class and doing their very best.
Below you will find some useful information and dates for upcoming events over this term. We are looking forward to welcoming you back into school for class assemblies etc. as well as for our summer fayre on Friday 24th June, 1 -4pm. If you or someone you know may be interested in having a 'stall' please contact the school office, office@ahenton.leicester.sch.uk or phone 0116 2628778, there will be a charge of £10 per stall.
Our doors are open, so please ask if you have any questions, concerns or ideas that could help us.
With regards,
Ms Gita
Eid Assembly
The children in Year 1 will be performing the Eid assembly on Friday, 6th May.
1 Japan - 9.00am
1 Holland - 2.00pm
If you would like to watch your child's class perform please join us in the school hall.
Covid Update
From April 1st, the Government announced plans on how we 'live with Covid'. As we no longer have access to testing please continue to follow the guidelines below. At school we will continue to ensure children wash their hands regularly, use 'Catch It, Kill It, Bin it' and continue to ensure additional cleaning remains in place. Classrooms will also continue to be well ventilated. The guidelines below can be applied to any contagious diseases.
Please do not come on to the school site if you have a high temperature or heavy cold/flu symptoms.

Please do not send your child to school if they have a high temperature or heavy cold/flu symptoms.

If your child develops a temperature, or a new persistent continuous cough, we will ask you to keep them at home for 3 days.
If you have any questions please come to the school office and ask.
Key Stage 2 Tests
The Key Stage 2 SATs tests for this year will commence the week beginning Monday 9th May 2022.
Below is a timetable displaying when each test will take place.
Day/Date

am

Monday 9th May 2022

English Grammar, Punctuation and spelling test.

Paper 1 (Short answer questions) and Paper 2 (Spelling)

Tuesday 10th May 2022

English Reading Test

Wednesday 11th May 2022

Mathematics test

Paper 1 (Arithmetic Test) and Paper 2 (Reasoning).

Thursday 12th May 2022

Mathematics test

Paper 3 (Reasoning).
All pupils' in Year 6 have been working very hard in preparation for the SATs' tests. Please help your child by ensuring they have plenty of sleep, eat breakfast, come to school on time and bring a bottle of water.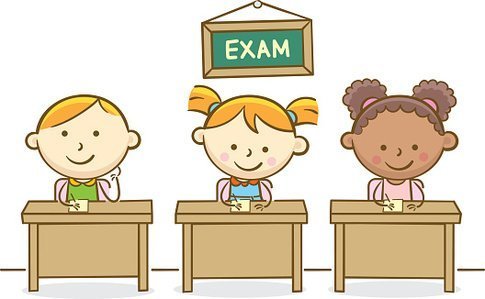 Eid Dress Up Day
We will be celebrating the festival of Eid on Friday, 6th May. All children can come in to school dressed in their favourite festive clothes.
Eid, which marks the end of Ramadan is celebrated by Muslim's all around the world. During this time families come together to rejoice the completion of this annual act of devotion of fasting.
We look forward to seeing the children in their lovely colourful outfits.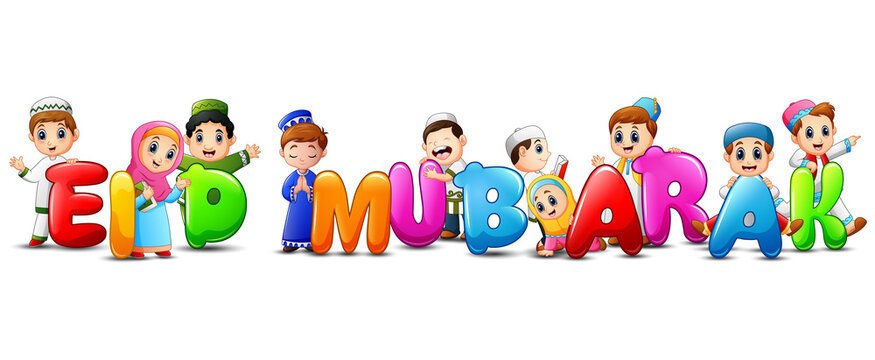 Summer Dates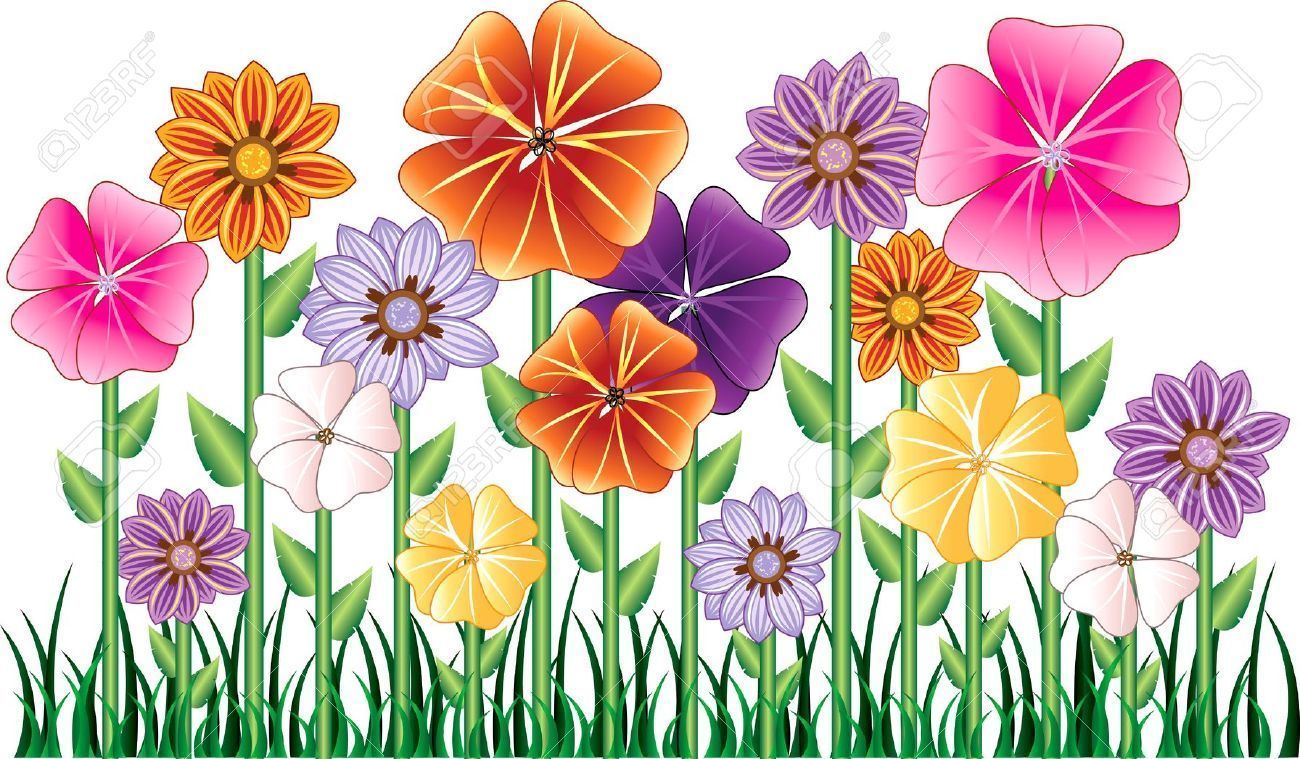 2nd May – Bank Holiday
6th May - Year 1 Eid Assembly
6th May - Eid Dress up Day
W/B 9th May - KS2 SATs Week
30th May to 3rd June - Half Term
24th June - Summer Fayre
Starts 6th June (3 weeks) - Year 1 Phonics Screening Week & Y4 Times Tables Screening Check
27th June - KS1 Sports Day
28th June - LKS2 Sports Day
28th June Y6 Transition Day30th June - Reception Sports Day
1st July - UKS2 Sports Day
5th July - Year 6 Performance to Parents
7th July - Year 6 Awards Ceremony
8th July - School closes for Summer Holidays