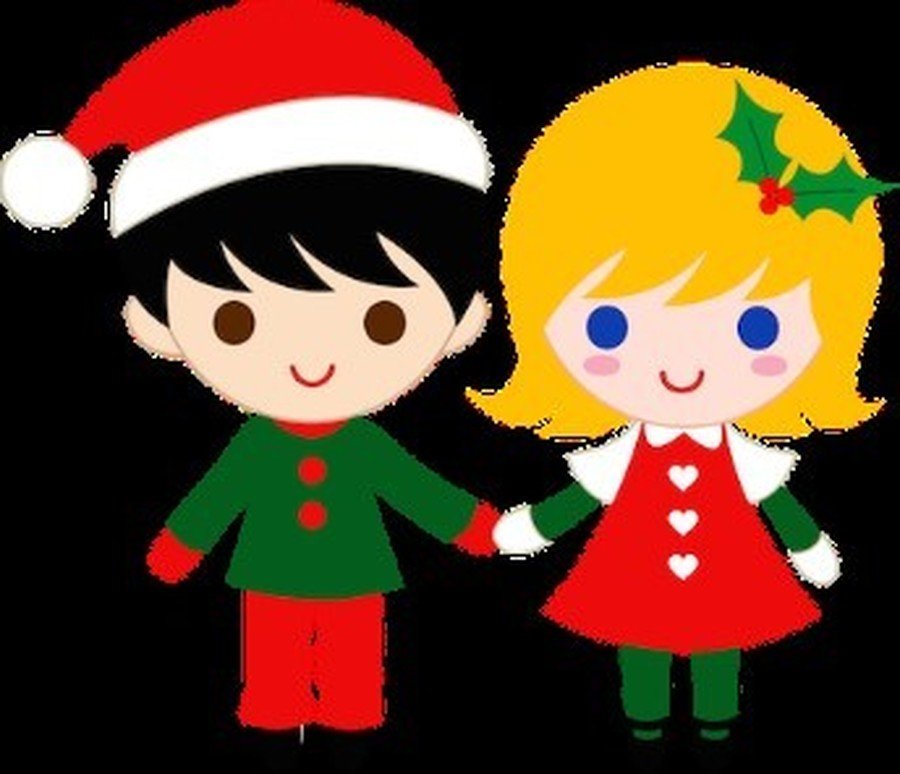 .
Monday, 6th December 2021
Dear Parents/Guardians
We will be celebrating Christmas Jumper Day on Friday 17th December.
All children can come in to school dressed in colourful Christmas jumpers or their favourite festive clothes.
We look forward to seeing the children in their lovely colourful outfits.
Thank you for your support.
Yours sincerely
Mrs S Lad
Deputy Headteacher