SHENTON PRIMARY SCHOOL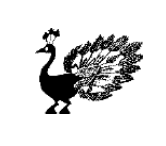 PARENT'S BULLETIN MARCH 2021
March 2021
Dunlin Road, Leicester, LE5 3FP. Tel: 0116 2628778 Email: office@shenton.leicester.sch.uk
Dear Parents / Guardians,
The children have settled back into classroom routines, but we know many are now feeling particularly tired because of the changes over this term. They have rebuilt their friendships, are concentrating in class, and we are currently finding out how much the children have remembered from their lessons on line. For our younger children, we know it has been a challenge, so we are making sure that over the next term and if required into the new academic year, our teaching ensures the children continue to make the progress they need to. When we meet you for parents evening we will have a better picture and will share this information with you.
We are breaking up for 2 weeks, on Friday 26th at 2.45pm and returning on Monday 12th April 8.30-9am. I know that for many of you this will be the beginning of Ramadan, and I wish you all a peaceful month full of blessings. At school, we are still very limited in space and staff are allocated into 'bubbles' which means we are unable to support children in Y6 fasting as we would have in previous years. Whilst we know that younger children should not fast, if you wish for your Y6 child to fast please take them home for dinners so they can pray with you. If you have any questions around children and fasting, please contact me.
I also wish all those families celebrating Holi and Easter, a happy, but safe and socially distanced, time.
For us all, I hope we all get the opportunity to relax and recharge, and I look forward to seeing you all after the break.
Ms Gita Patel ( Head teacher )
Summer dates
26th March 2021 – School closes at 3.00pm for Easter
12th April - School opens
15th April – Class photos
20th & 22nd April – Parents Evening
3rd May - May Day
14th May – Eid dress up day
14th May–Year 1 virtual Eid Assembly via MS Teams
31st May – 4th June – Half Term
Year 6 virtual Performance via MS Teams
8th July - Year 6 Virtual Awards Ceremony
9th July – School closes for summer holidays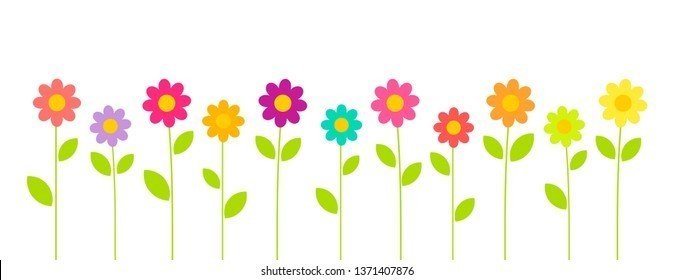 School Photography Day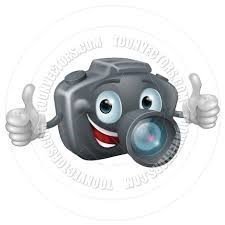 The school photographer will be in school on Thursday 15th April for whole class photos.. Please ensure children are looking smart in their school uniform and ready with a big smile. Don't forget to book your child's haircut, which all being well, will be allowed from 12th April!
If you do not wish for your child to have their photo taken please inform the class teacher.
Ramadan & Fasting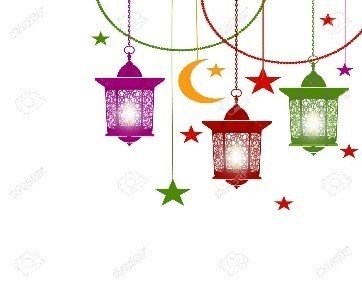 Ramadan will begin for many of our families after the Easter holidays. During this special time, I know that many children are keen to copy older family members. Fasting is not compulsory for young children and with long summer days and warmer weather, it can impact on their health & well-being.
We do not expect children in Y1, Y2, Y3, Y4 or Y5 to fast
during the school week. Please try to encourage your child not to fast as it is not compulsory.
If you do decide your child will fast, we will expect you to take them home for lunchtime so that you can monitor their health, decide if they should continue and to support them with their prayers.
They will also need to come to school with an extra snack just in case they feel unwell and need to break their fast.
We wish you all a peaceful Ramadan.
Self Isolation
Please remember, we must all ensure that we stick to the rules about self isolation. If anyone in your household has symptoms, you must all stay at home and the person with the symptoms must have a test. Everyone has to stay at home until they have received a negative result or you have all completed 10 days of isolation
This is line with the government guidance, if anyone break these rules they may receive a fine up to £10,000.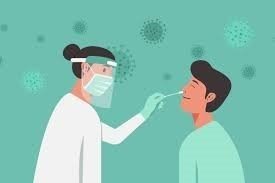 Lateral Flow Test
Lateral flow testing involves a swab of the nose and throat to collect a sample, which is then inserted into a tube of liquid for a short time. Drops of liquid are added to the test strip and after about half an hour a result will be shown.
As parents and carers' of primary school children you can order these test for use at home for yourself. They can be collected at certain points in Leicester, nearest one to the school is Overton Road or Highfield Centre. You do not need to take any ID, however you do need to follow social distancing rules when collecting the test.
Alternatively, you can order these from Gov.uk website to have them delivered to your home address.