Parent Letter 24.4.2020
Dear Parents & Children,
I hope you had a calm and restful Easter, or a busy productive one depending on your home dynamics!
To all of you that are observing the month of Ramadan, we wish you a peaceful month.
Whilst I have no other updates to offer at this time, there is a lot of speculation about when and what might happen as we come out of isolation.
Here's an interesting article about possible cures: https://www.bbc.co.uk/news/health-52354520
A global perspective: https://www.bbc.co.uk/news/world-51235105
And lastly some info about different countries and exit strategies: https://www.politico.eu/article/europes-coronavirus-lockdown-exit-strategies-compared/
As soon as we have any information about Shenton, we will let you know.
In the meantime we have updated the school website with homework for the next couple of weeks.
Remember we are here if you need us, and that my last letter had lots of useful phone numbers included too.
I wonder what you as families have been doing, and here is something happening at school!
Our site agent Mr Blockley spotted them last week, a female fox (vixen) and her 5 cubs have moved into our Reception playground over Easter.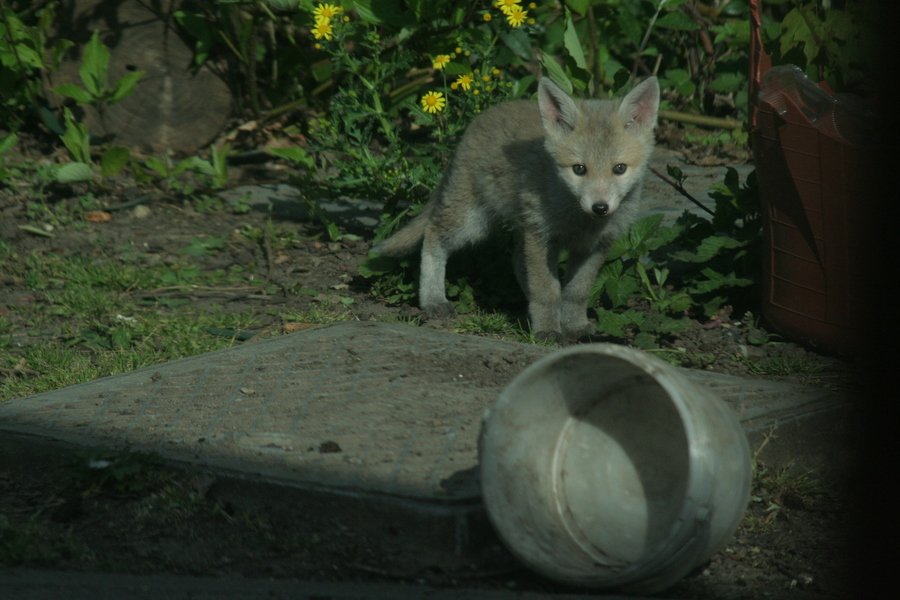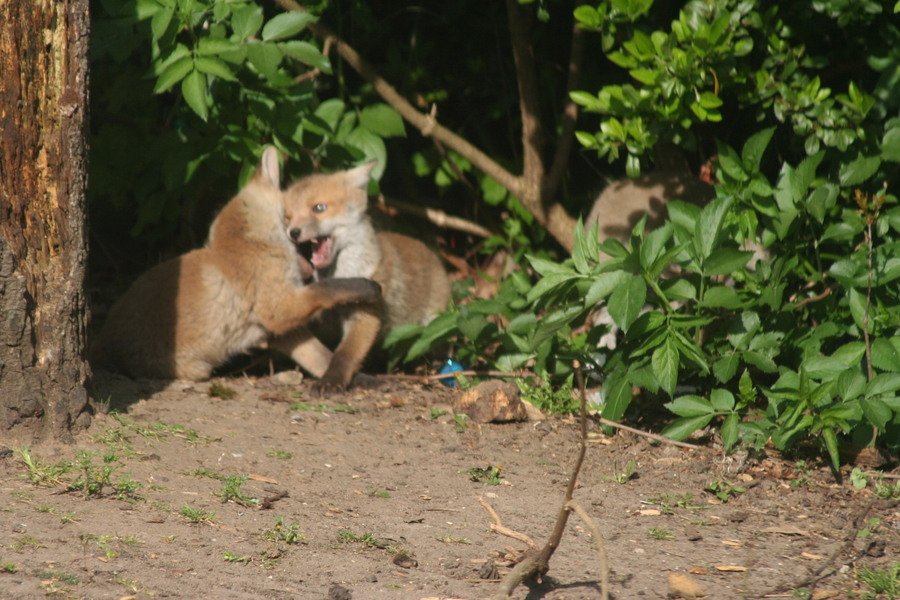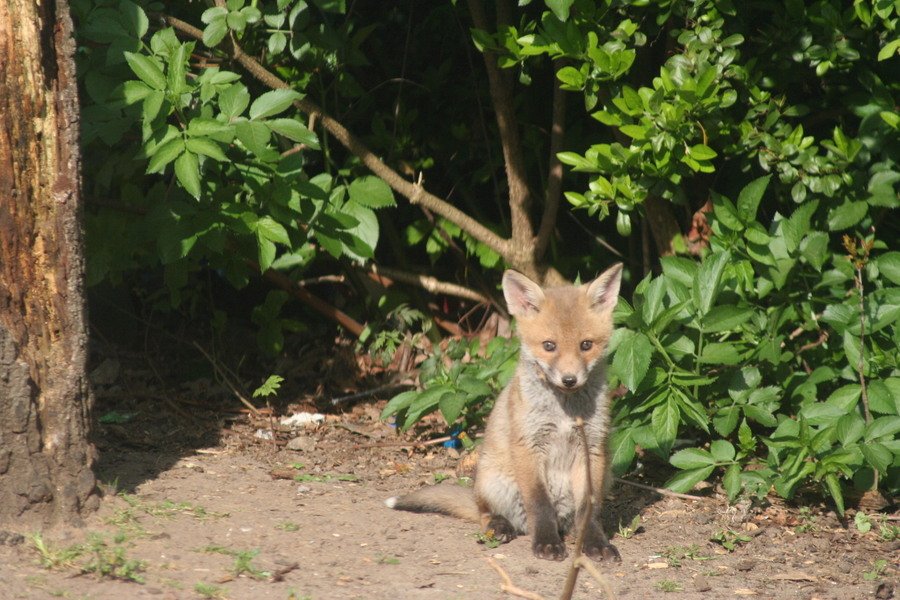 I have also been keeping an eye on the school bird box , (you can too if you go to Youtube, type Shenton Primary School, you'll see Birdcam live). There's lots of fresh moss but no bird sightings yet…….
Today is World Book Night, so maybe you might want to visit https://worldbooknight.org/
I hope you are finding a natural happy rhythm to your days. Please contact us if you need anything.
Stay safe,
Ms Gita