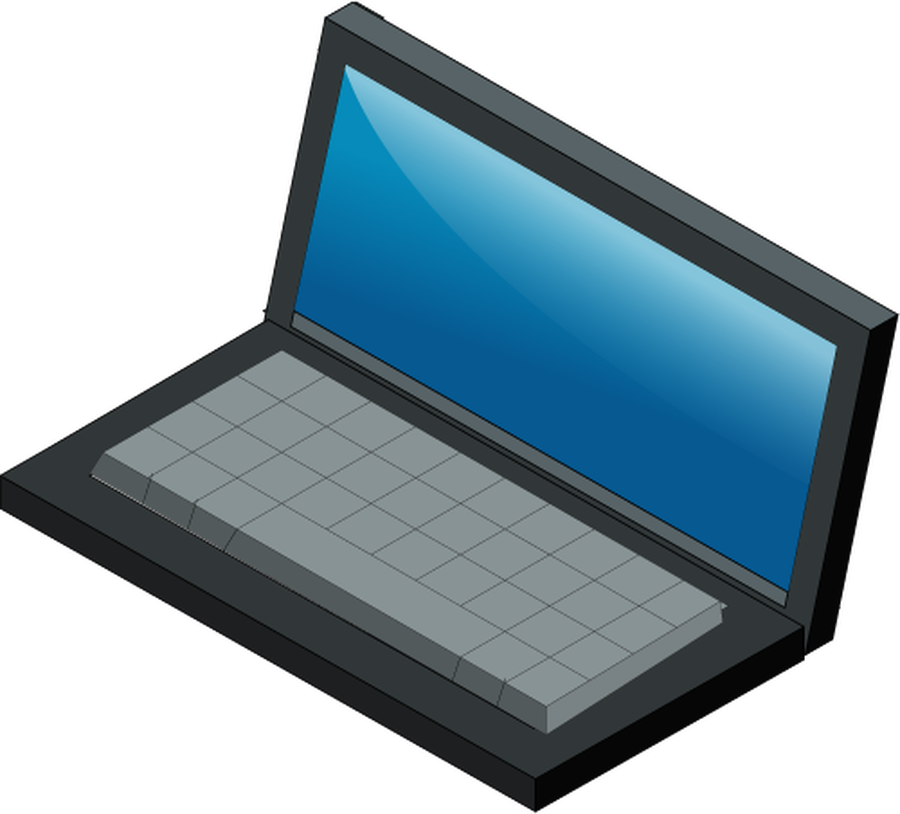 YEAR 5 & 6 ONLINE LEARNING
Our aim in Year 5 and Year 6 is to continue to provide high quality online learning for your children through MS Teams if the following was to occur:
Your child's class bubble has to isolate
Your child is isolating as a household member is displaying symptoms or has tested positive
Your child is shielding due to medical reasons
This will ensure no children fall behind. The focus for the learning will be on Maths, Reading and Grammar. The children all have an email and MS Team account and have been taught in school how to access this and are familiar with some of the key features they will need to use.
In order for online learning to be successful, teachers and families have to work in partnership and therefore it is important to recognise the responsibilities and expectations.
Shenton Primary School will:
Provide high quality lessons via MS Teams
Plan lessons following the National Curriculum for your child's year group
Email the children instructions and respond to any queries promptly
Follow the school's behaviour policy
Take the attendance register for each lesson
Parents/Carers will:
Ensure children attend the online lessons every day
Ensure children have access to a fully charged laptop or tablet with internet access
Help the child set up and then leave them to work independently
Seek help from the school if issues arise and support is needed
Praise the child
Expectations:
Work in a quiet room away from distractions
Sit upright on a chair and have the laptop or tablet on a table
Use positive language and follow the school behaviour policy at all times
Dress appropriately
Have their book and pencil ready
Have the camera on so the teacher can see you
Have the microphone on mute when you are not speaking
If you have a question use the comments section or raise your hand button
Attend all lessons daily and on time
Leave the lesson once directed by your teacher
Follow the school user acceptable use policy
If you have any further concerns or questions about your work, email your teacher
Once your child is able to come back to school, they will need to bring their home learning book back.
If you have any queries please ring the school office or email Mrs Cosgrove ( fcosgrove@shenton.leicester.sch.uk )