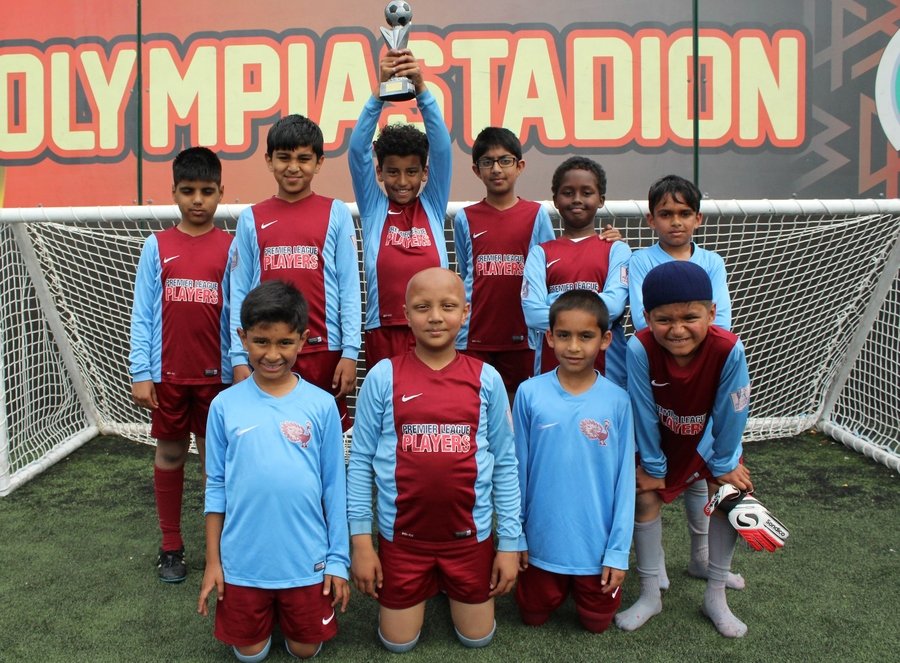 2017/18 into 2018/19
This year the children are settling into their classes and learning well. Last year our children achieved our best results for the last 5 years in EYFS (Early Years) outcomes and for Y2 (test results). In Y6 the children's progress continued to be outstanding, and we achieved 94% in the Maths tests.
Extra curricular activities have also begun with our breakfast club from 8 am, and after school, the homework and sports clubs from 3-4pm. Last year these helped us to win a number of sporting tournaments including the Y3/4 Football and all of the Cricket Tournaments!!
Spring Dates 2019
18th February – 22nd February – Half Term
7th March – World Book Day Dress Up - Heroes & Villains
15th March – Red Nose Day (Non-uniform Day)
26th and 28th March – Parents' Evening
15th April – 26th April - Easter Holidays
6th May – Mayday
13th May – KS2 Tests
27th May – 31st May – Half Term
Week beginning 3rd June – Science Week
5th June – Eid
14th June – Eid assembly and Eid dress up day
21st June – Summer Fayre
9th July – Y6 performance to parents
11th July – Y6 Awards ceremony