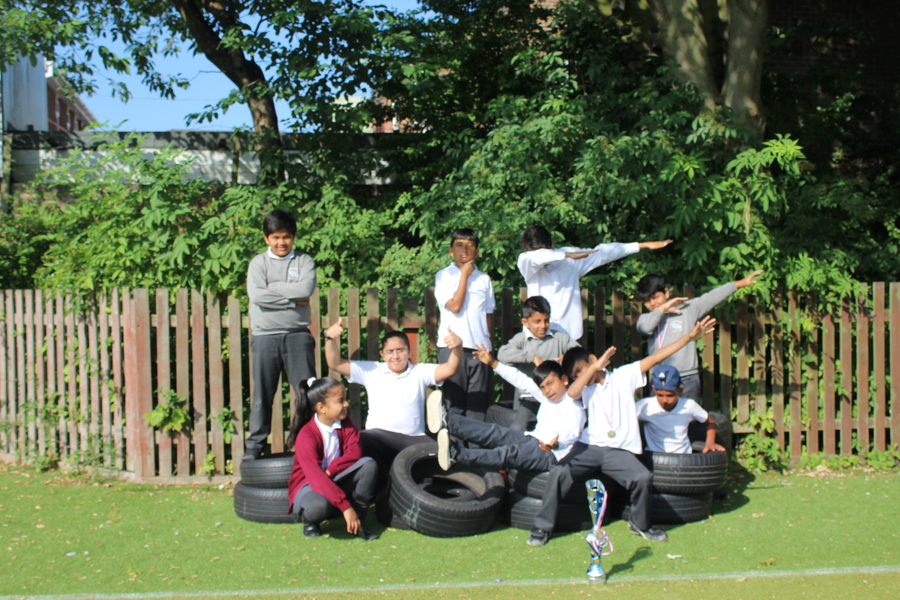 On a rainy day at the end of June at Crownhills, our enthusiastic cricketers took part in the Leicester Central Cricket Tournament. We took two teams who both made it through to the semi-finals! Our A Team then went on to face Charnwood A in the final. We won by 40 runs, and we had so much fun no one noticed the rain!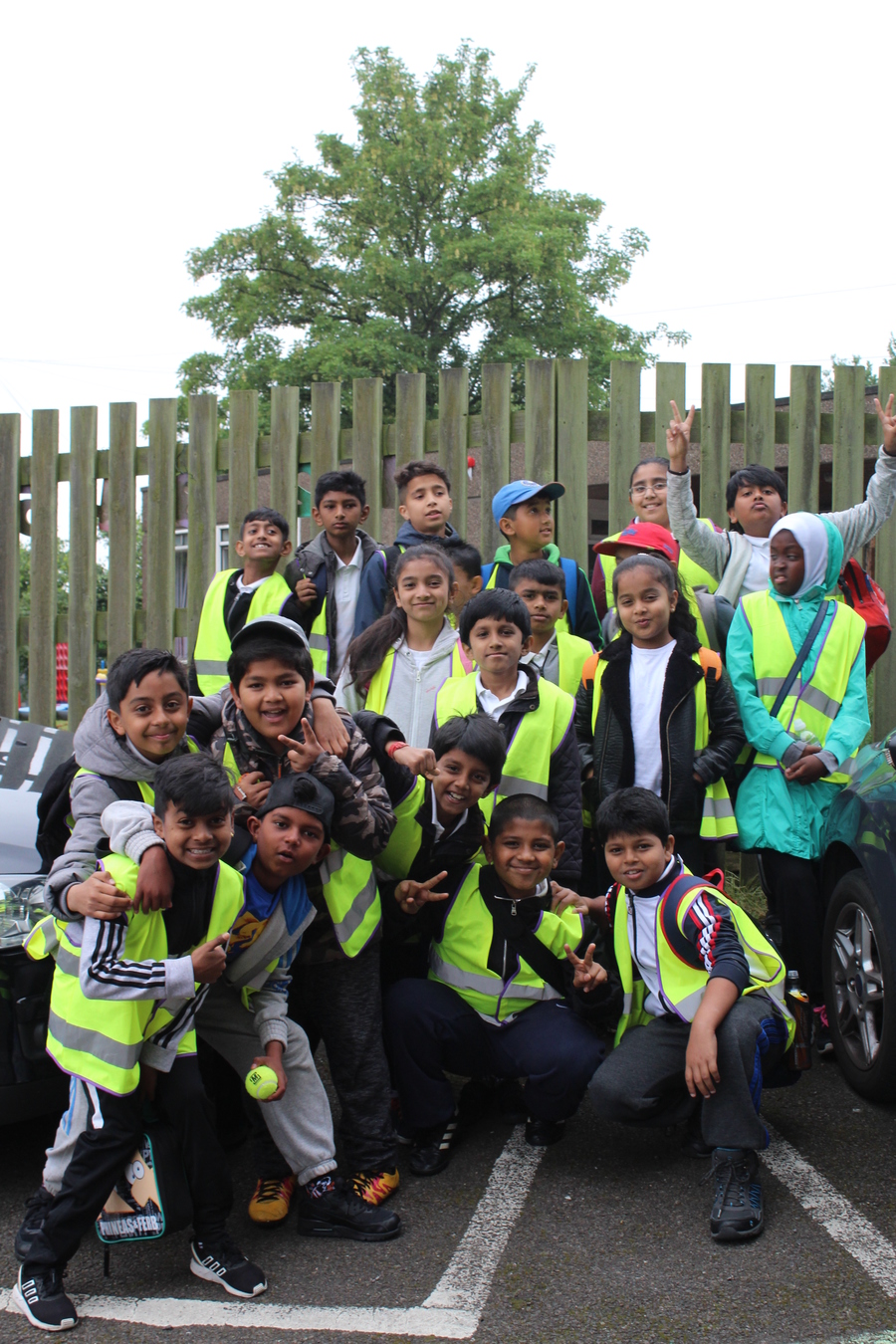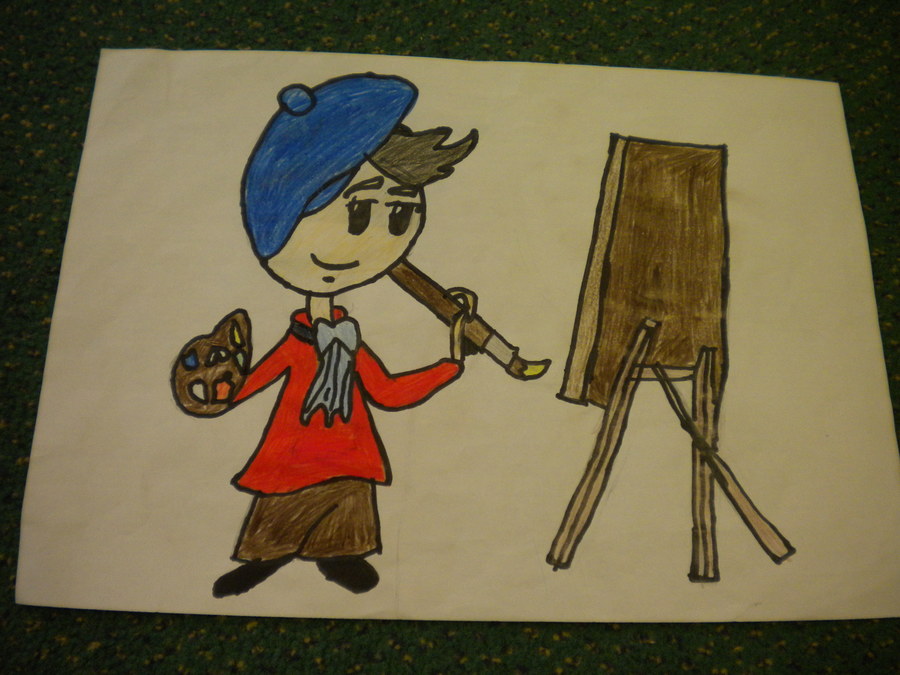 Football 2016/17

Throughout the year we have participated in a variety of football leagues. There was one for Y2, one for Y3/4, one for girls only and one for Y5/6. All the children are supported by our coaches and many of them regularly attend our Saturday morning Football Academy. Whilst all who participated demonstrated great team working skills, and presented the best sporting attitudes, the Y3/4 team were successful in the Division C finals and came home with a trophy. Well done to all of our footballers!
..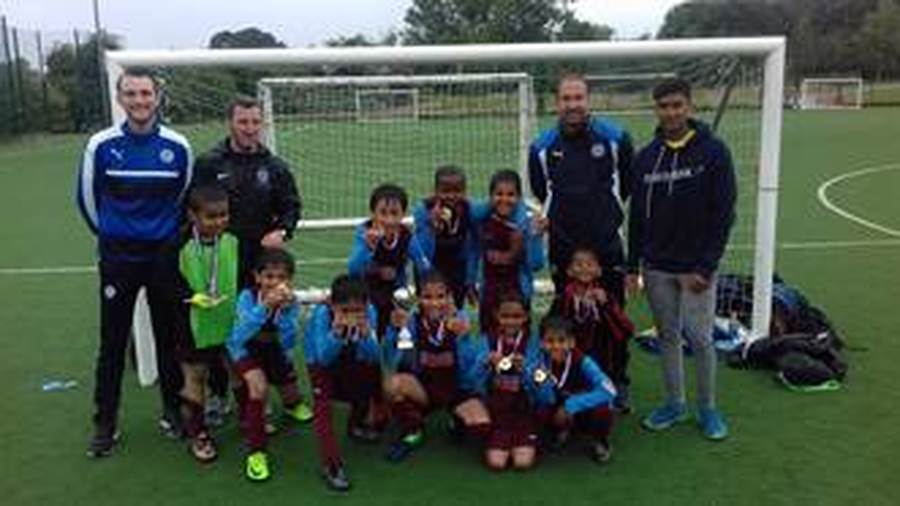 Pupils in year 5 took part in a schools art competition 'Future Dreams' organised by De Montfort University.
They created a piece of artwork using a range of materials that conveyed their dream career.
Congratulations to our winners:
Rehan Ganesh (1st prize), Krina Hitendra (2nd prize), Idrees Khalifa, Mohamed Amil and Mohamed Imrankhan (all 3rd prize)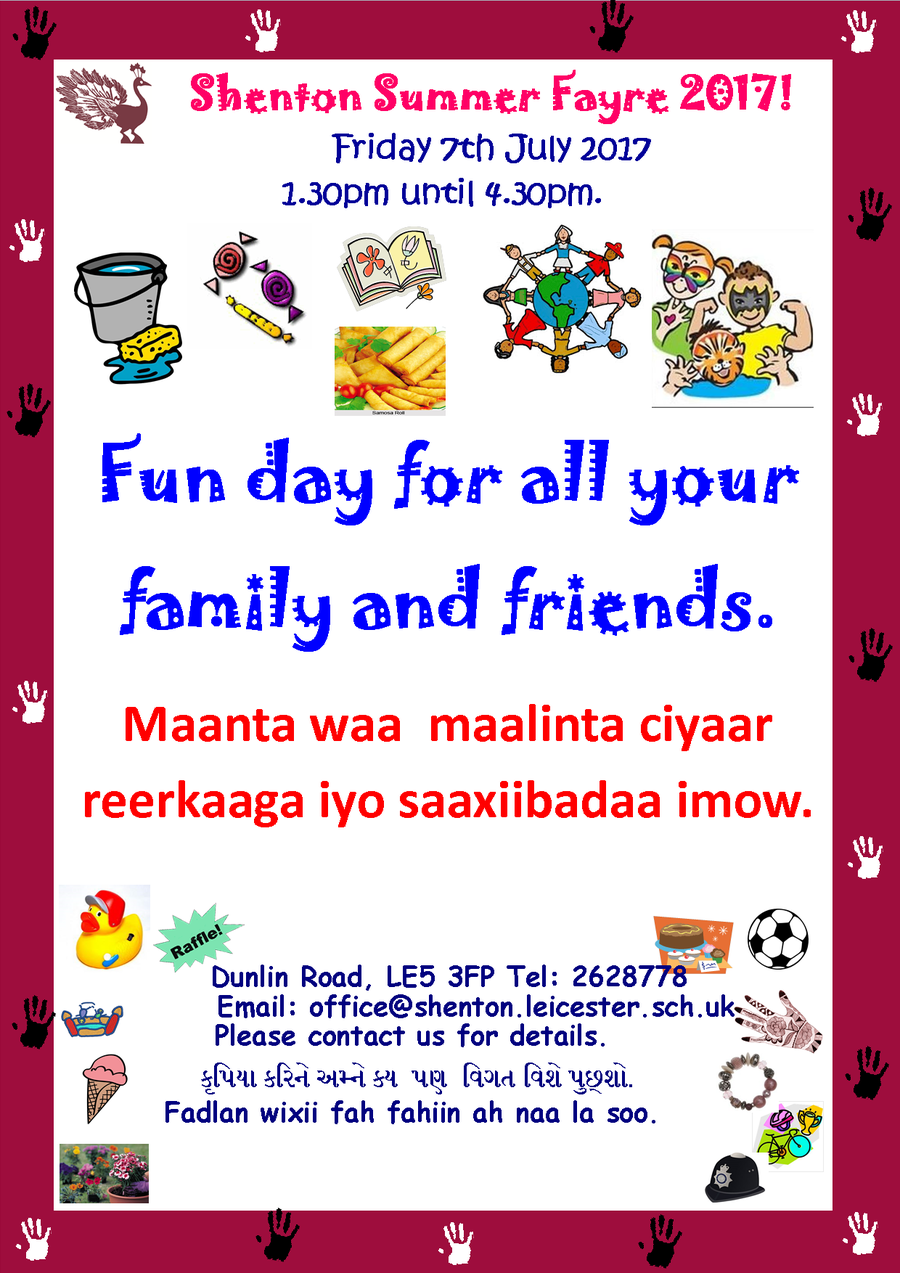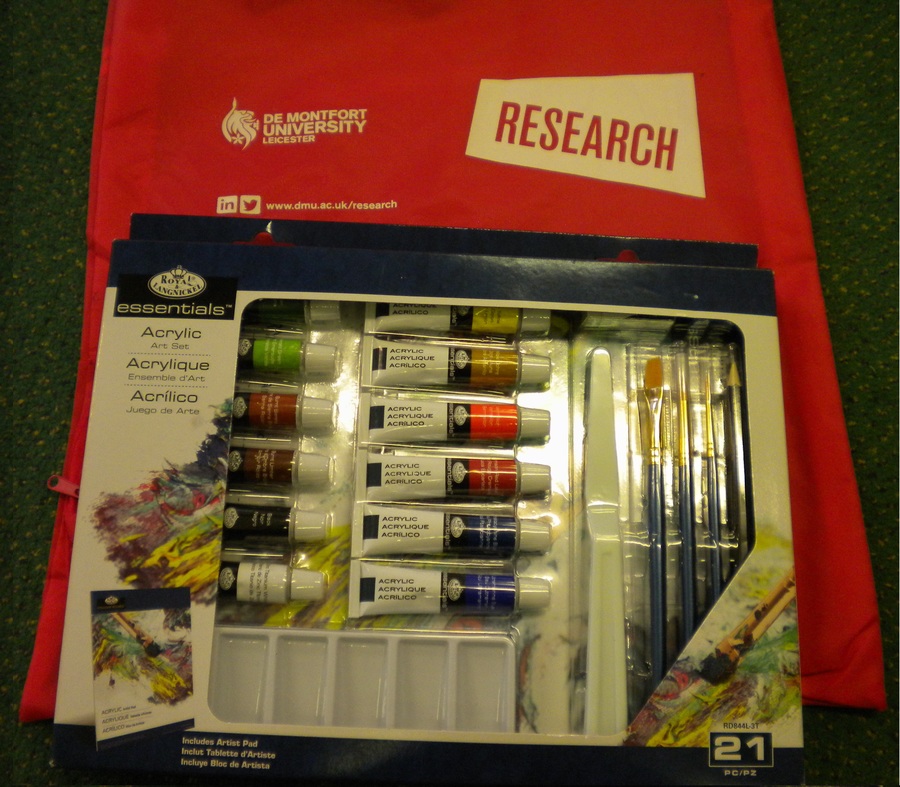 Shenton Summer Fayre
2017!
Friday 7/7/17
1.30pm -
4.30pm
France Residential
For the first time, we organised a residential trip to France. Eight of our children went and had a very exciting time. They visited the Eiffel Tower, saw the Mona Lisa, had lunch at The Hard Rock Café, saw chocolate being made, visited Notre Dame and had a day at Euro Disney! They all learned more about French culture.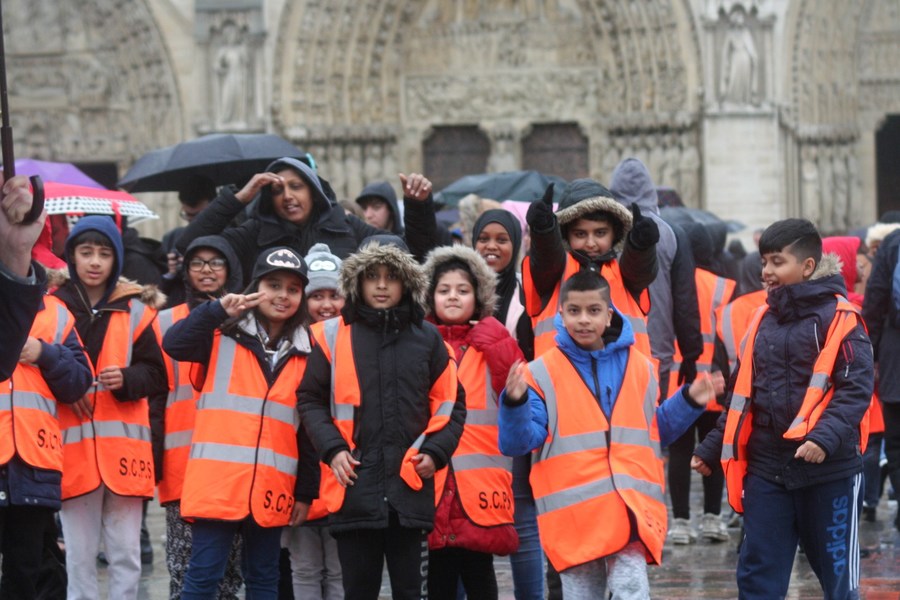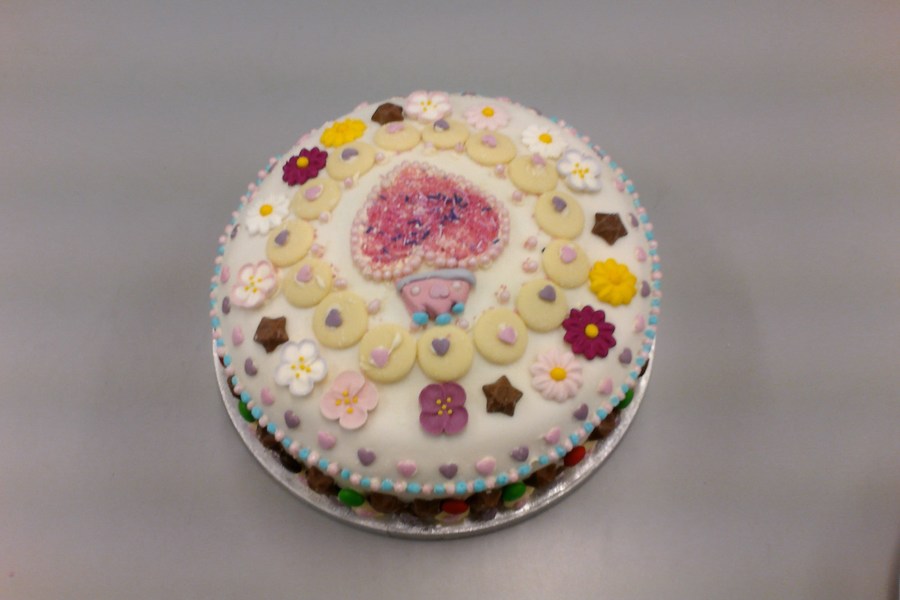 Shenton Bake-Off!
Y5 and Y6 have learned about food and packaging. As part of their celebration of learning the children had to bring in a cake they had baked at home using the techniques they have learned.
It was a spectacular event. Many cakes were very creative including marbled sponges, fondant icing creations, hidden delights and beautiful finishing.
Well done to our winners and all who took part.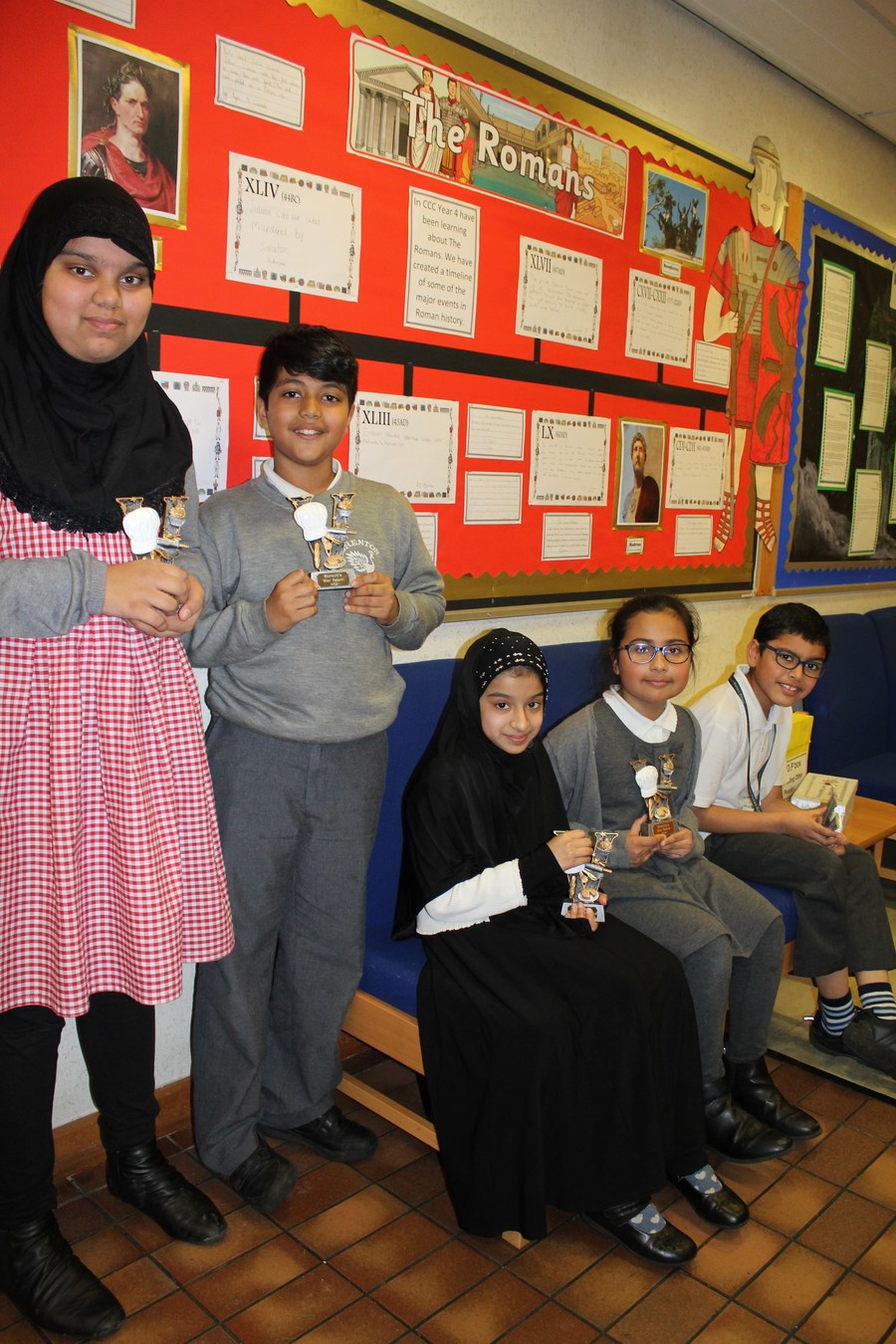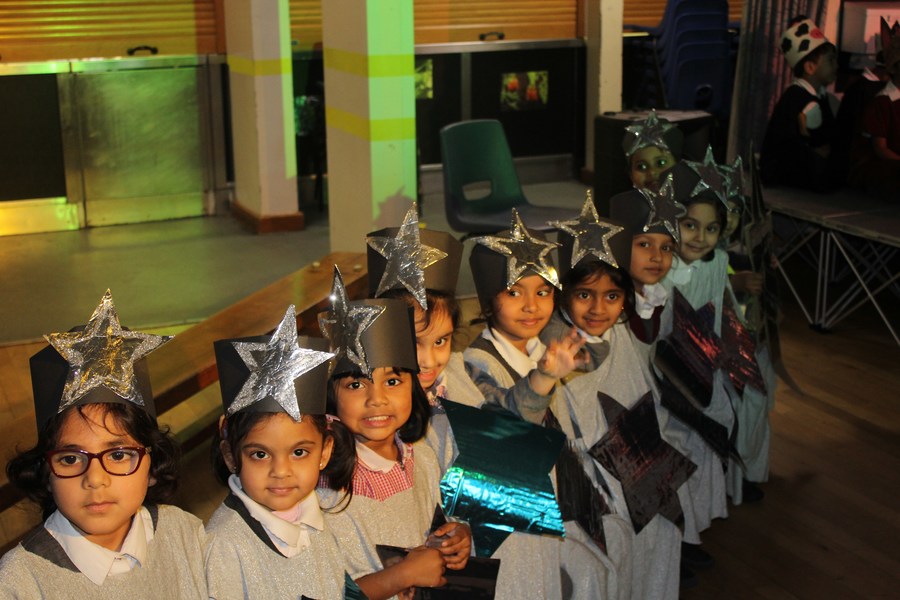 The Celebration Term!
Over the Autumn term, children in our school have celebrated Eid, Diwali and soon children will be celebrating Christmas.
Year 3 have learned all about each others festivals and celebrations, and sang some lovely Christmas songs.
Santa also came to deliver presents to everyone!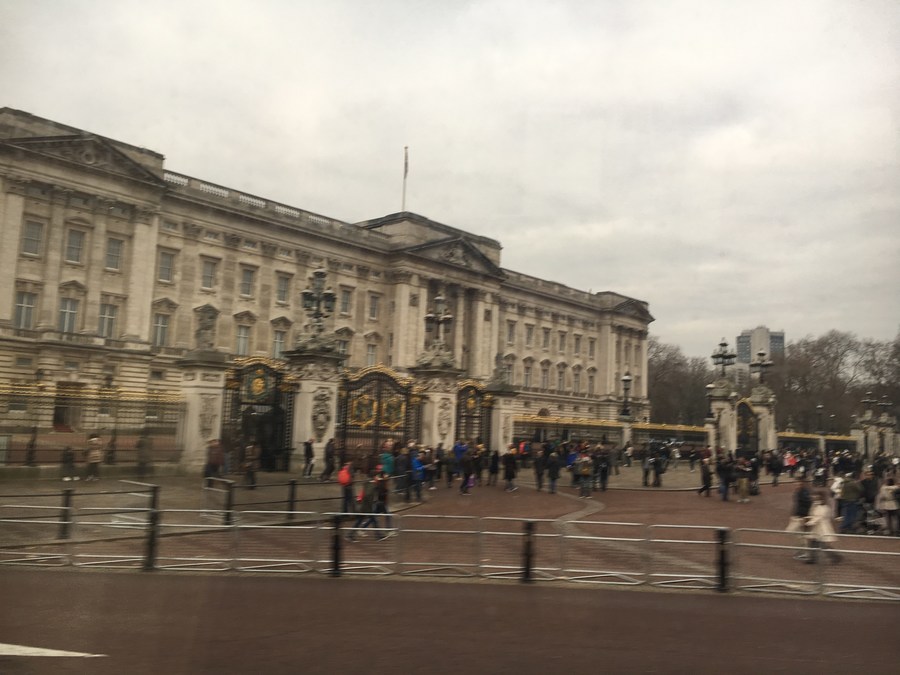 Y6 RESIDENTIAL LONDON
The Y6 children went to stay in London to see many famous sights including Buckingham Palace and a West End show.
They learned about the capital city and the trip also gave them the opportunity to become more independent. The kind of skills they will need to have to be more successful at secondary school next year.
They all had a wonderful time.