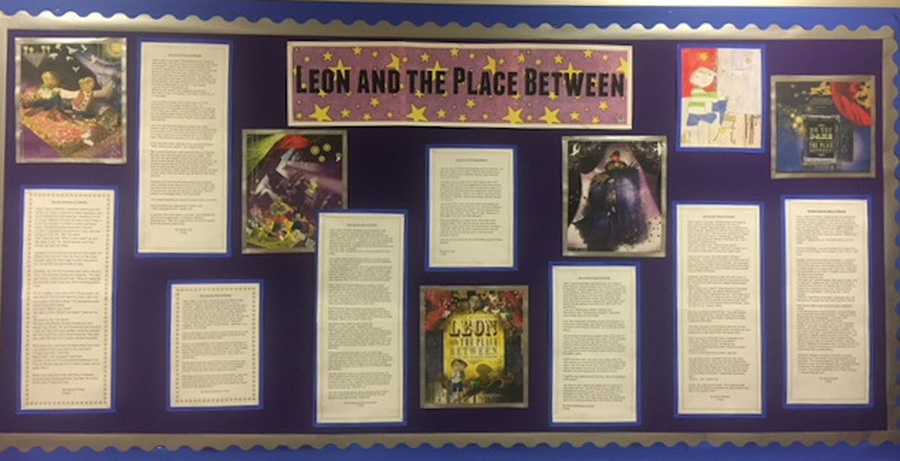 Y6 Literacy: Leon and the Place Between
by Angela Mcallister
Wanting to prove to his brothers and sister that magic really exists, Leon volunteers to be in Abdul Kazam's magic show and gets transported to a mysterious world. Filled with rabbits, doves, playing cards and magician's assistants – among other things – if a magician can make it disappear, it will end up in the Place Between! When Leon returns, not only do his brothers and sister believe, but we do too.
With windows cut into and out of the 'Place Between', the children in Year 6 took a journey right through the pages of the book, into the mysterious world of Grahame Baker-Smith's breath-taking illustrations.
To get the children excited about magic and mystery, Mr Twister (a magician) came to entertain the children in many different ways. The final outcome was to write their own version of this wonderful and magical story.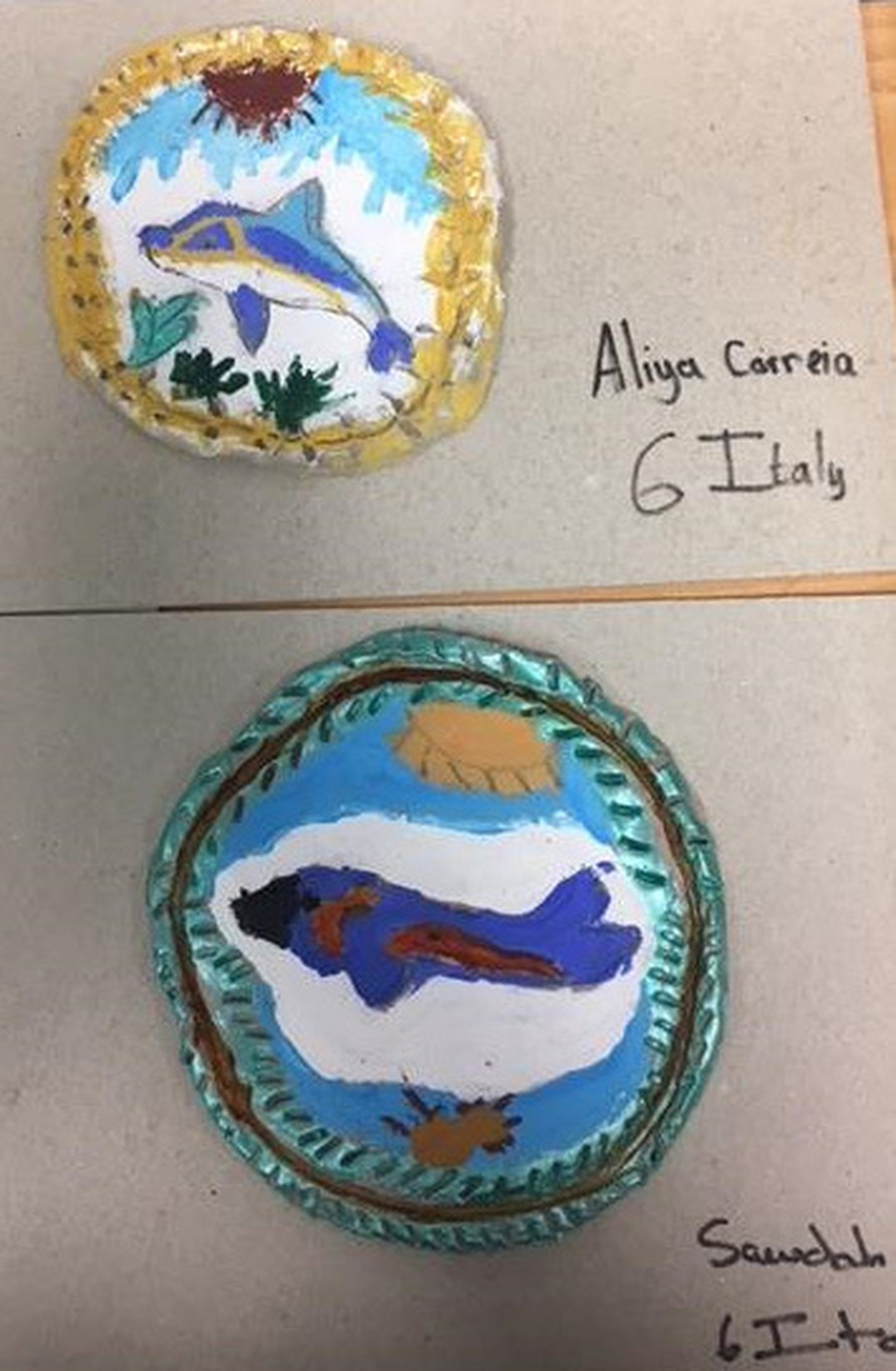 CCC Circus Unit Year 1
This term for CCC, we have been learning about the circus. We were so lucky because the circus man came to see us and he taught us so many different circus skills. It was so much fun! We learnt how to spin plates, juggle balls, balance on equipment, dance with ribbons and we also pretended to be circus animals. This workshop helped us to keep trying and not give up as some of the tasks were really tricky!
1 England:
We have been practising how to play basketball in P.E. For the first few weeks we learnt lots of different ball skills. Now we can bounce, catch and throw a ball carefully. Learning how to play basketball has really helped us to successfully work together as a team.
CLASSES 2017/18
For this academic year, we have our:
Nursery
Reception: 2 Classes; R-Somalia & R-Denmark
Year 1: 3 Classes; 1England, 1Holland & 1Japan
Year 2: 2 Classes; 2Pakistan & 2Spain
Year 3: 2 Classes; 3Kenya & 3Poland
Year 4: 3 Classes; 4Brazil, 4Canada & 4Slovakia
Year 5: 3 Classes; 5France, 5Portugal & 5Bangaldesh
Year 6: 2 Classes; 6Australia & 6Italy.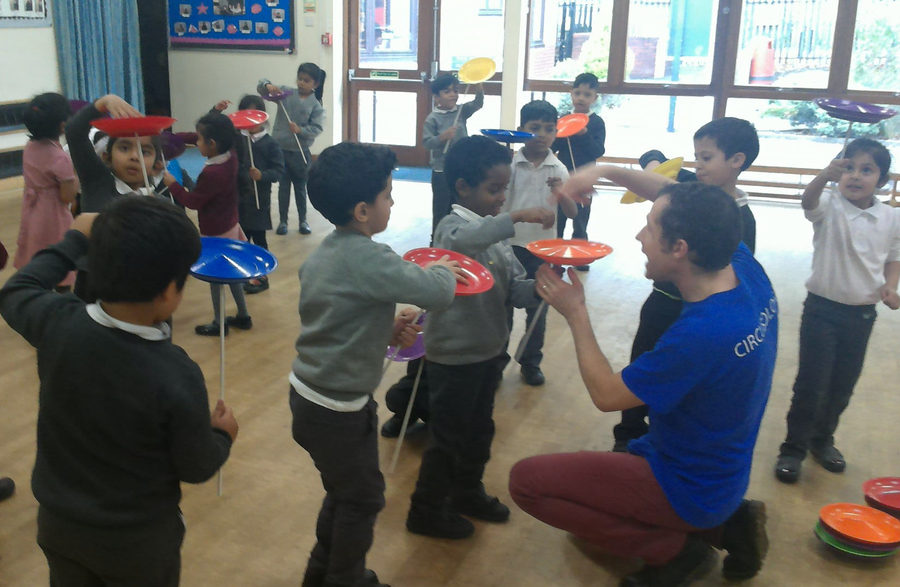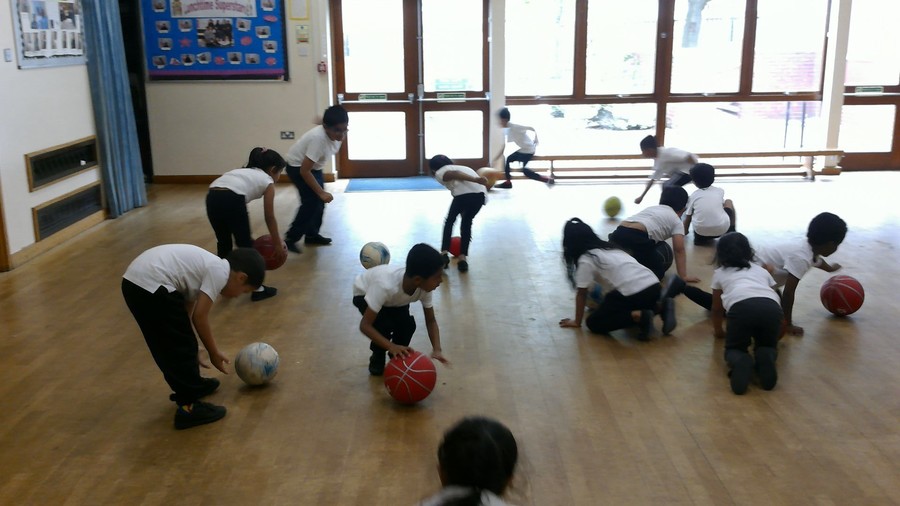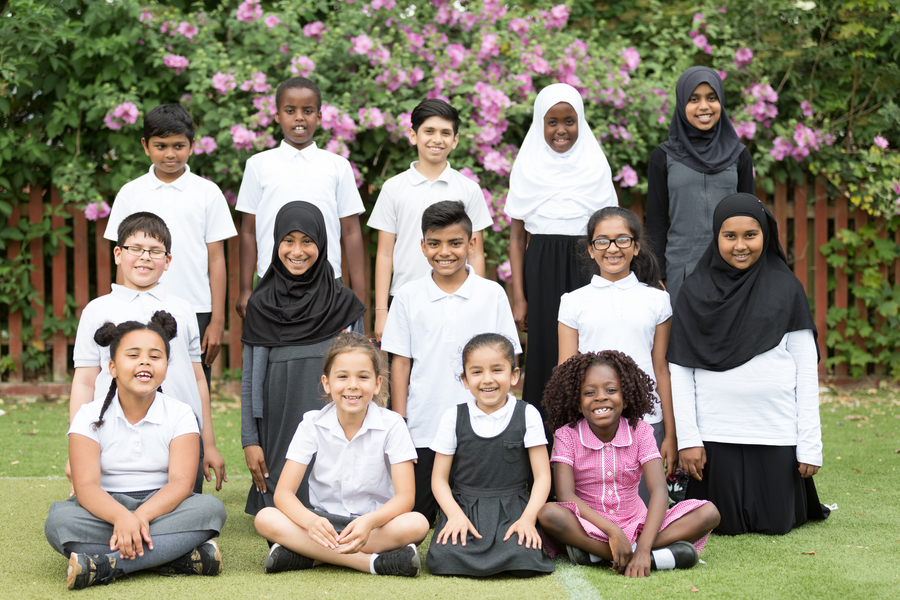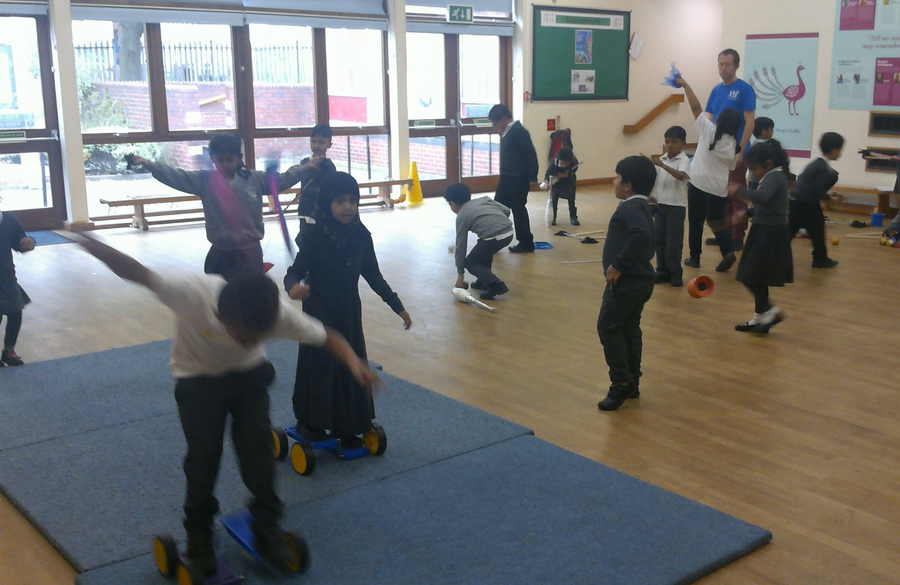 The whole school is focussing on Physical Education as part of the National Drive to improve the fitness levels and health of our children.
There are clubs every day and we have 4 different football teams.
This year we have welcomed some new teachers, Ms Campbell who is working with Year 1 and 2, also Ms Kalpana in Y3, Ms Mehta in Y4 and Ms Ellingworth in Y5.
We are here to make sure your child is happy and safe at school, as well as learning as well as they can. If you have any questions, ideas or any concerns please come and talk to us as soon as you can. Teachers are available at the beginning and end of the school day. If you need a longer time you can always make an appointment. Together we can make sure your child has a successful year.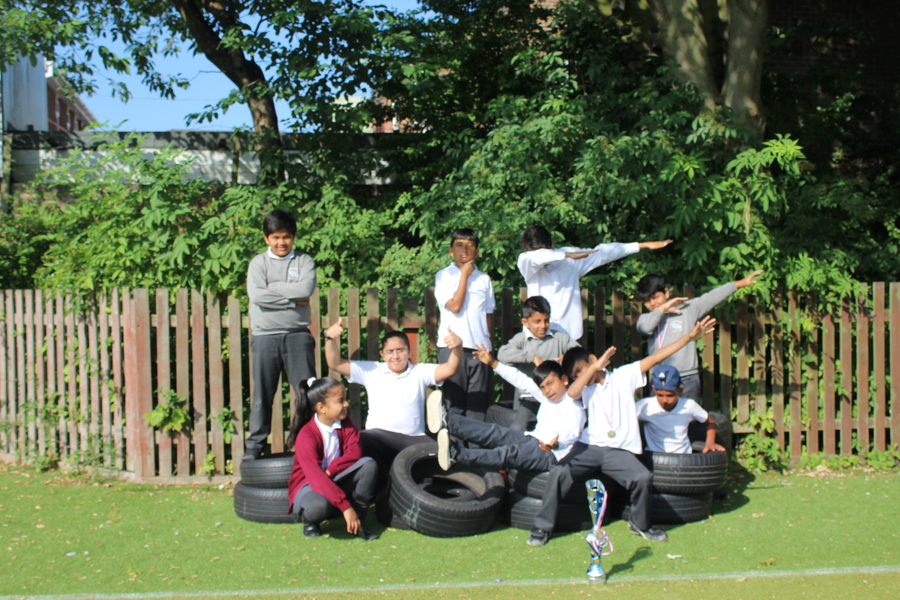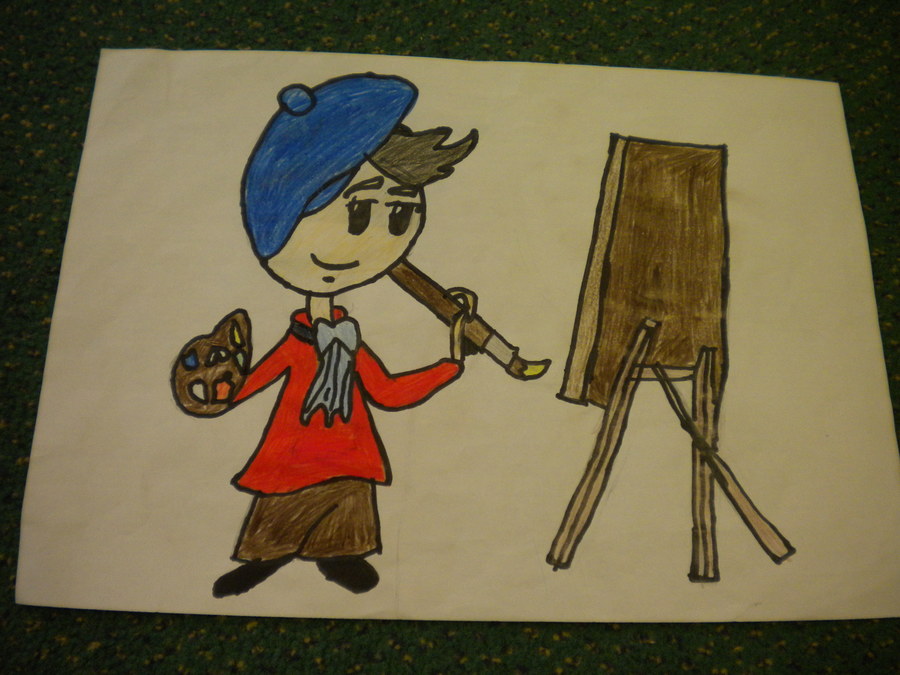 June 2017: On a rainy day at the end of June at Crownhills, our enthusiastic cricketers took part in the Leicester Central Cricket Tournament. We took two teams who both made it through to the semi-finals! Our A Team then went on to face Charnwood A in the final. We won by 40 runs, and we had so much fun no one noticed the rain!
.

Pupils in year 5 took part in a schools art competition 'Future Dreams' organised by De Montfort University. They created a piece of artwork using a range of materials that conveyed their dream career.Congratulations to our winners: Rehan Ganesh (1st prize), Krina Hitendra (2nd prize), Idrees Khalifa, Mohamed Amil and Mohamed Imrankhan (all 3rd prize)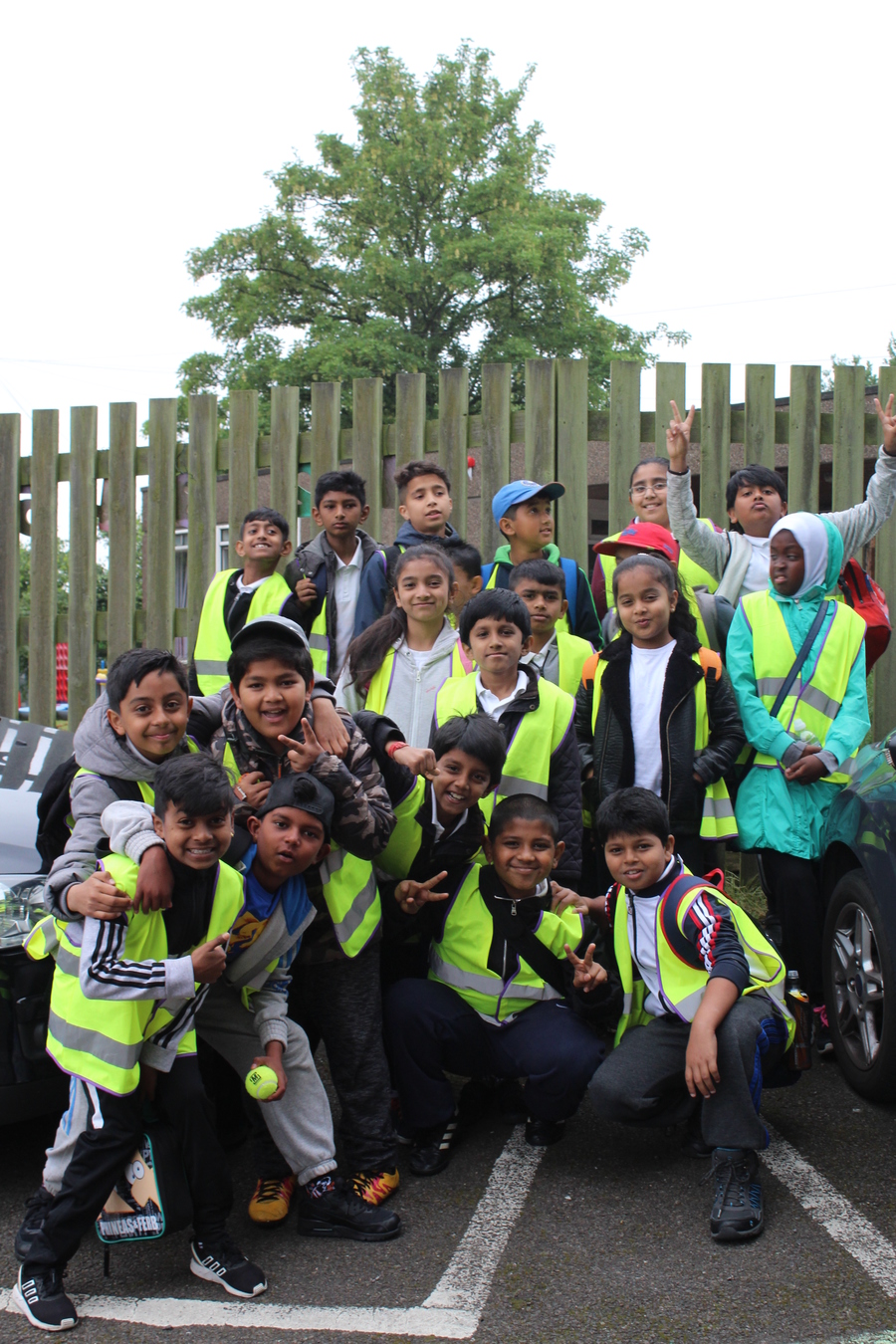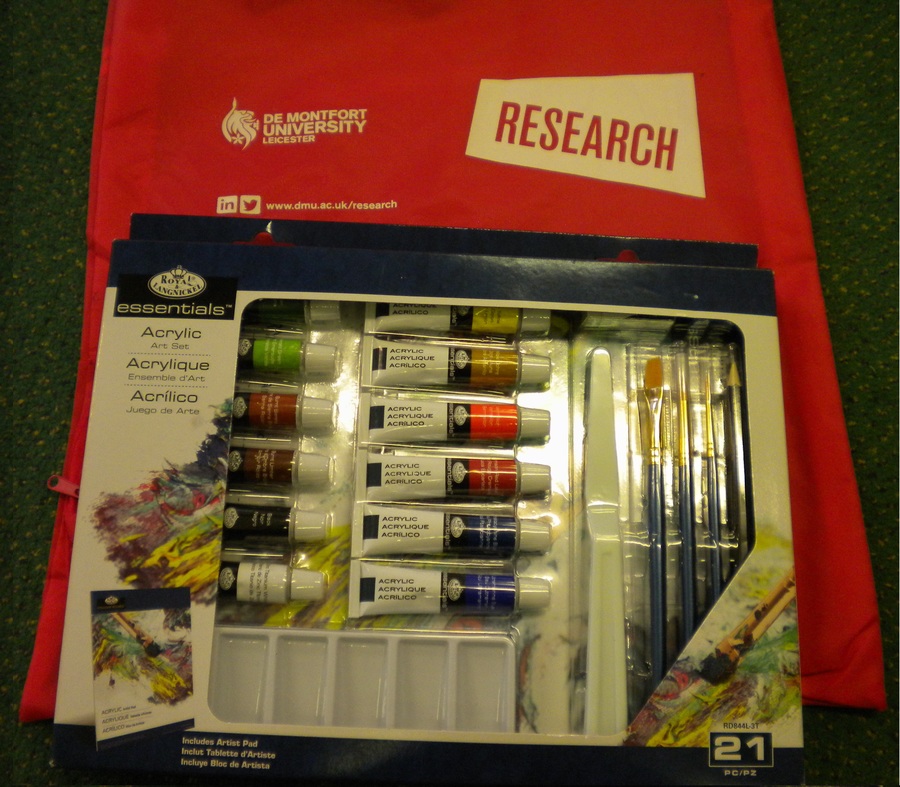 Football 2016/17

Throughout the year we have participated in a variety of football leagues. There was one for Y2, one for Y3/4, one for girls only and one for Y5/6. All the children are supported by our coaches and many of them regularly attend our Saturday morning Football Academy.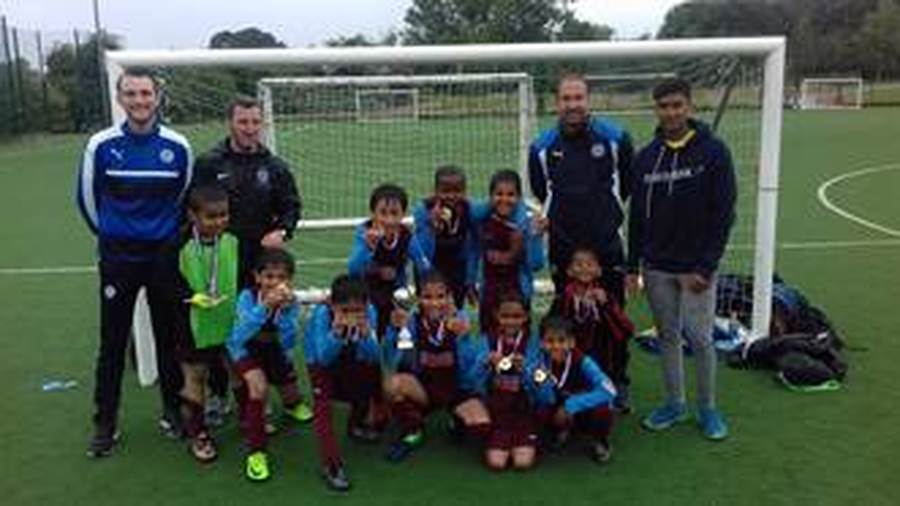 Whilst all who participated demonstrated great team working skills, and presented the best sporting attitudes, the Y3/4 team were successful in the Division C finals and came home with a trophy. Well done to all of our footballers!